528399 Sergeant John Sanderson 966 Squadron Royal Air Force
The following photographs have been kindly submitted by the daughter of John Sanderson
and are subject to copyright. Please be patient these will take some time to download.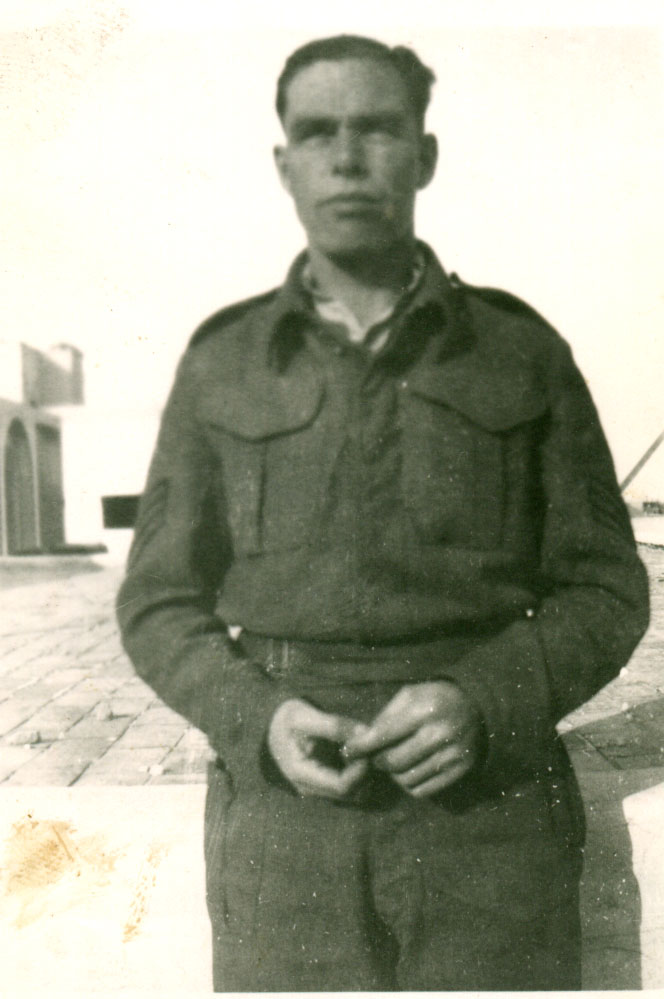 Taken in North Africa - RAF Blues uniform not tropical!
This was a friend of Johns wearing Desert boots and the classic tropical gear, those 0.303 rifles were
pretty heavy bit to carry around..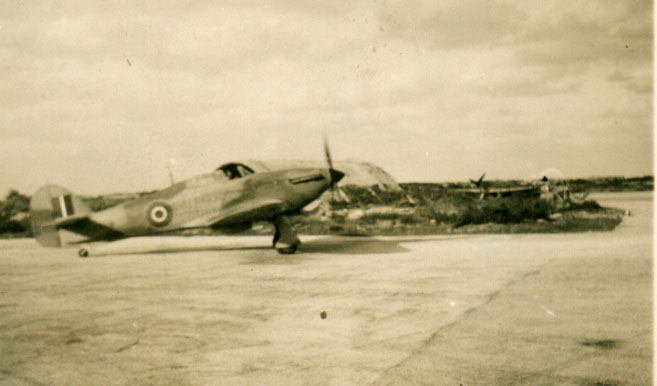 A classic picture of a Hurricane at dispersal ready for action..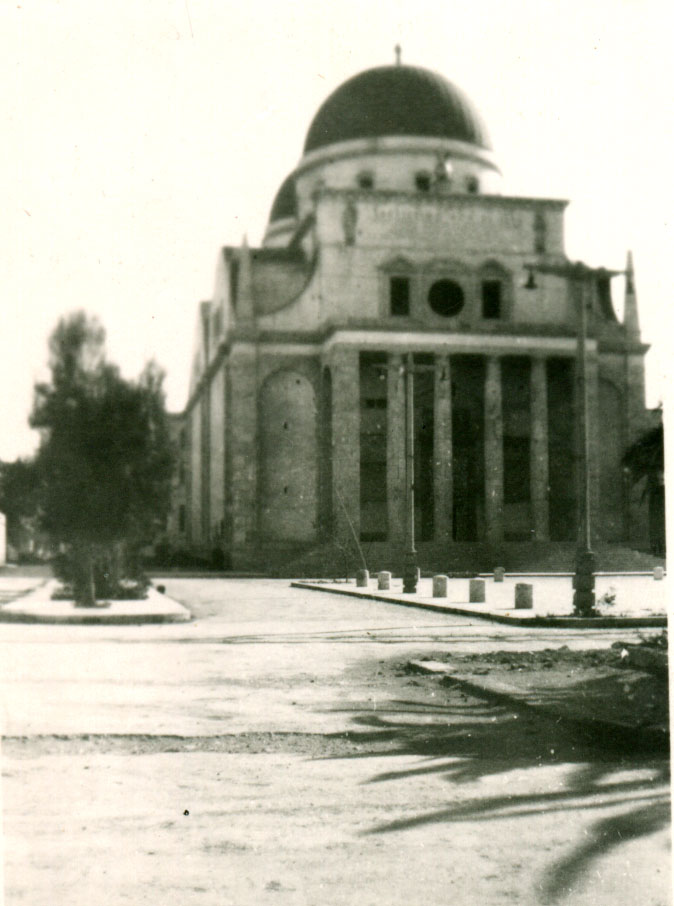 Here is a picture of a local Mosque
Here they are on a unusual but sturdy over engineered vehicle
Click here for Page 1 of the John Sanderson Archive
Click here for Page 2 of the John Sanderson Archive
Click here for Page 4 of the John Sanderson Archive