528399 Sergeant John Sanderson 966 Squadron Royal Air Force
The following photographs have been kindly submitted by the daughter of John Sanderson
and are subject to copyright. Please be patient these will take some time to download.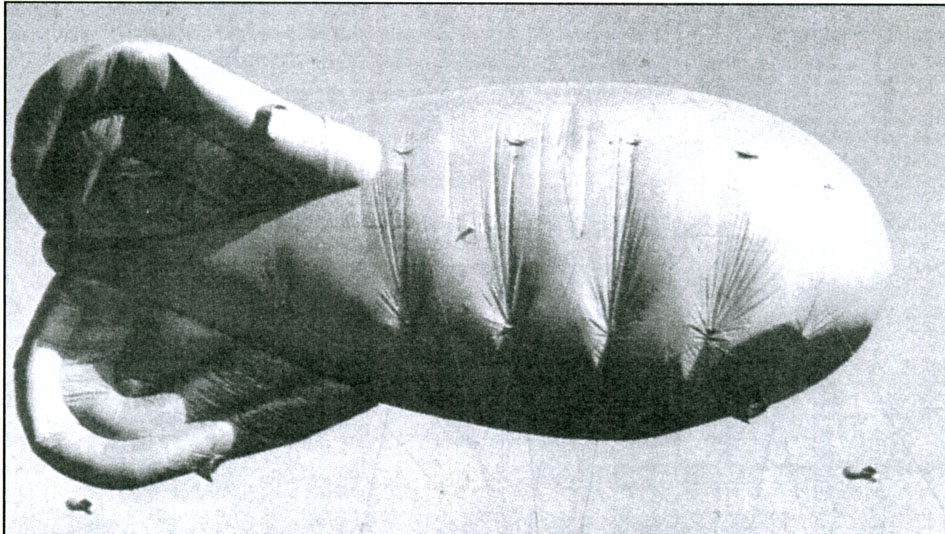 Taken in the UK I would presume, classic Mk VII Balloon in flight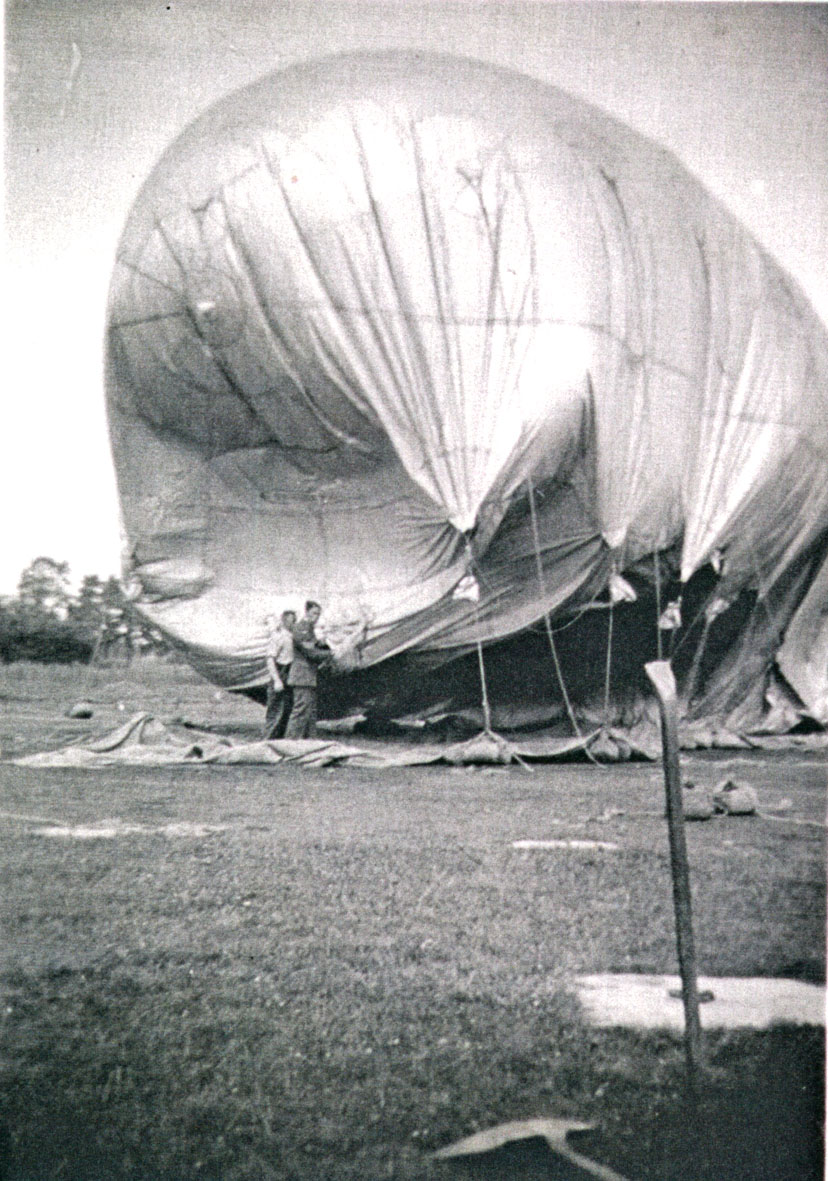 This was taken presumably at Newport. They were enormous things to deal with. The
small grey concrete squares in view over the grass contain a metal ring for bedding
down the balloon when not flying. Note the tarpaulin on which the balloon had to be
kept on to prevent punctures from thorns etc.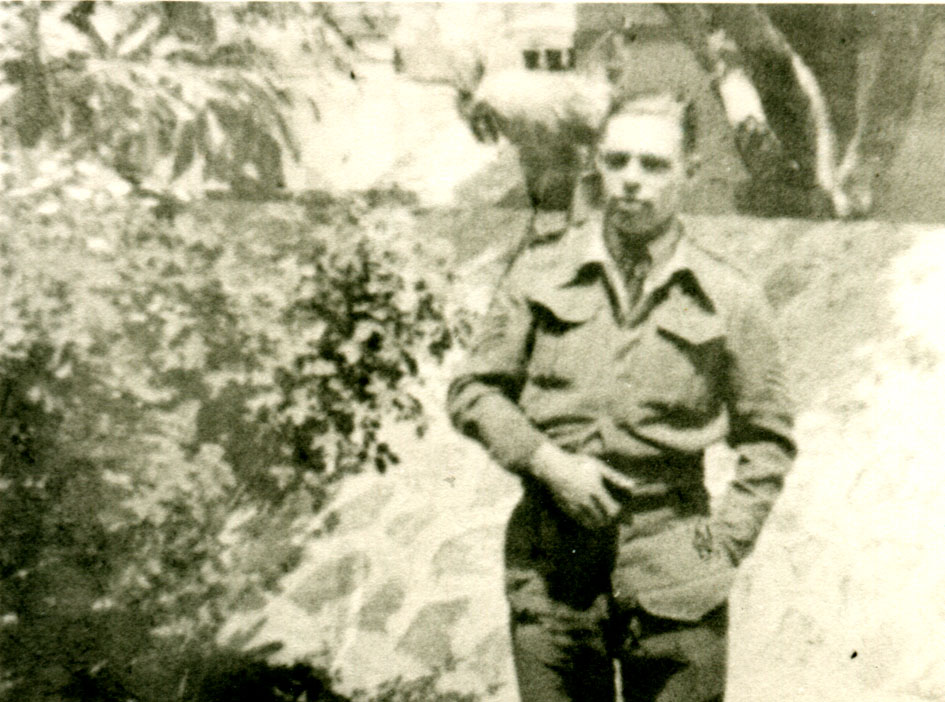 This was Cluckie and John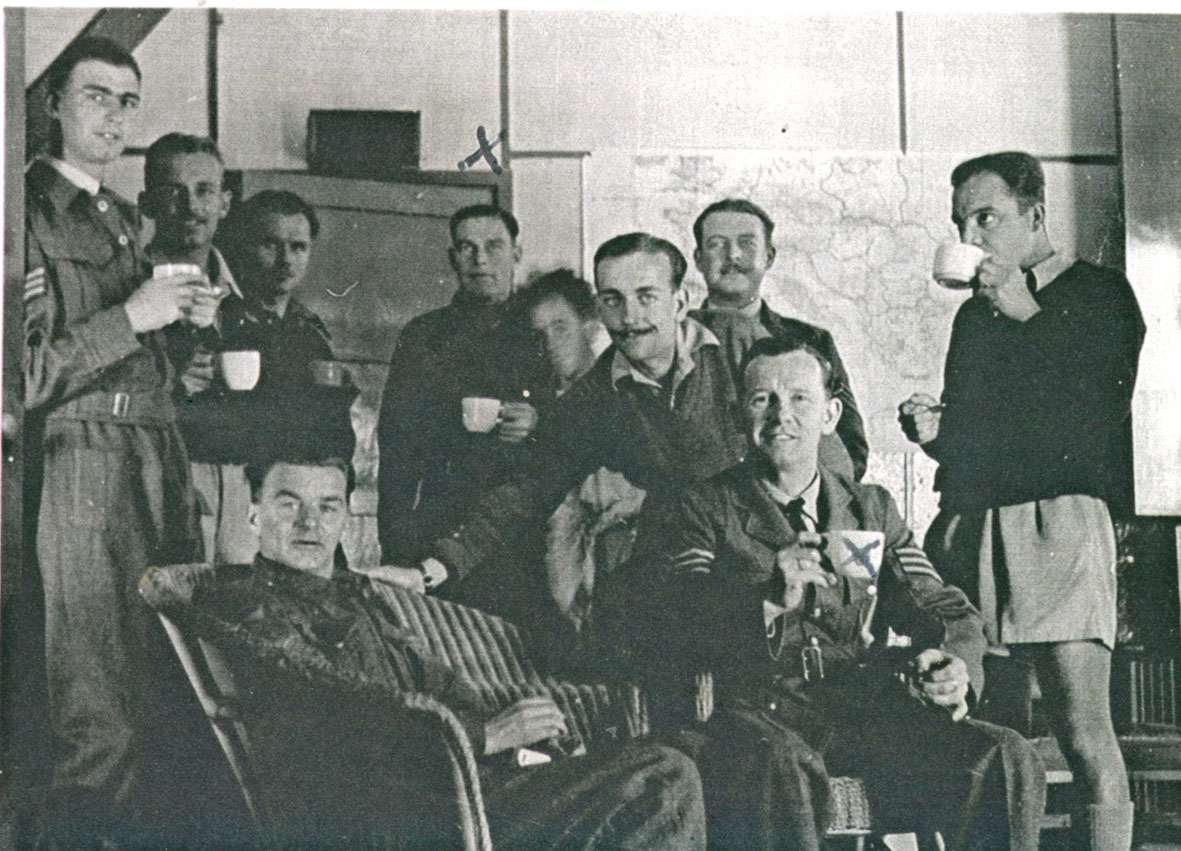 .
This is the crew room at Newport love the handlebar moustache!! When in doubt brew up some tea.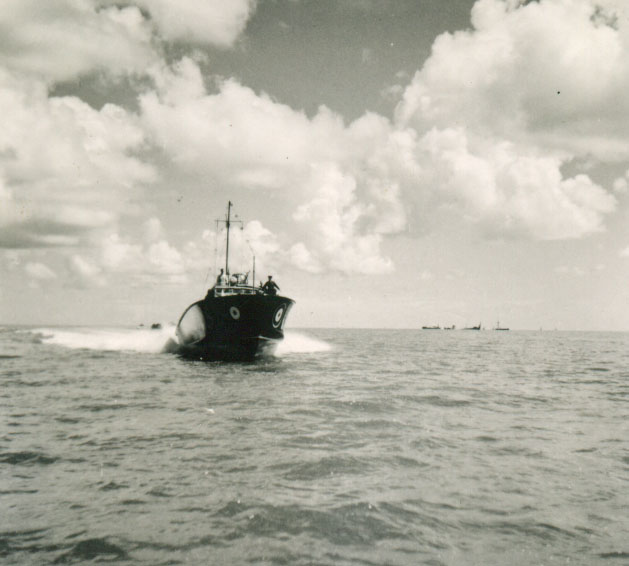 A classic picture of a RAF Launch..
Click here for Page 1 of the John Sanderson Archive
Click here for Page 2 of the John Sanderson Archive
Click here for Page 3 of the John Sanderson Archive