Page 1
The John Sanderson Story:
His service career began:
Sept 1922 - 1929. Northumberland Fusiliers ( 1929 - 1934 Army Reserve )
Served in Germany, British Army on the Rhine.
Based in Cologne, Courier duties between Cologne & Brussels
Jan. 1936 Joined the RAF. 26 Sqdn Based at PRESTWICK, then CATTERICK
1937 Posted to RAF HABBANIYA - IRAQ (Contracted Malaria, recurrent bouts)
Dec 1938 Returned to UK (Compassionate Leave - Father Died)
Sept 1939 BTU CARDINGTON 936 Sqdn
1940 966 Sqdn (SHEFFIELD) then (NEWPORT, S. Wales)
May 1942 972 Sqdn HAIFA, PALESTINE
Feb 1943 977 Sqdn GAZA, ALEXANDRIA,
Oct 1943 4 Beach Balloon Detachment (NWAAF)
K Balloon Unit - BENGHAZI
X Sqdn - AUGUSTA, Sicily. north via Catania.
Jan 1944 (X Sqdn renamed 986 Sqdn) (transferred via Messina to Reggio in Italy)
249 Wing Sqdn based at VOMERO HEIGHTS, NAPLES.
127 SP - 3 GSTS - 56 PIC,
Jun 1945 970 Sqdn
101 Personnel Dispersal Centre

Date of Release from the RAF..01 Nov 1945.
Some interesting anecdotes of his time in the service:
1) Alongside their Balloon rigging duties, crews had the rigours of desert life
to contend with - Immunisations, Malaria, Flies, DDT, Salt tablets and
Sandstorms! Not to mention the frequent delicate aroma of camel carcasses.

2) Dad often wryly laughed about an incident that occurred on a desert
airstrip - a German aircraft came in for a low attack strafing run; Dad &
the crew beat an instant retreat, racing for a protective slit trench.
Unfortunately, one shell landed in the trench they were making for - the
resultant blast lifted Dad off his feet, landing him concussed some distance
away. One time his sprinting skills didn't benefit him!

3) Arrival of mail from home boosted morale. Censorship of letters was
resented but always understood.
4) While meals could be monotonous and unappetising one seemed to provide some
tasty fare - several cans of vegetable soup were heated gently, into which a
few cans of cubed bully beef were stirred -delicious!
5) During the sea crossing from N. Africa to Sicily, in sweltering heat they
took advantage of a halt south of Malta / Gozo, for a welcome dip in the
Med, diving off the side of the Landing Craft into the cool water.

6) Sicily had endured severe fighting; Dad related the difficulty of moving
north along the eastern coast road. Temporary shallow burial of numerous
bodies increased the problems of hygiene & disease.
7) During their advance northwards in Italy they had camped overnight near an
orange grove; a hidden sniper started firing from the darkness, narrowly
missing some of the men. attempting to locate his position they started
lighting matches from cover, while watching for gun flashes. Once located,
they concentrated fire on that area. At dawn they located the dead
sniper - sadly, a young boy with a stolen service rifle!
8) By the time the 986 Sqdn reached Naples, it was to find that the retreating
German garrison had blown the sewage system and the fresh water aqueduct..
epidemics were rife. Many men in the Sqdn, especially family men,
befriended some of the local Italian families, helping out with occasional
rations & medicine. Contact was maintained with these families for many
decades.




The following photographs have been kindly submitted by the daughter of John Sanderson
and are subject to copyright. Please be patient these will take some time to download.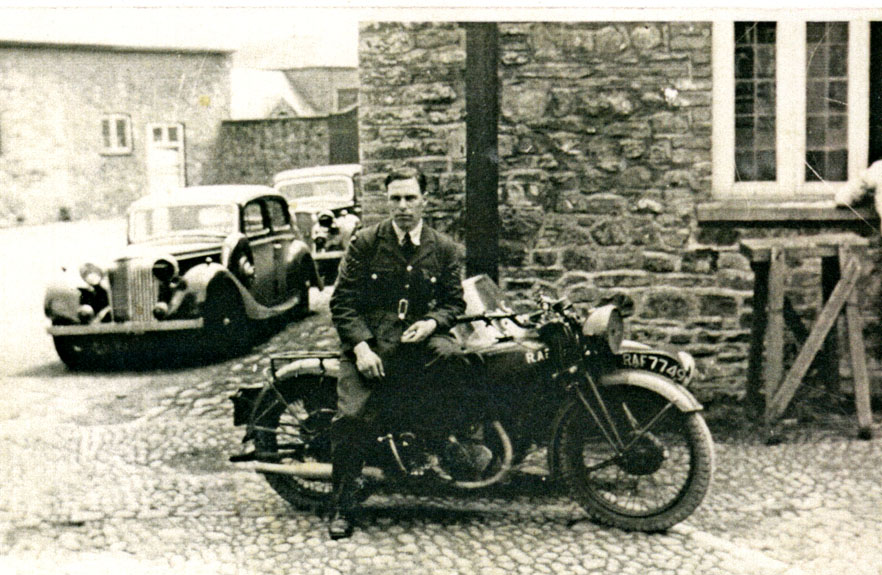 528399 Sgt John Sanderson 966 Squadron astride a motorbike at Tredegar Park
The building behind him were used as accommodation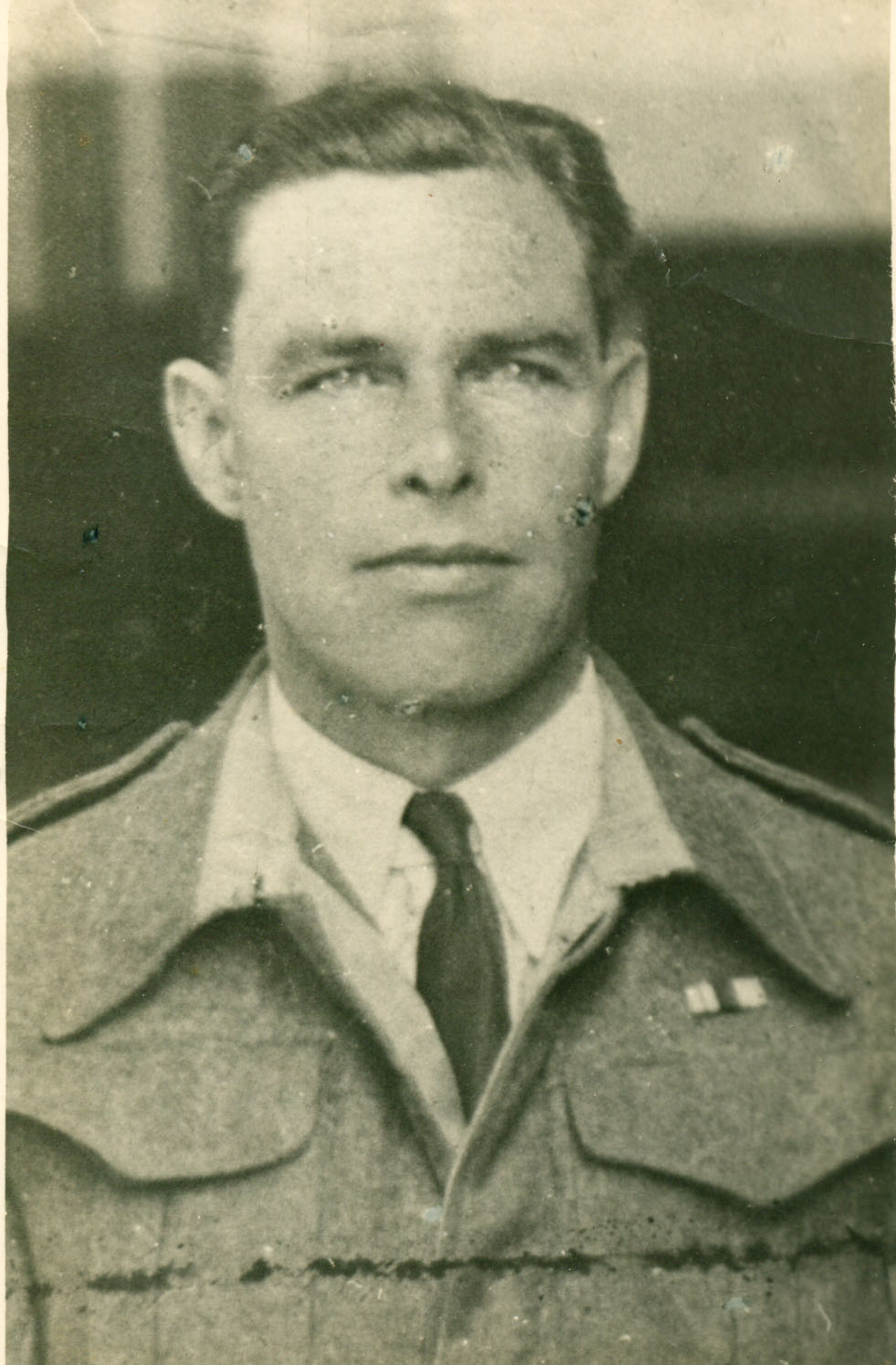 528399 Sgt John Sanderson 966 Squadron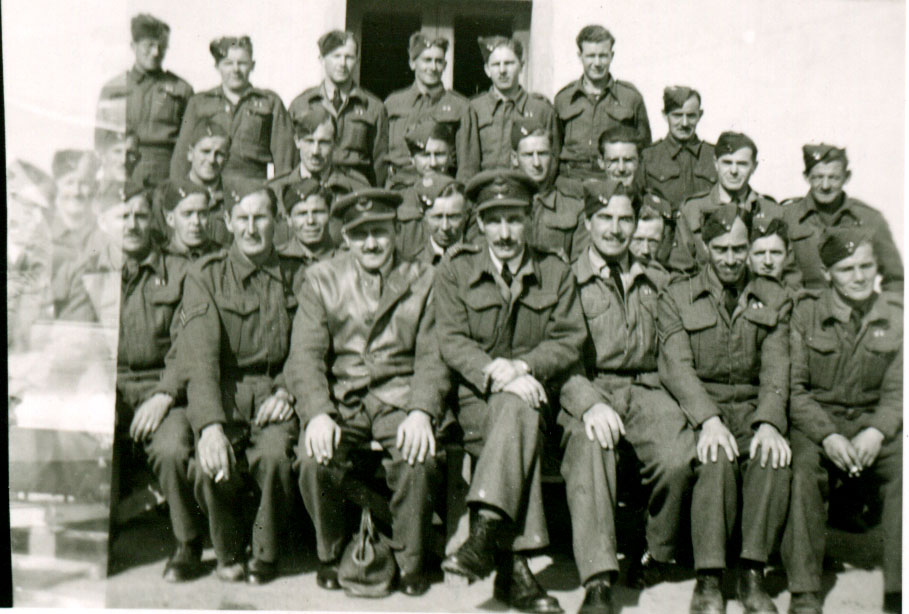 966 Squadron, presumably at Tredegar Park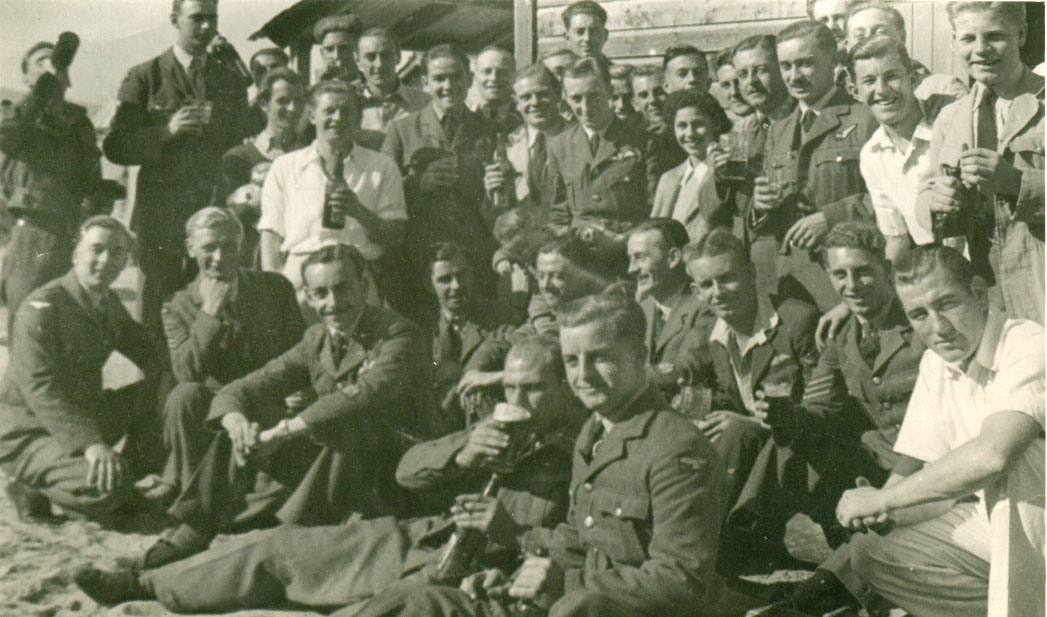 966 Squadron, presumably in Egypt as the floor looks sandy and some of them look a bit warm!!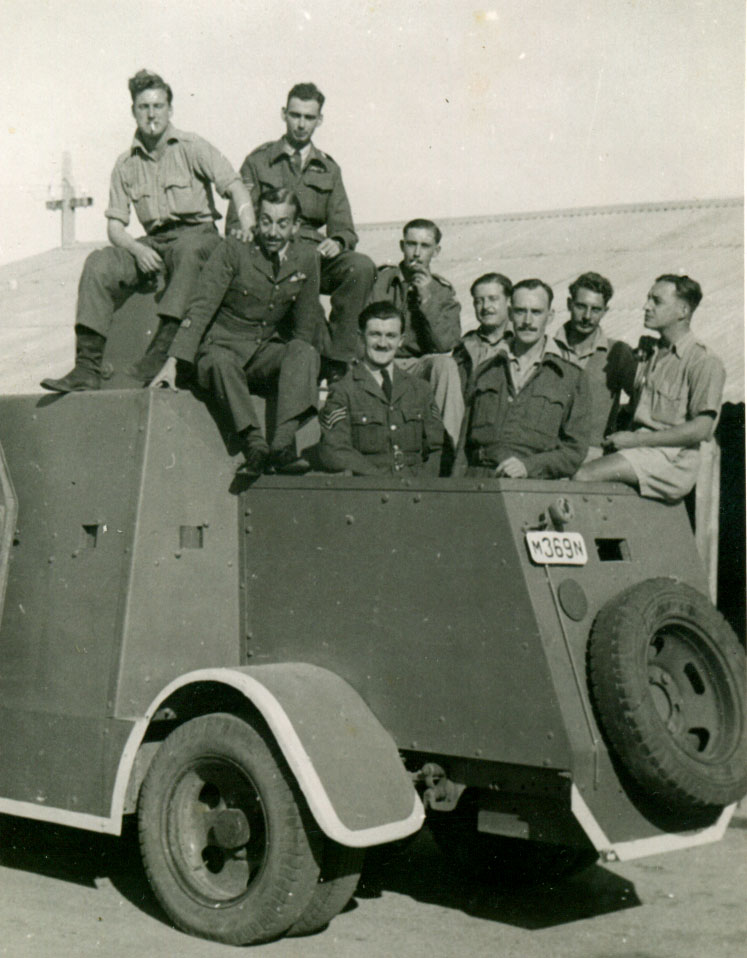 RAF transport with armour, presumably
Click here for Page 2 of the John Sanderson Archive
Click here for Page 3 of the John Sanderson Archive
Click here for Page 4 of the John Sanderson Archive