528399 Sergeant John Sanderson 966 Squadron Royal Air Force
The following photographs have been kindly submitted by the daughter of John Sanderson
and are subject to copyright. Please be patient these will take some time to download.
He was posted to Palestine.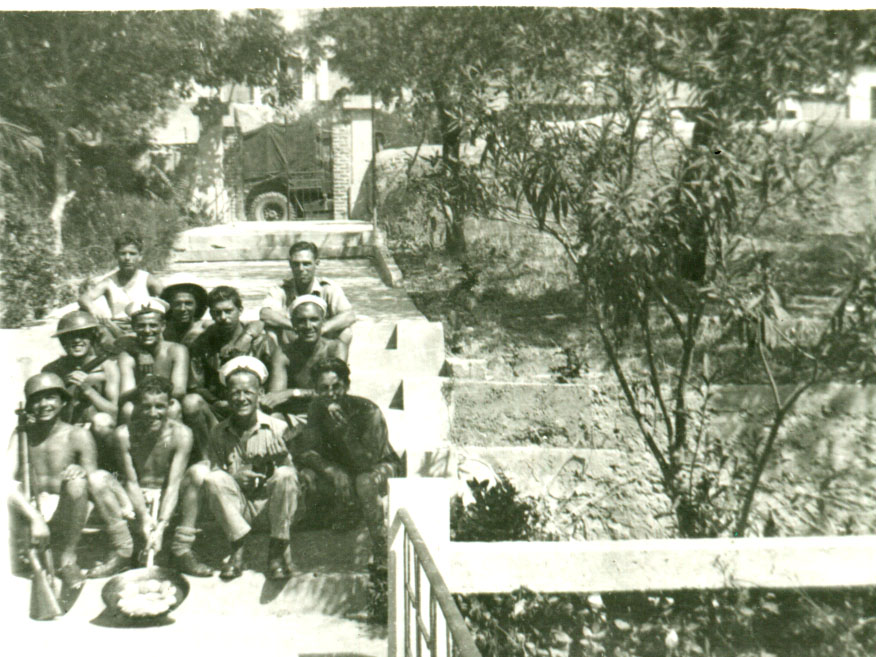 Happy Group on steps, looks like food is on its way!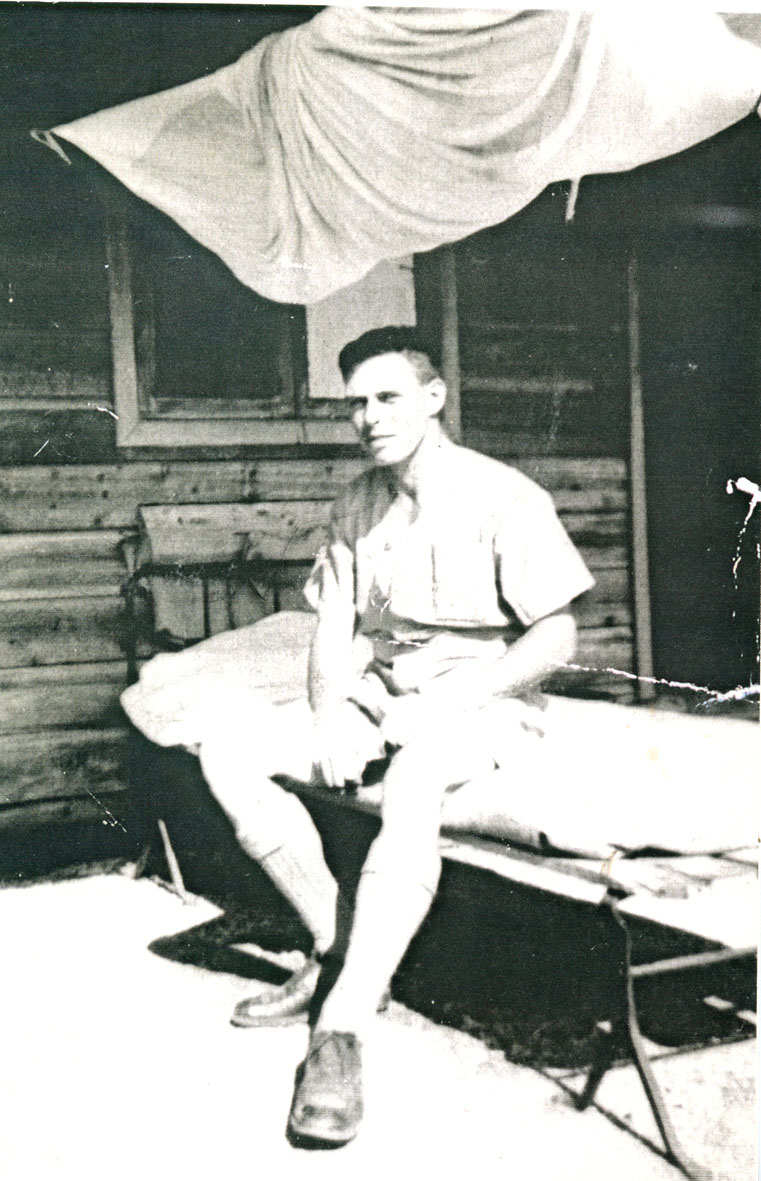 The classic tent bed and mosquito net used far and wide.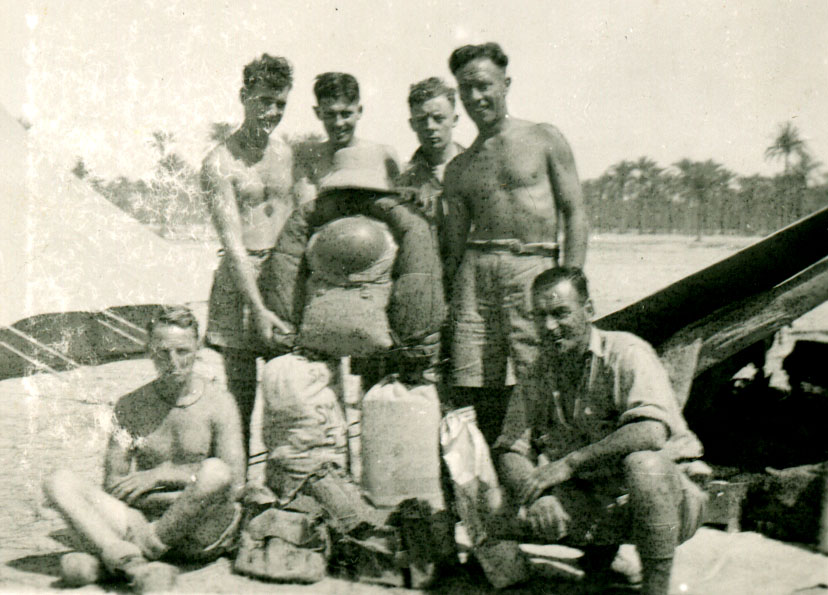 A classic desert picture showing the amount of kit they carried.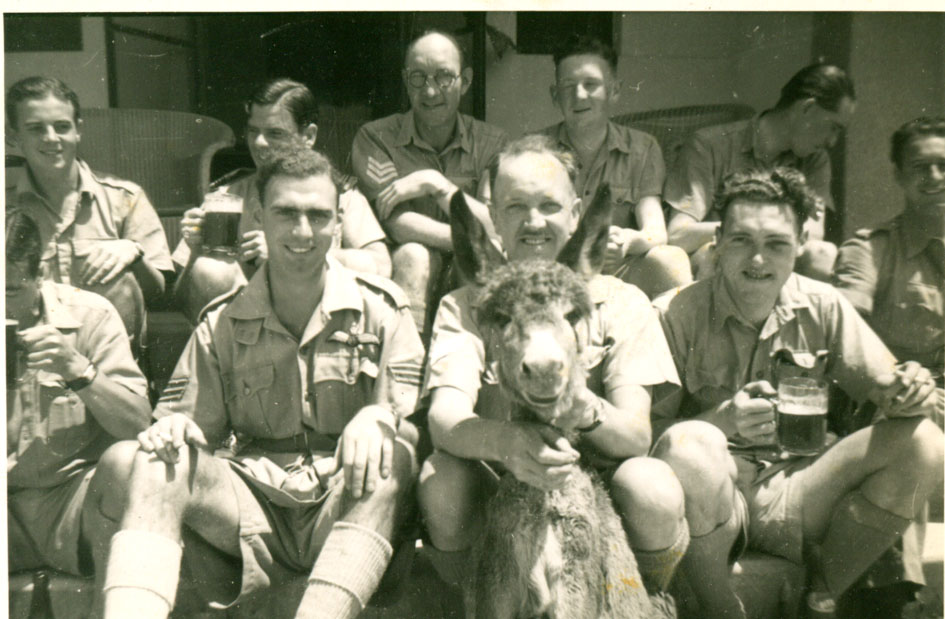 Dressed in khaki shorts they obviously enjoy beer and the mule who was their mascot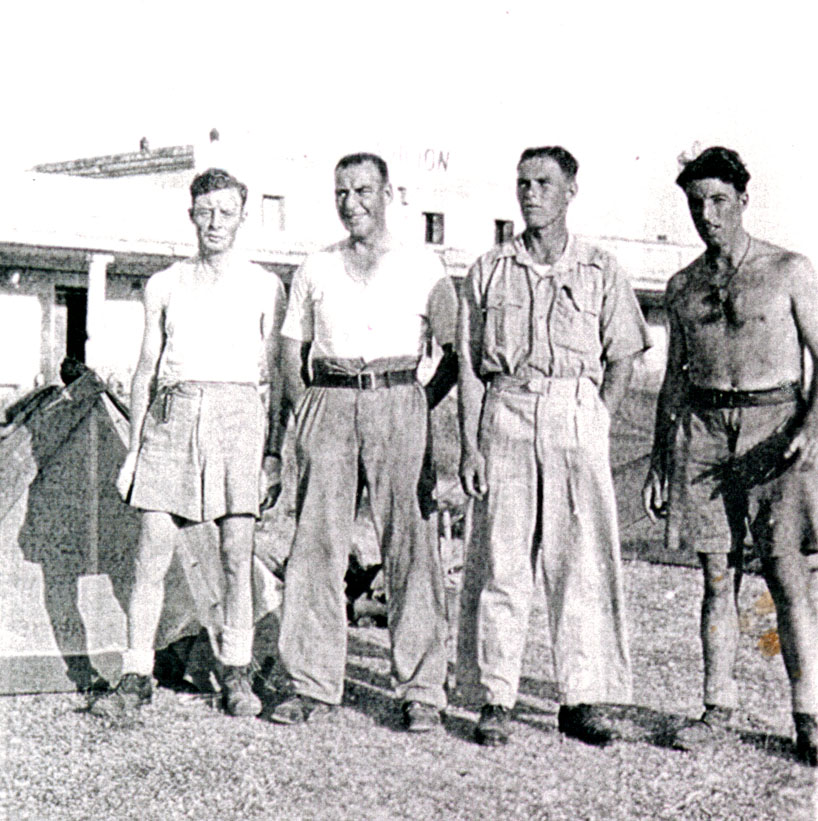 Here they are in an "off-duty" moment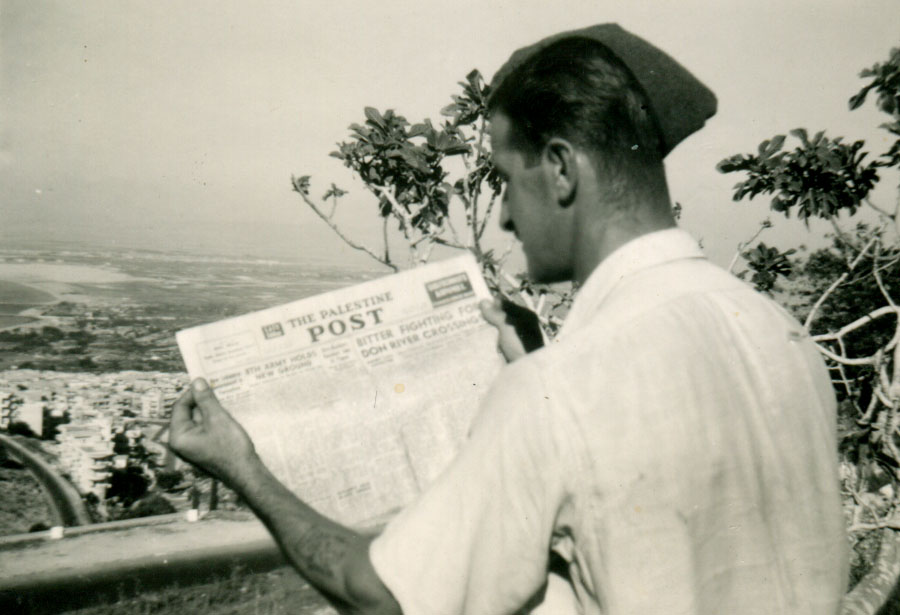 A great shot at Mount Carmel with the Palestine Post displayed..
Click here for Page 1 of the John Sanderson Archive
Click here for Page 3 of the John Sanderson Archive
Click here for Page 4 of the John Sanderson Archive