March 2008
Warrant Officer Frederick Quinn Archive
I am delighted to be able to show these pictures showing Balloon Activity at various sites across the UK.
We will be adding to this site over the next few weeks and will be able to demonstrate some wonderful images of Balloon Command.
These pictures have been very kindly supplied by permission of the Quinn family.
Please be patient as these may take some time to download.
W/O Quinn served at Weston on the Green and at Hullavington and was present with all his family at the closing ceremony of Hullavington in 1995. He knew Ken Kelly very well and helped him with some of the technical details needed for restoring the winch vehicles.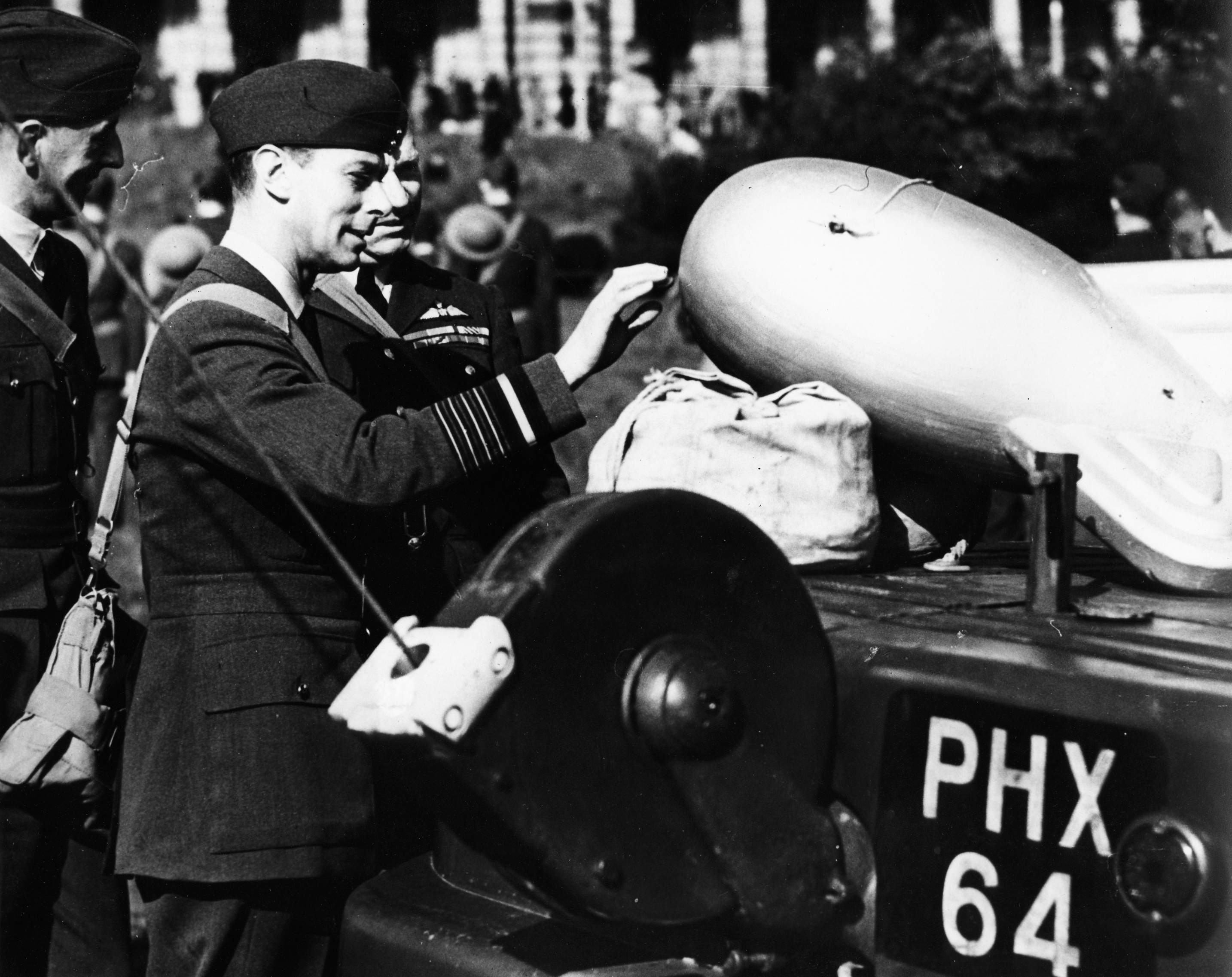 This is the King attending a display on the use of the Barrage Balloon on the outbreak of war.
Does anyone remember PHX 64?
The following pictures are taken at Cardington date unknown: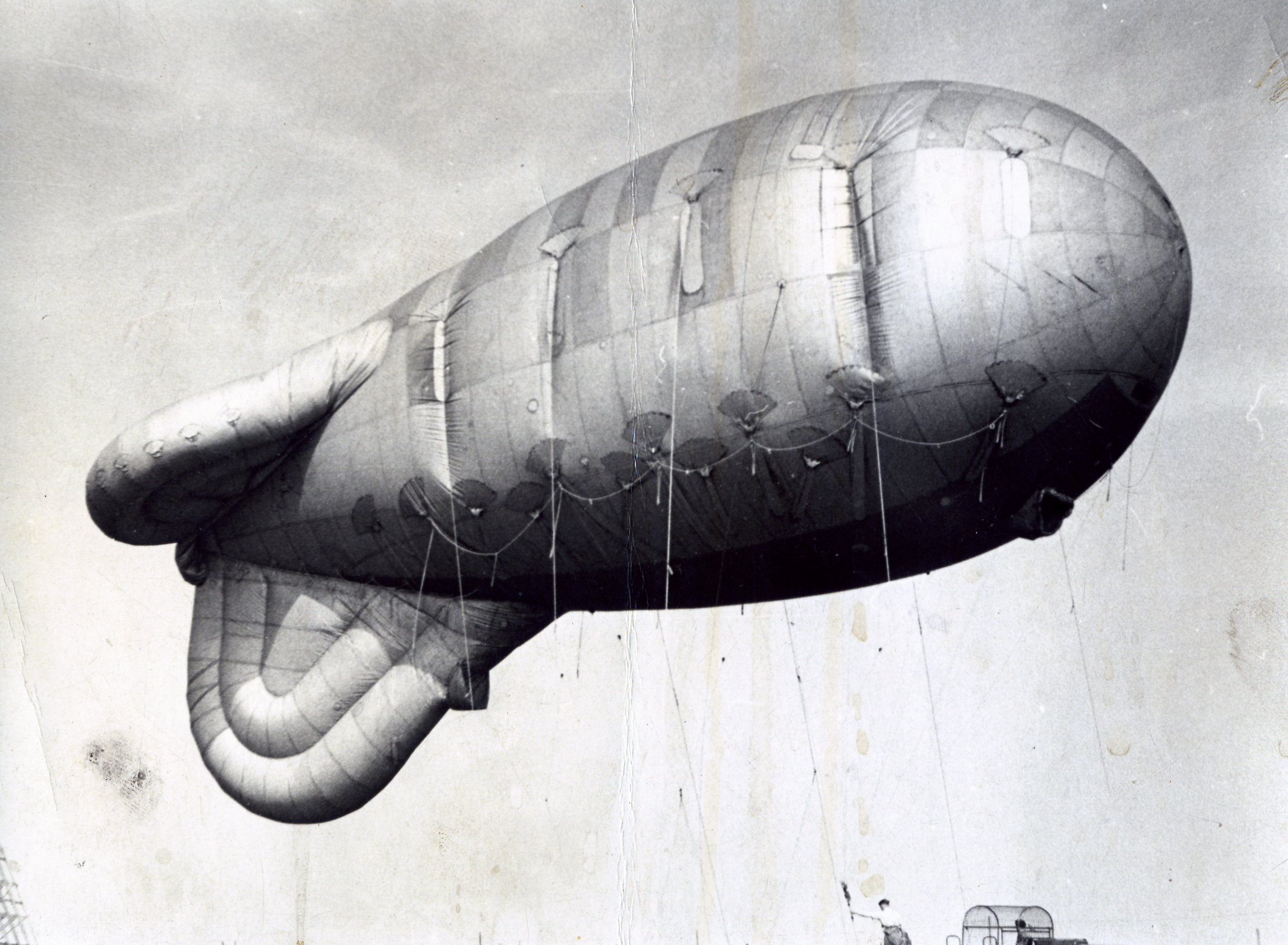 Nice shot of a Balloon in use and the winch vehicle just below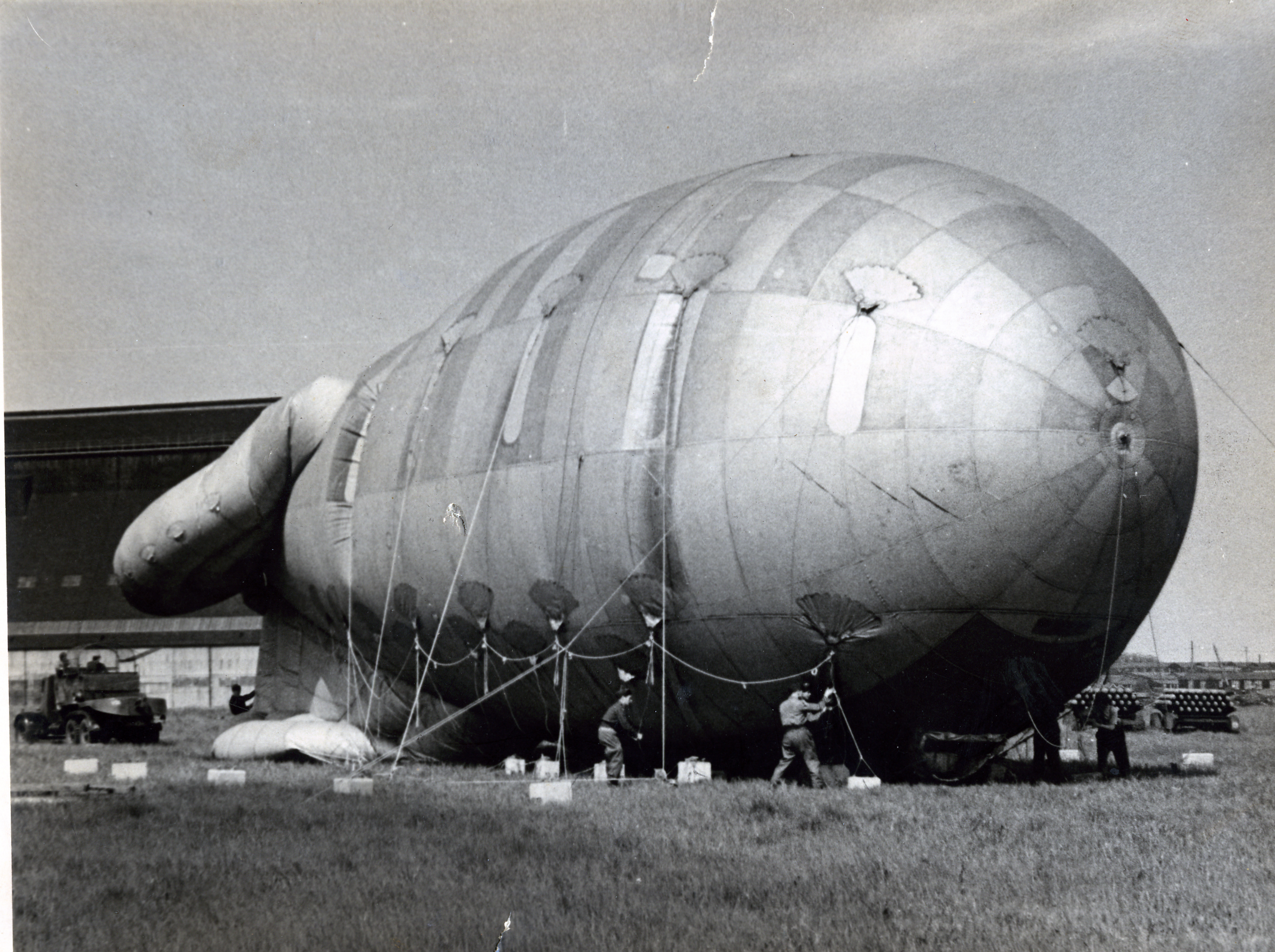 Nice shot of a Balloon bedded down and the winch vehicle to the left side. Note the gas cylinders on the right
and in the background is the No 2 Shed at Cardington. The men are attending to the ballasting blocks
on either side.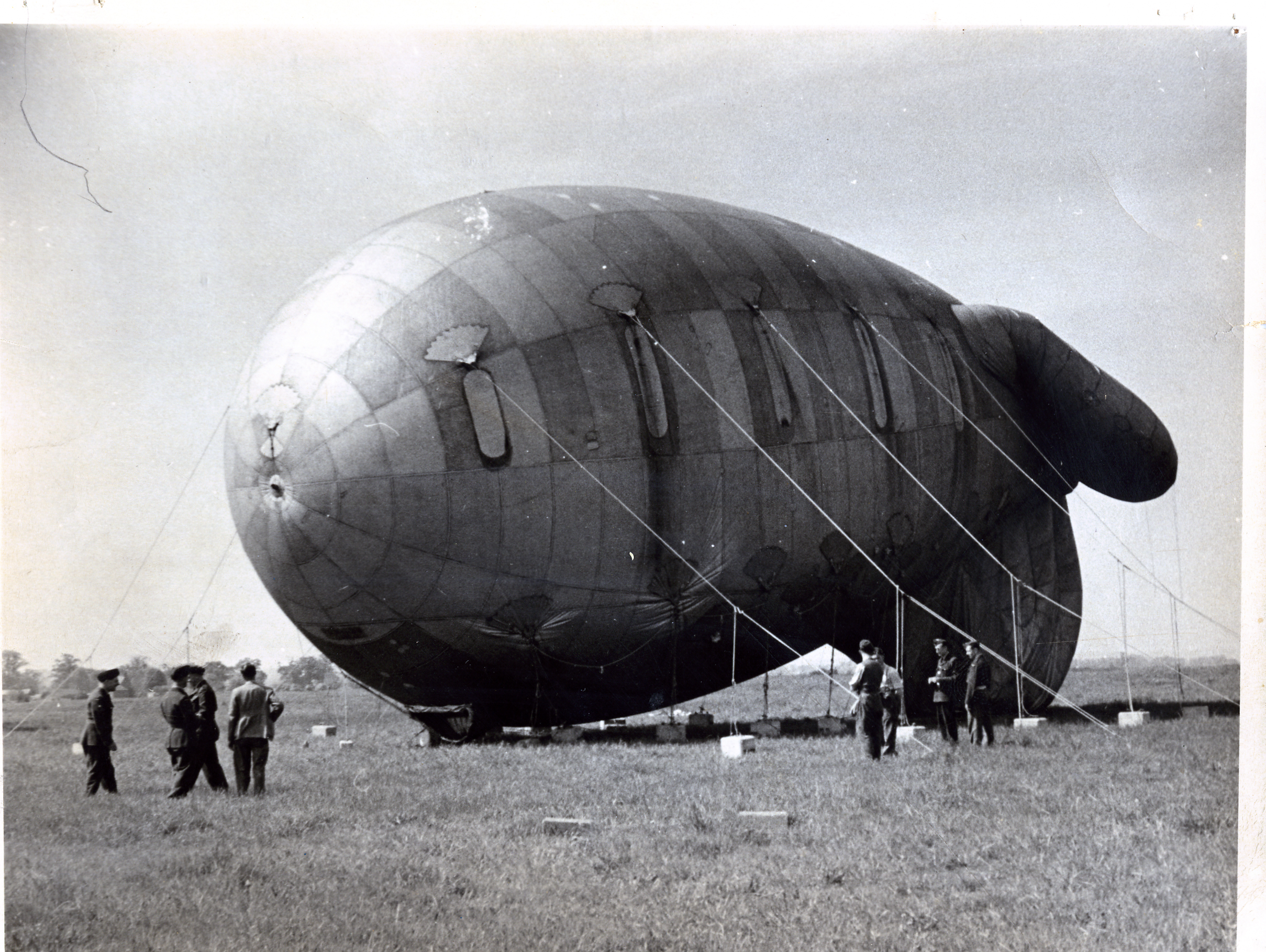 Not sure if it about to be let up or has been hauled down? Nice detail on the rigging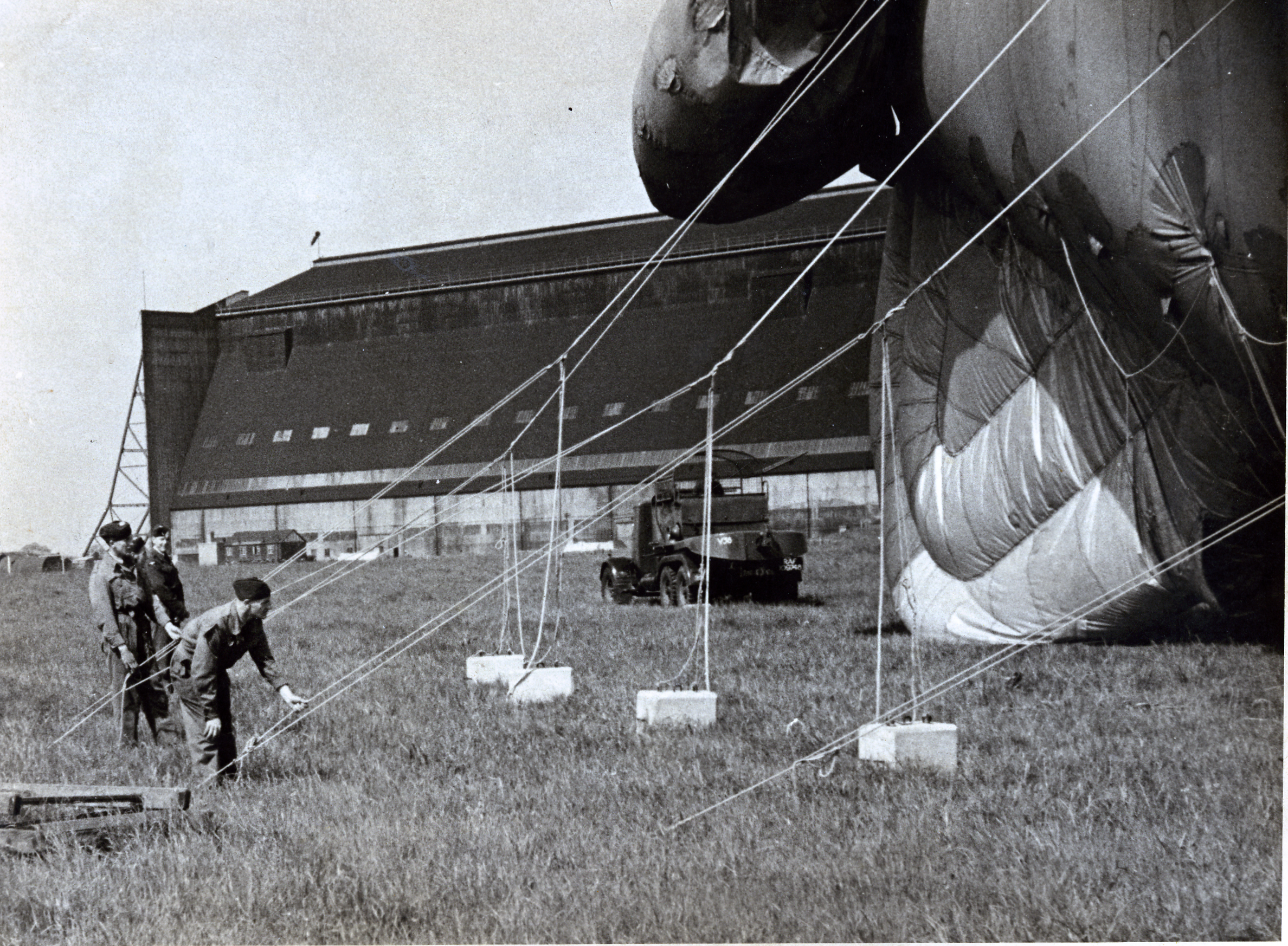 Nice shot of a Balloon crew setting out and tensioning the guy ropes. Cardington No2 shed in background.
Click for Warrant Officer Frederick Quinn Archive Page 2