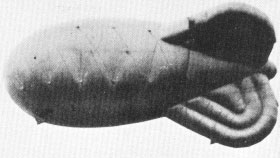 Click for Bullimore Main Page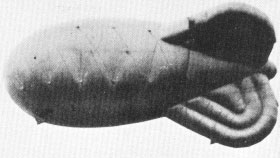 Click for Site Directory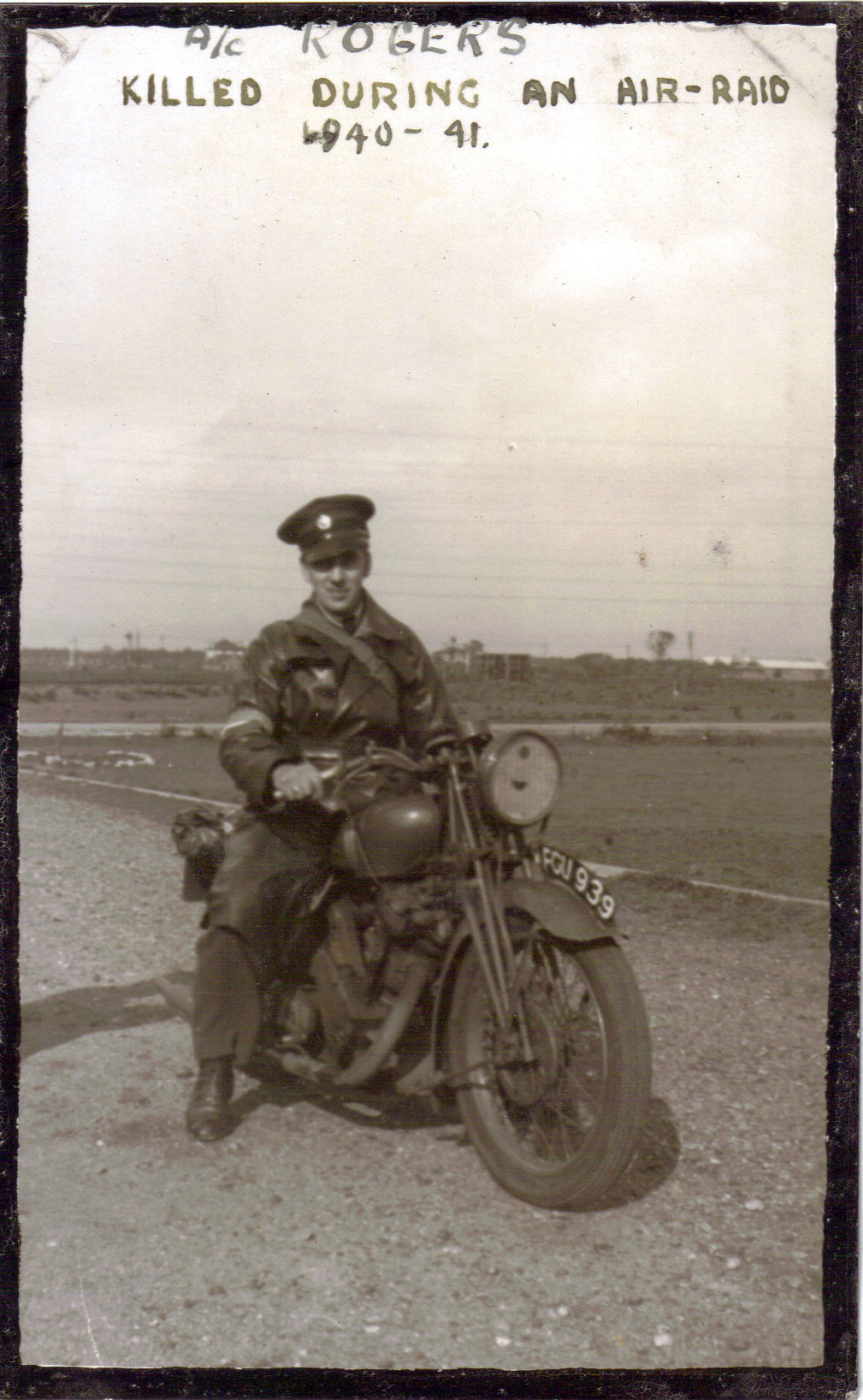 847201 AC2 Stanley Walter ROGERS astride his motorbike, he
was killed during an air raid 19th March 1941 at the age 0f 34.
He was the son of Walter Henry and Mary Rogers, husband of
Hannah Rogers, of Barking. He was buried at West Ham
cemetery. Note the armband and gasmask bag. Hard helmets
were not compulsory for military despatch riders at that stage.
His details can be found at this link:
http://www.cwgc.org/search/casualty_details.aspx?casualty=2427700