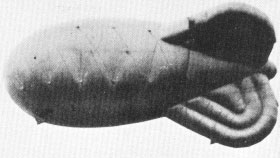 Click for Bullimore Main Page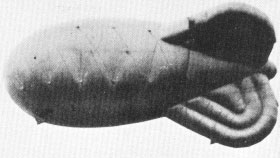 Click for Site Directory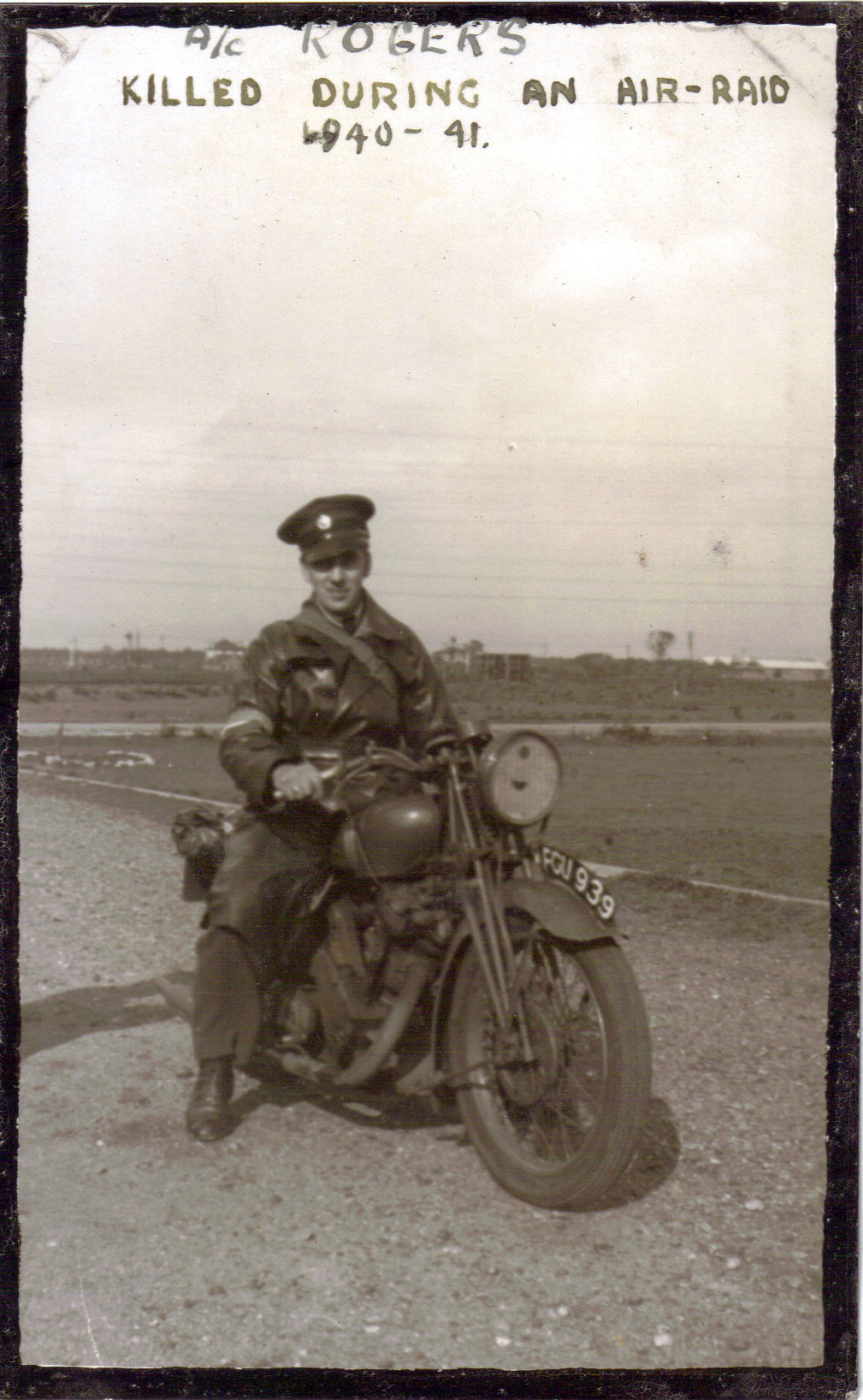 847201 AC2 Stanley Walter RODGERS of 910 Squadron.
Sadly he was killed in an air raid on 19th March 1941 aged 34.
Son of Walter Henry and Mary Rogers, husband of Hannah Rogers,
of Barking. Looks like he got to do some message deliveries on
the bike. He was buried in West Ham Cemetery.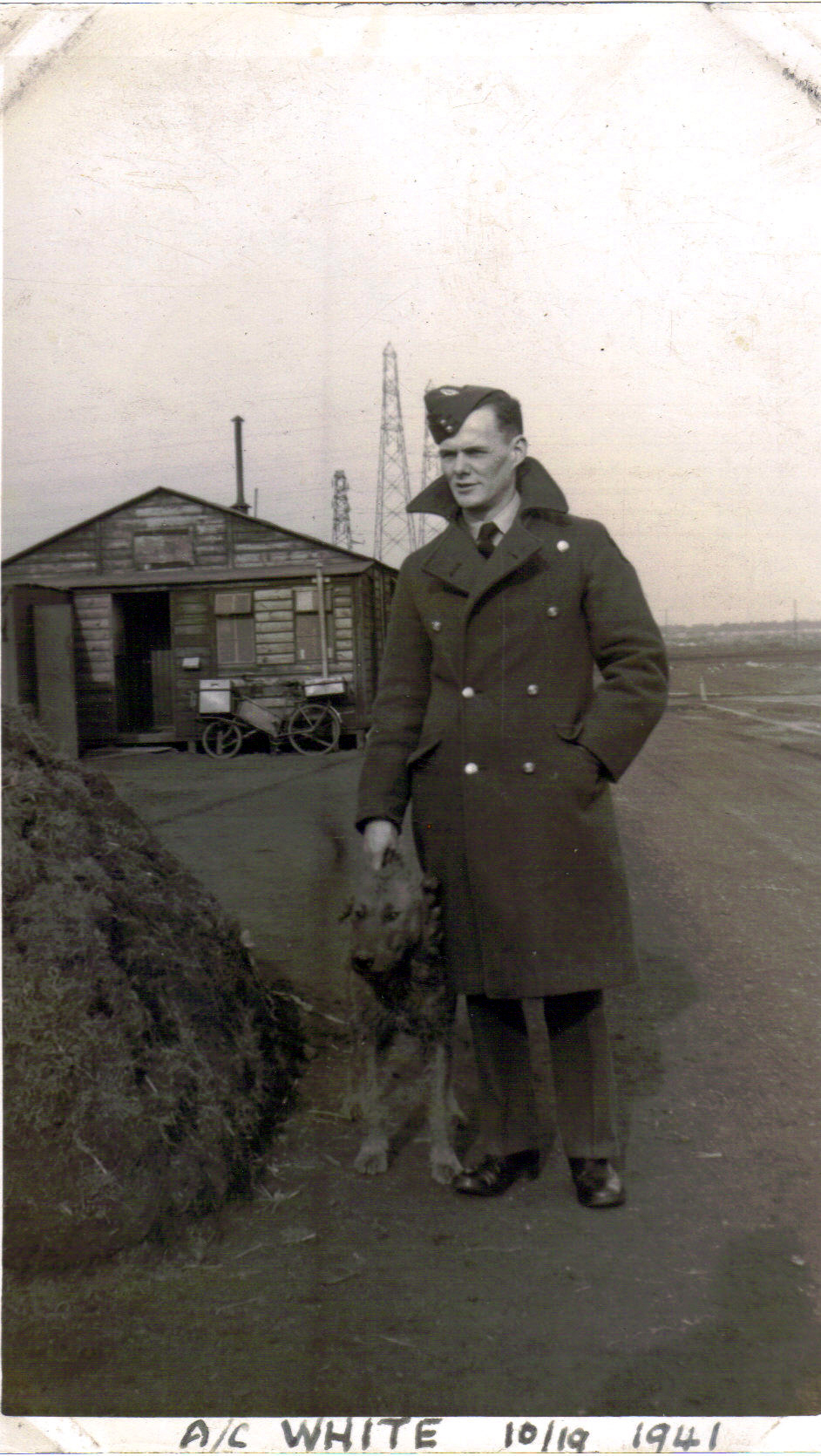 A/C White of 910 Squadron in 1941 with a dog!
Unusual sight in a Balloon Squadron