December 2008
Wing Commander John Sylvester 'Jack' Wheelwright DSC
(901 squadron, 1939 – 1942)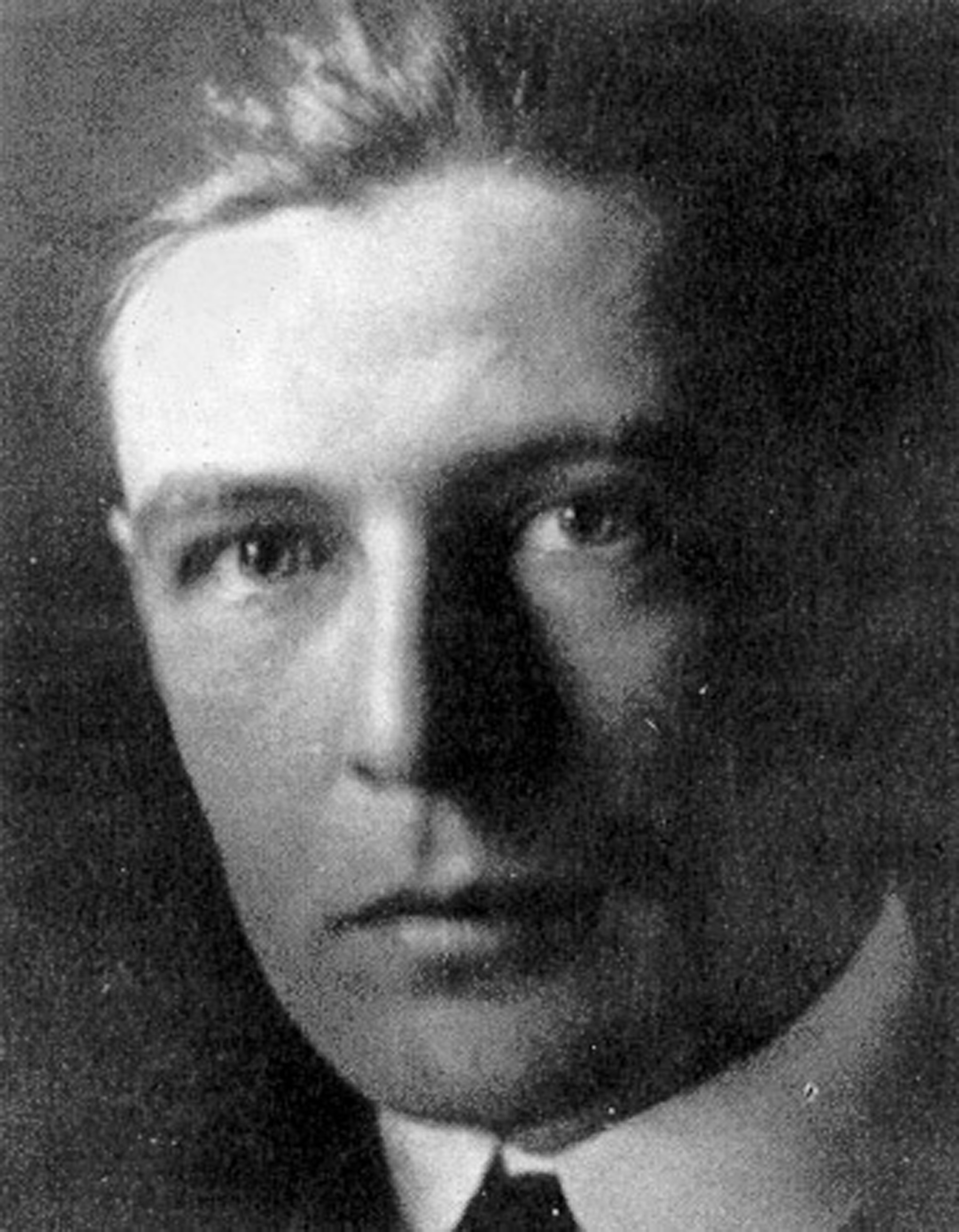 Jack was born on 25th July 1885 at Burnt Oak Farm, Edgware in Middlesex. He was the son of John Joseph Hanley Wheelwright an Englishman who had until recently been a sheep station owner and operator at Darling Downs in Queensland, Australia. Driven home by an Australian drought in the late 1870's, Jack was the youngest of ten. His grandfather and two of his older brothers were professional artists so it was no surprise that Jack displayed a juvenile flair for art and design.
At the outbreak of war in 1914 he volunteered for service in the Royal Navy , becoming a Flight Sub-Lieutenant on the 15th April 1915 ( London Gazette) and became a distinguished airship pilot in the Royal Naval Air Service, flying patrols in areas as diverse as the Dardanelles and the North Sea where he set several new flying records. On the 1st October 1917 he was now a Flight Commander and awarded the DSC (London Gazette) and, in 1918, narrowly escaped a fatal crash. On the 3rd June 1918 he was now a Lieutenant (temp Capt) and was mentioned in despatches ( London Gazette) By 1919 he was Senior Flying Officer at the Non-rigid Airship Construction Station at RAF Kingsnorth. There, he developed and improved the iconic French Caquot 'pear-drop' barrage balloon, finally designing and building the first internal expansion balloon to be constructed in Britain.
He spent the next two decades creating designs for domestic wallpapers and fabric as well as filing dozens of engineering patents for new printing machinery.
It was with these credentials that he volunteered again to join the RAF in 1939. Having been an Auxiliary in the inter-war years, he was promoted from rank of Major to Squadron Leader on 16th May 1938 (London Gazette) and on 6th June 1939 to Wing Commander and given command of 901 Squadron.
He continued his work to design and produce experimental balloons, constructing prototypes from surplus or salvaged parts from London balloon stations. He showed that his high zone balloon could be successfully flown at altitudes of 10,000 feet and more, yet the established scientific community were hard to convince and, for the most part, failed to support his research.
Released from military service on grounds of his age in 1942, Jack went freelance and, with the personal endorsement of the Prime Minister, produced designs for a further half dozen military machines – invariably aimed at the preservation, rather than the destruction, of life.
Jack's story is now told in a new book 'A Man of Invention' by his great nephew, Steve J Plummer, an enthusiastic genealogist and published author. The book contains a dozen or so illustrations, several of which are published for the first time, along with details of the author's research.
Published by Diggory Press,
'A Man of Invention' is available from bookshops or on line via www.amazon.co.uk and many others.
"This is a great read and gives good insight into the background of research that took place to get balloon work accepted by the politicians and the military.
Very well written." Peter Garwood