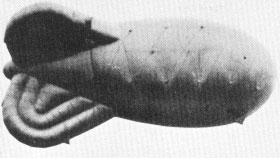 Click to return to Site Directory
LAC Raymond George MUMFORD 865676 935 Sqdn Aux RAF
Raymond George MUMFORD was born in Cardiff on 24 Dec 1900.
His wife Victoria (May) and three children lived in Cardiff at the
time of his death.
His service number indicates he was in the Royal Auxiliary Air Force from 1925 onward because the numbers used from
1925 went from 800000 to 874806.

He is commemorated on the Commonwealth War Graves Site:
Click here for the CWGC site that commemorates his service
and supreme sacrifice.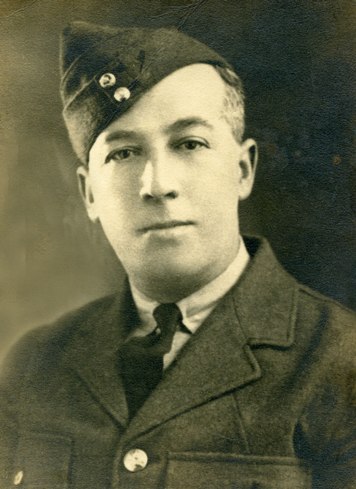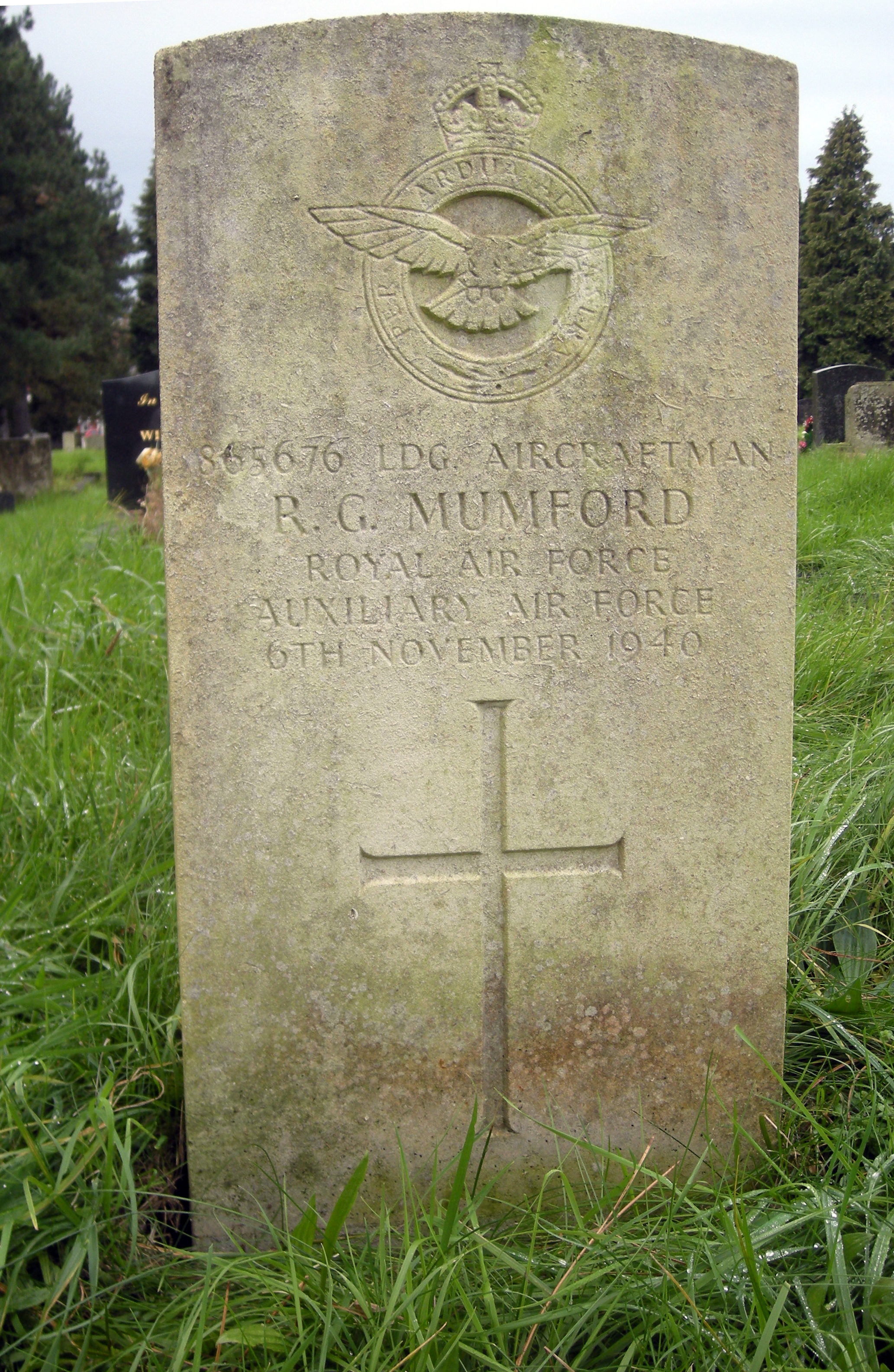 Commonwealth War Grave Headstone of Raymond Mumford
(Via T. Spierling)
His granddaughter would love to hear from anyone who knew him and can be contacted through myself at peter.garwood@bbrclub.org.