Obituary: 2017049 Leading Aircraftwoman Mary ("Molly") Alice Elizabeth Russell
Molly served in Balloon Command from 1941-1946. She joined the Women's Auxiliary Air Force in 1941 as an Aircraftwoman.
She went to Morecombe for basic training. On Jan 1st, 1942 she went to Wythall, Birmingham for Balloon Operator training and on to a site at Kings Heath.
After training was posted with crew to Site 66 at Solihull. In June 1942 was made Aircraftwoman 2nd Class and sent
back to Wythall. Worked with a training crew and was then posted with them to Digby Park, Smallheath in the
Spring of 1943. Remustered and was posted to Hednesford, Staffordshire for Flight Mechanic (Airframes) training.
Passed as Aircraftwoman Class 1 and went to Weyhill, Andover where she stayed until demobilisation.
Molly was a regular attender at BBRC events. She had a few tales to tell. I asked her about her wartime
experiences and asked her on several occasions how she coped with the air raids, bombing, shortages, and general mayhem
that was so common during World War two.
Molly would always smile, shrug her shoulders, and always said:
"We just had to get on with it-there was a war on!"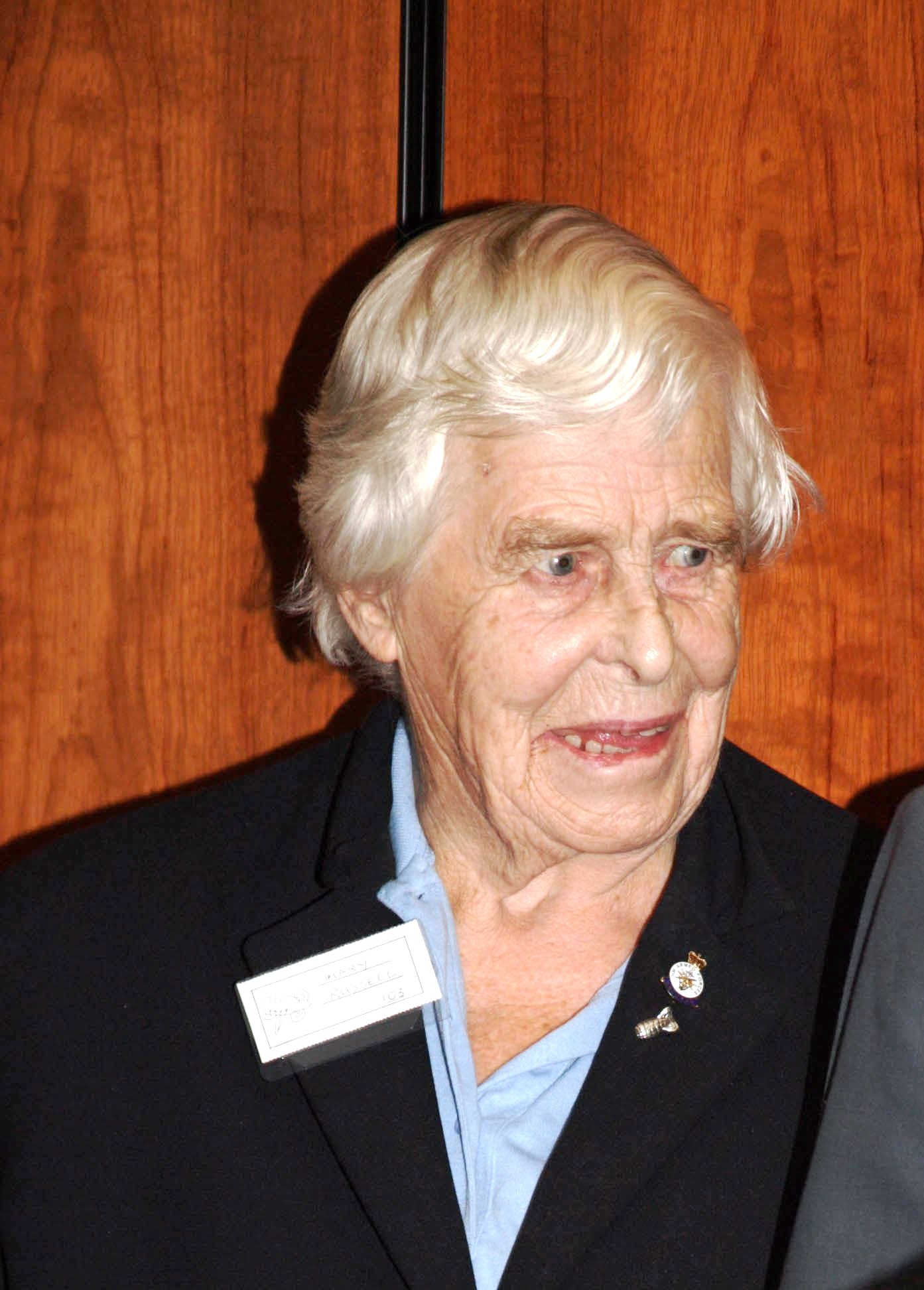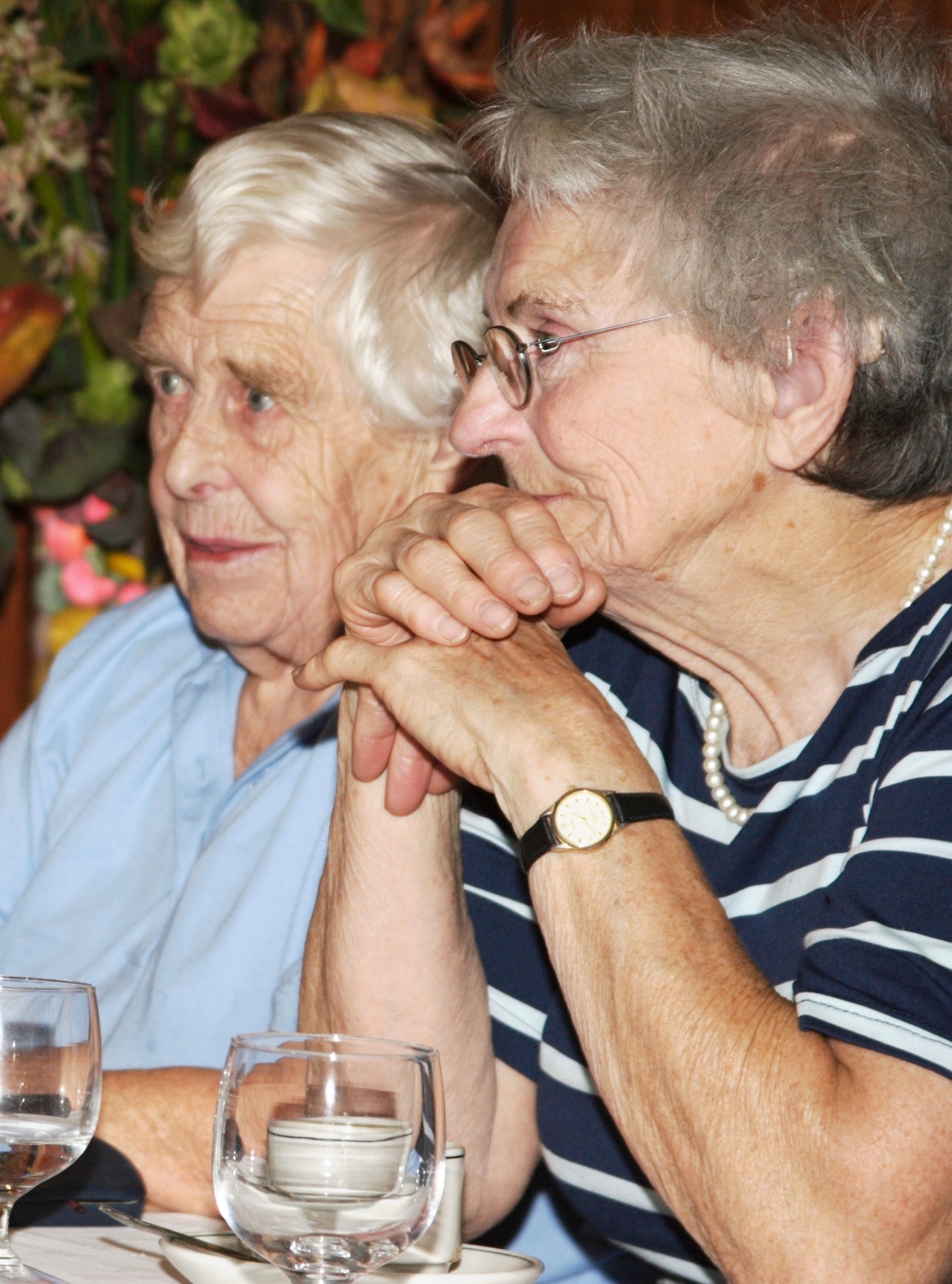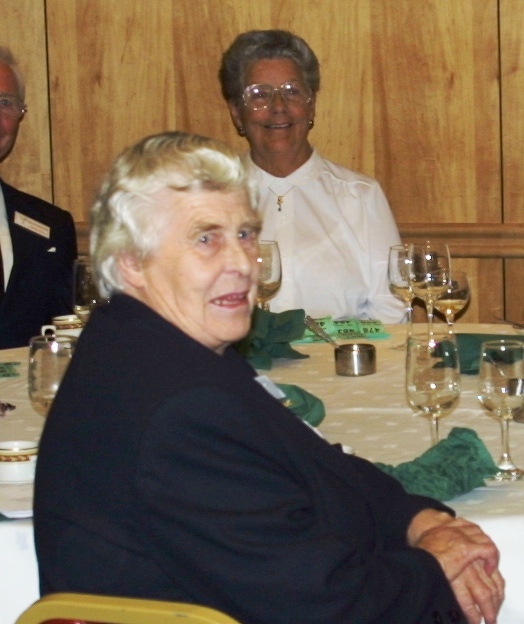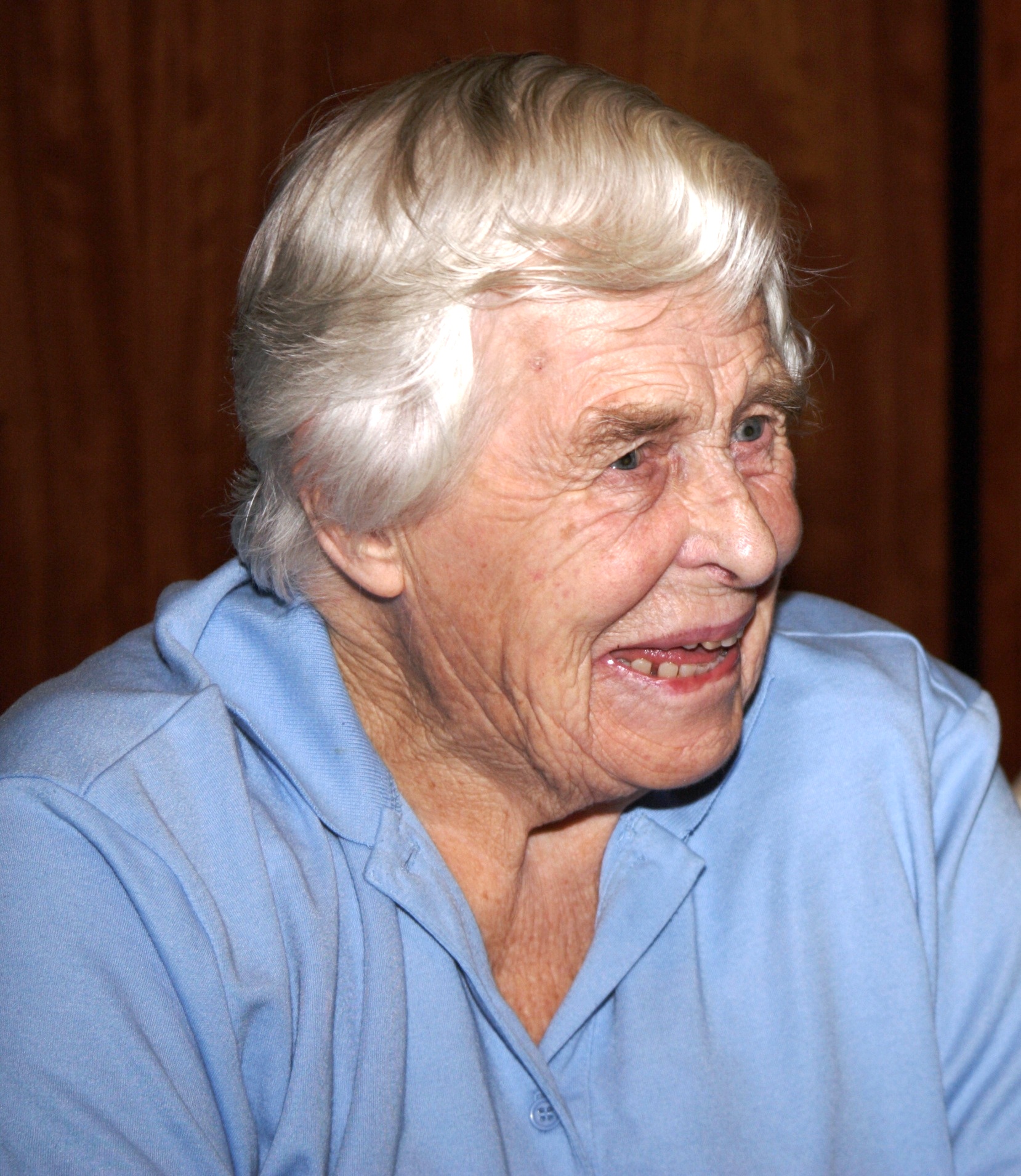 There is no doubt that Molly was a tough character during and after the war.
Without doubt she showed the fact that she was a very determined and resolute character when Molly was determined to be
at the National Aboretum on 24th November 2015 for the unveiling of the Memorial for Balloon Command.
Incredibly, she travelled for 7 hours to reach the memorial service at the Arboretum which was no mean feat
for a person of her age. Molly was a popular and highly regarded member of the BBRC
and she will be missed by many. Molly was one of the many Balloon Operating
women who defended our skies from Nazi attack and for whom history rarely mentions
their vital contribution to the war effort.
It is to individuals like Molly that we must give thanks for their sacrifices during 1939-1945 to ensure we could live in a world free from tyranny.
We will always remember them.