In 2015 I acquired a Mark VI balloon No. 26607 that had been found in a warehouse near the Potomac River in America.
It appears to have been stored in Vietnam era style body bag.
Two really interesting American militaria enthusiasts, called Ray and Paul, were very happy to see it return to the UK.
These two bent over backwards to ensure it got here safely and speedily. Thanks to them we have a rare WWII find.
The balloon had a label attached to it which indicated it had at some stage been on the Liberty ship U.S.S. Zachary Taylor.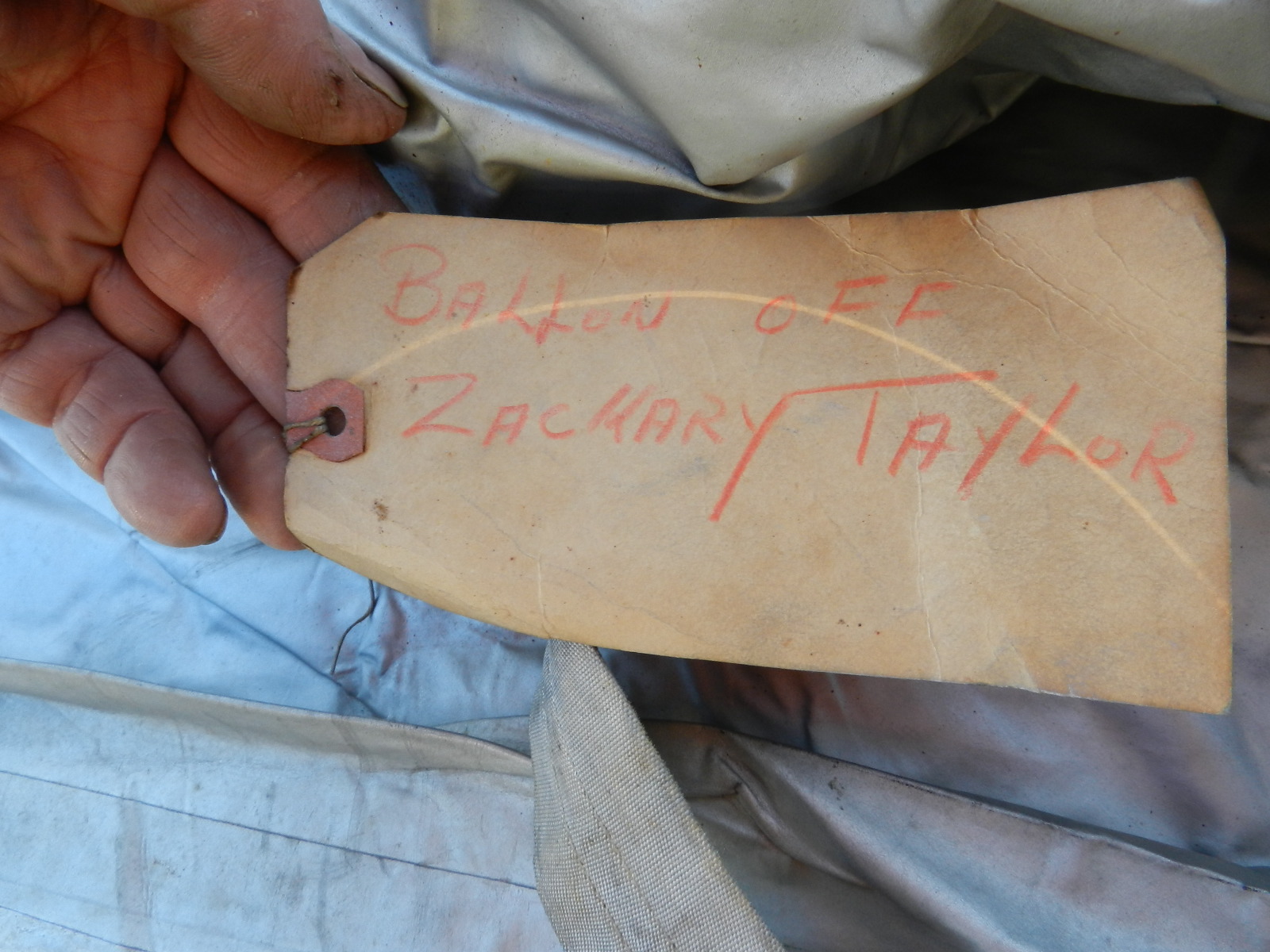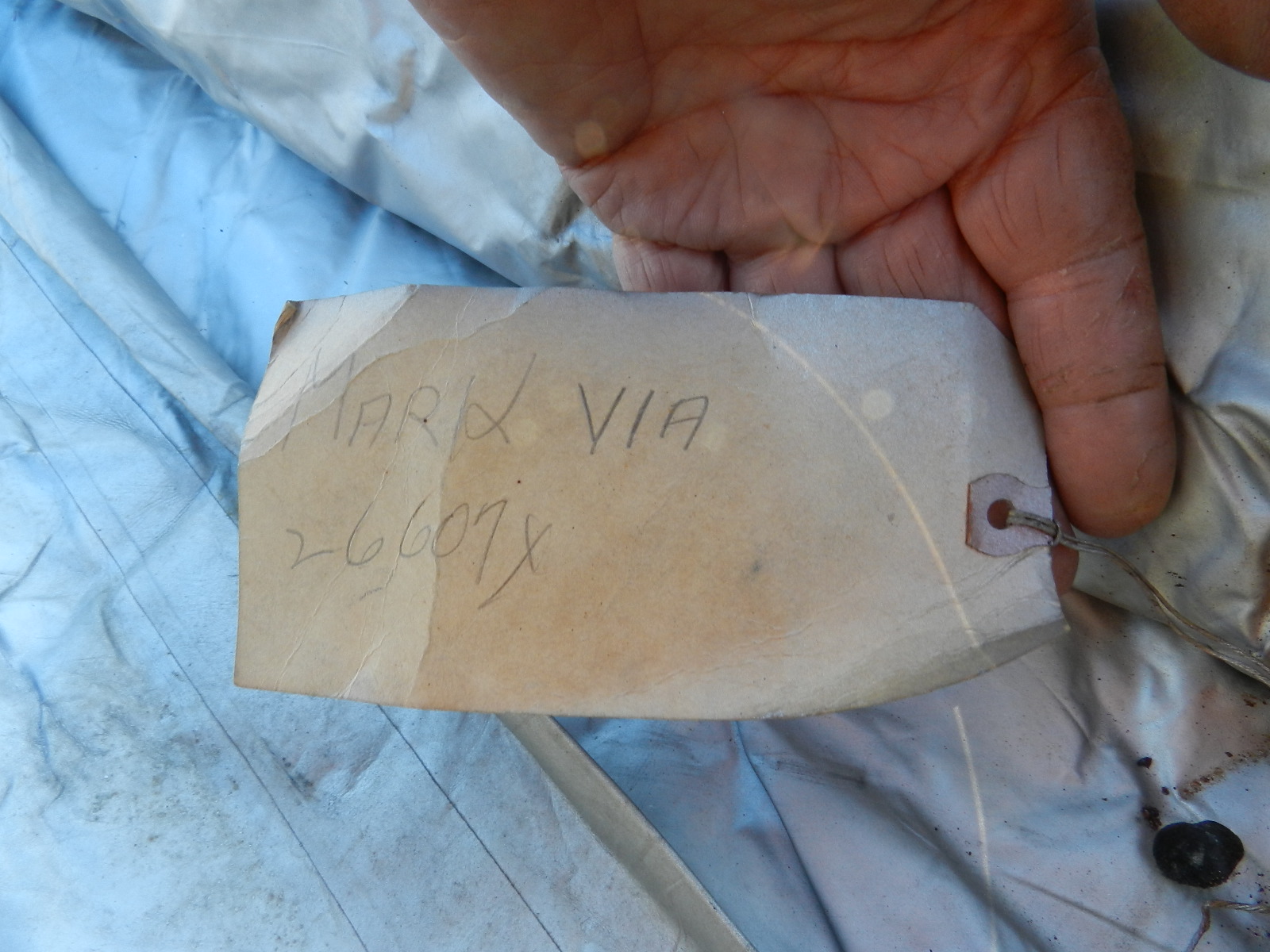 In addition there was a salvaged part of a second Mk VI balloon: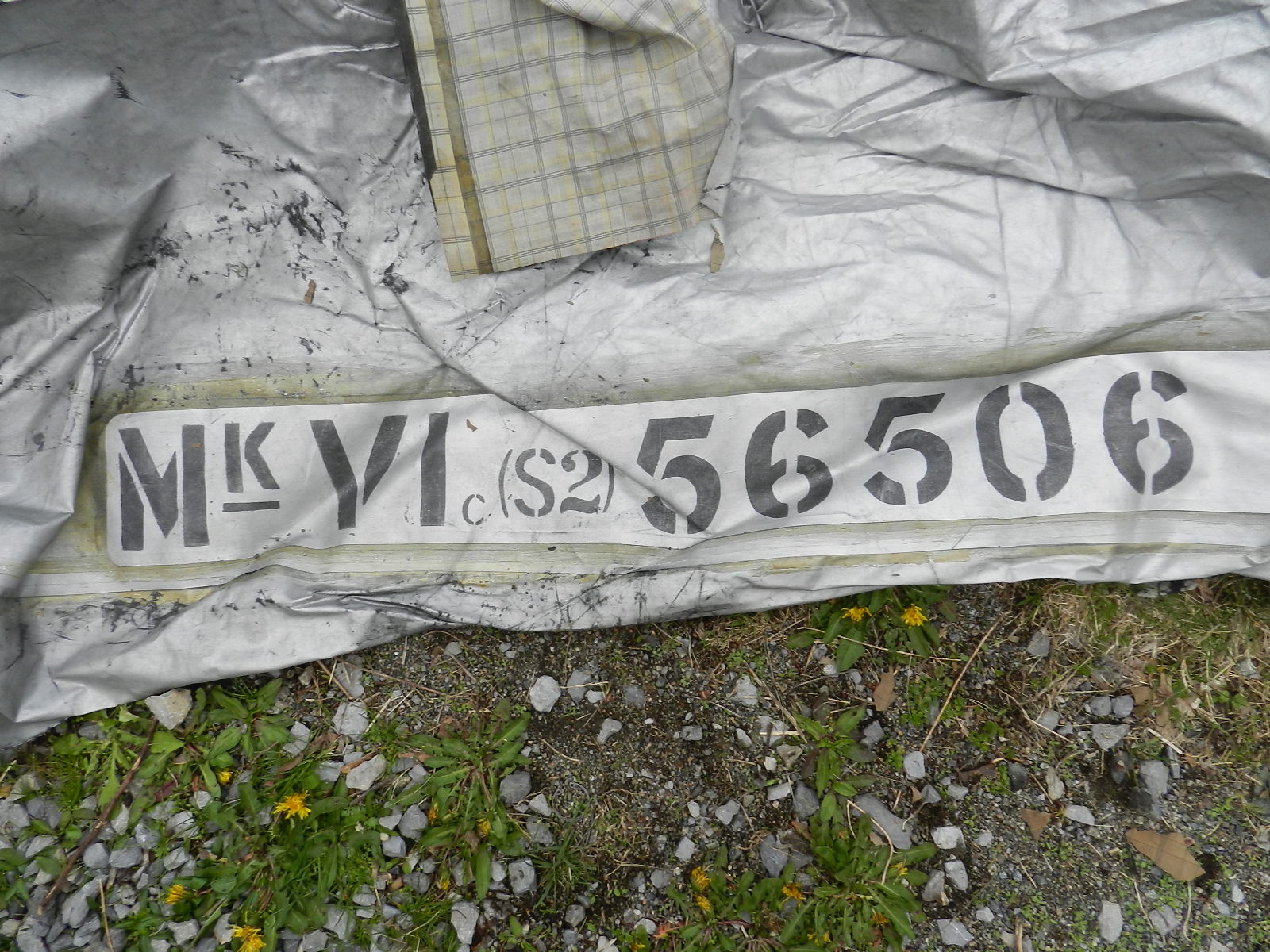 The balloon is in very good condition for being stored for 70 years.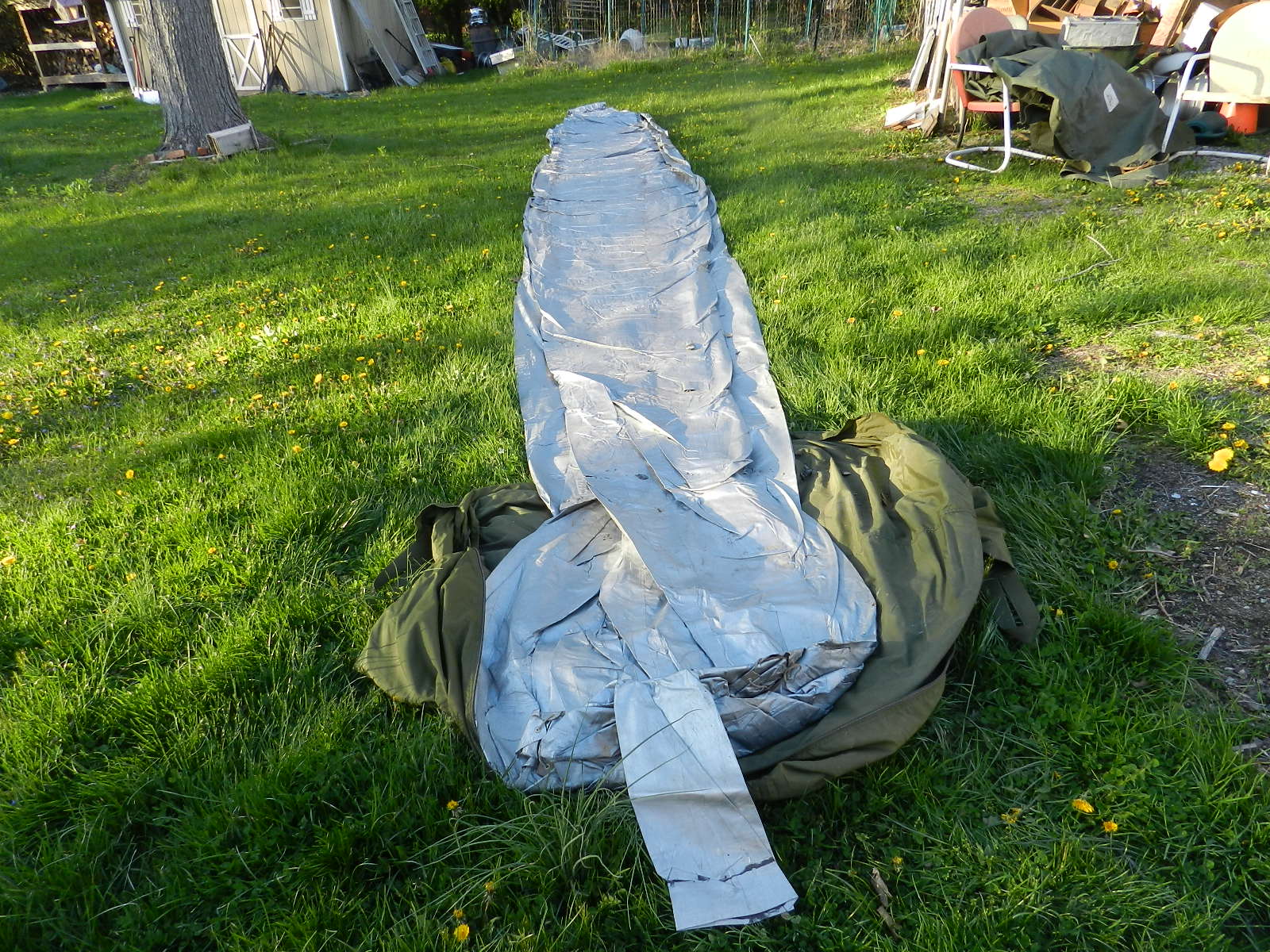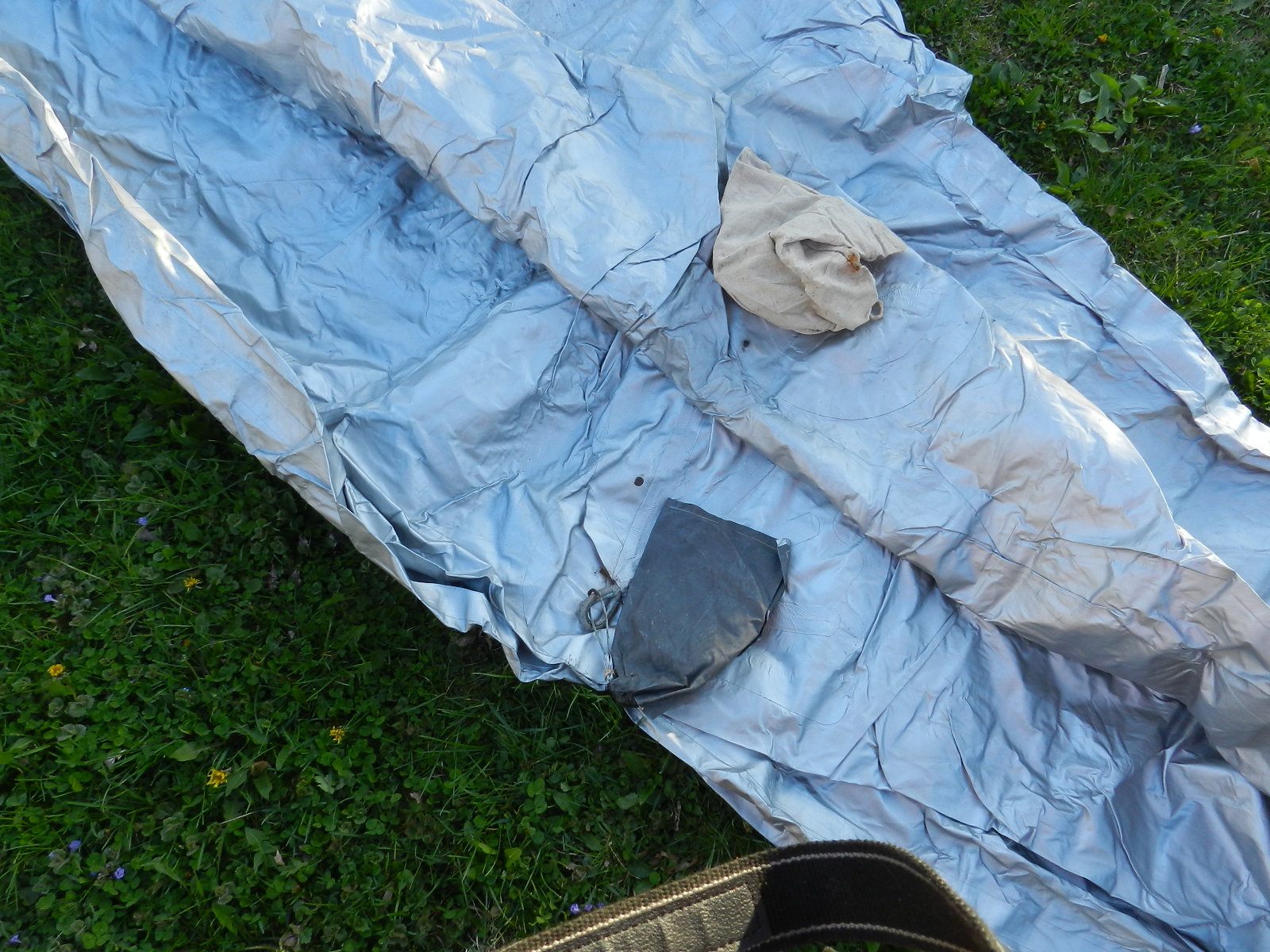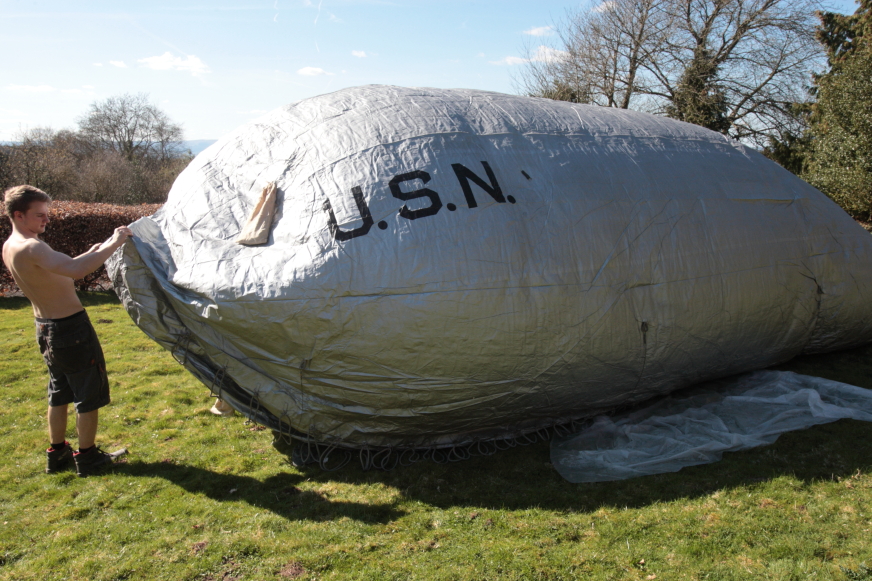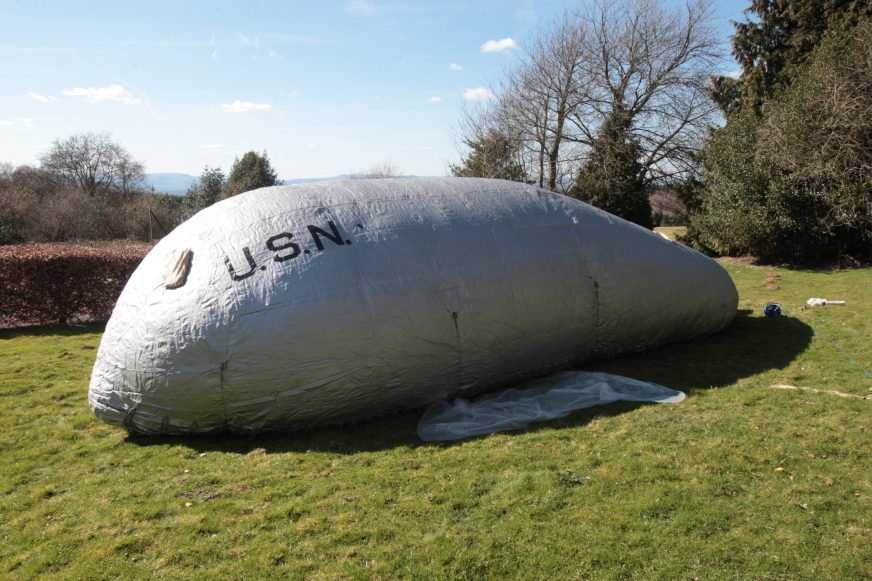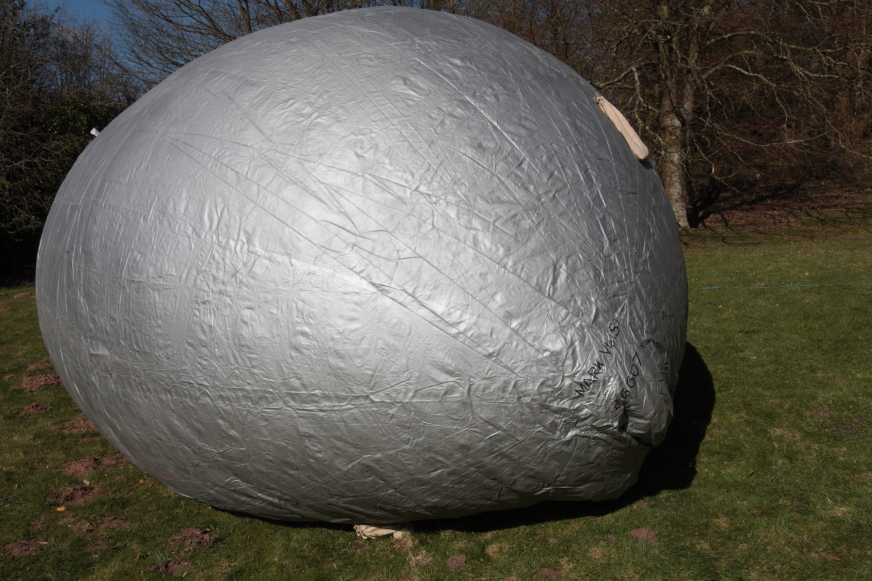 I have smaller balloons: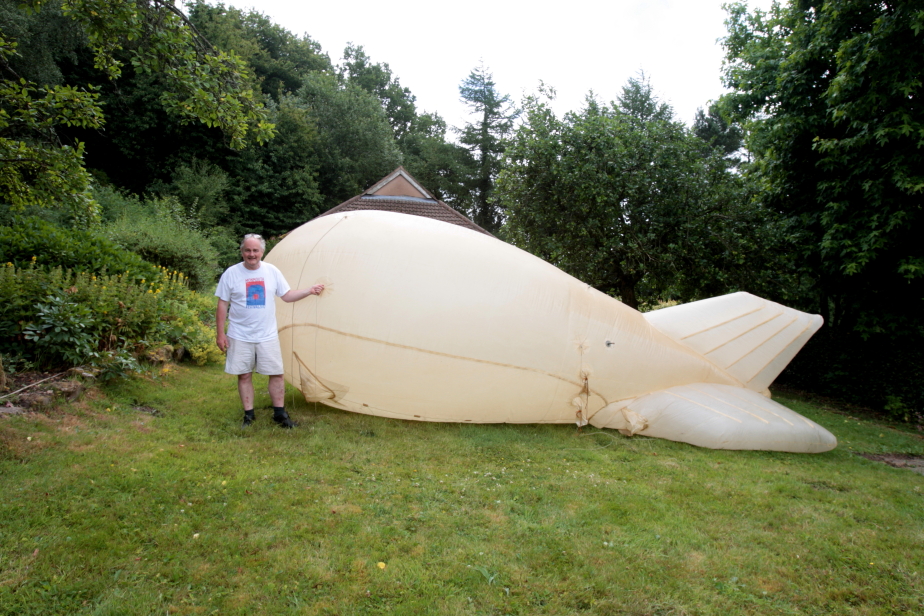 The good news is that I will be picking up a much larger LZ ballon (19,500 cubic feet) in August this year.
So watch this page!!