LAC Purser (Percy) BUSH 840141
The information and pictures supplied below has been sent in by Arthur Bush about his father:
LAC Purser (known as Percy) Bush, service no. 840141.
who served in Sqdns. 901, 948, 982 and 966, having signed up on 11/10/38.
For a time, he was stationed at Shrewsbury Park, Shooters Hill, SE London
(ideal as he was a local lad from Plum stead). He also served in Wales and
abroad in Belgium, where he was wounded.

I have attached several pictures from that time which you may like to use
on the website and I would be interested to hear from any comrades who may
have known him. Mr Bush Jnr can be contacted by email at: abush@lqgroup.org.uk

This is a portrait of him,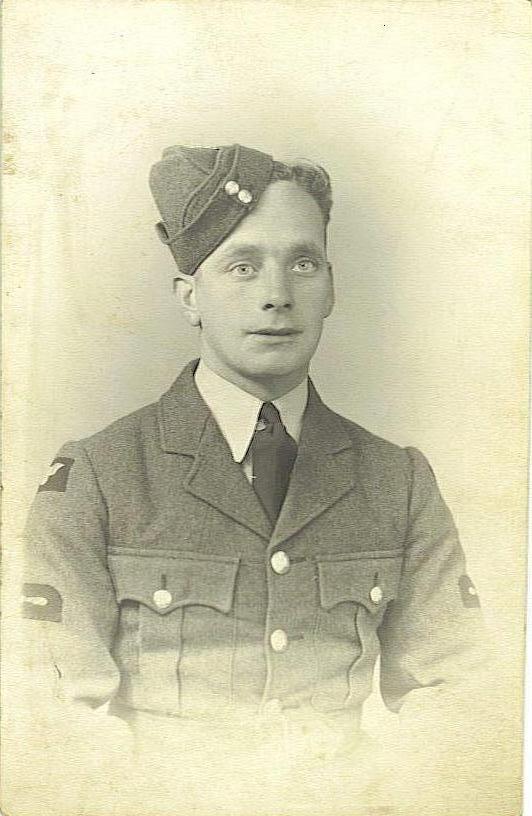 This is a kit inspection,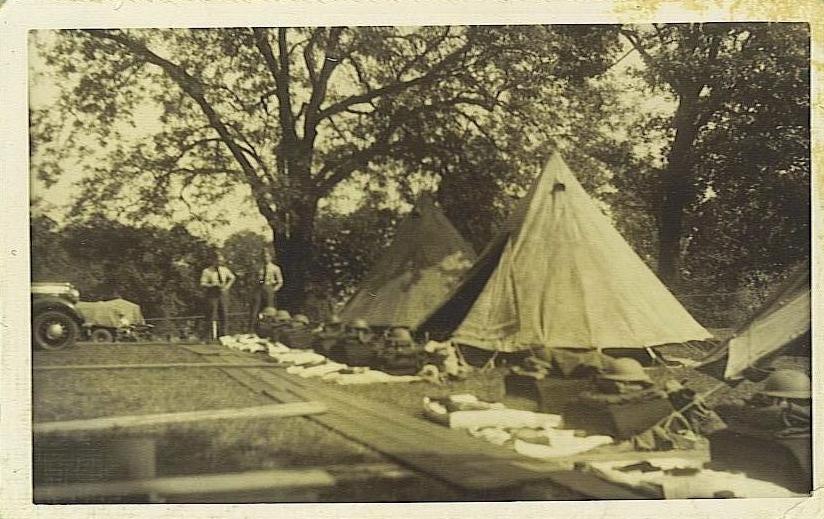 him standing by the balloon,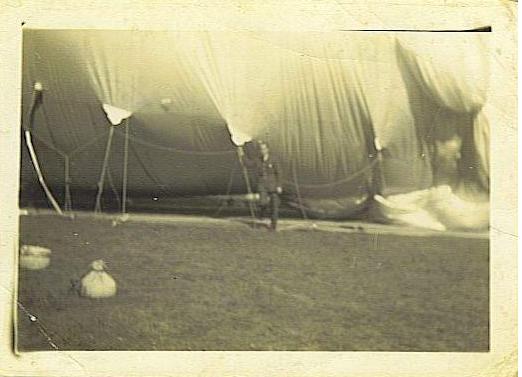 and riding a Matchless motorcycle (they had to pick some of these up from
the nearby factory in Plumstead for dispatch use).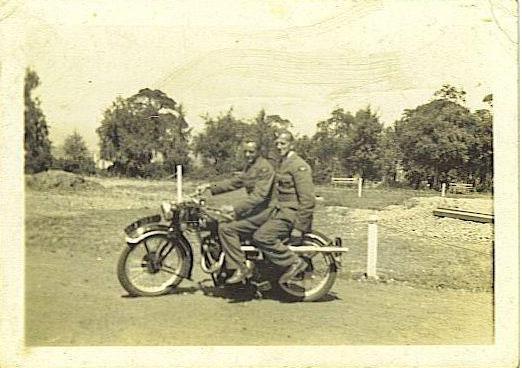 So if anyone recognises these pictures or can help Mr Bush please contact him or contact the secretary Peter Garwood