857254 Flying Officer Henry Leslie Stuart LAKE 924 Barrage Balloon Squadron
He was in the Royal Air Force Volunteer Reserve in 1937. He had joined with his Managing Director, Mr Beasley of Pauldens Department Store, Manchester.
A bomb was dropped on Pauldens in 1941 but it did no damage as it went straight through the lift shaft.

He served weekends and at camps. He worked as a Purchasing Manager for the company and sourced Glass, China and other fancy goods.
When war broke out he reported to Bowlee at Manchester. He was kitted out and began war service and was later posted to Le Havre,France.
Eventually the Germans began to overrun our positions and when the order was given to retreat he had to march for many miles to reach
St Nazaire, getting on one of the many "little boats" that saved countless lives at that time.
He was then posted to Eastleigh, Southampton. He was promoted from a Corporal to an Acting Pilot Officer on Probation on
the 31st December 1942. On the 3rd March 1943 he was promoted from Acting Pilot Officer to Pilot Officer on probation.
25th August 1943 he was promoted to Flying Officer on Probation.
He was posted to Northumberland and a Radar Station and later to Germany after D day and returned some time after the Battle of the Bulge
Post-war he returned to Pauldens and was promoted to take over a company in Bury and Pauldens was now part of the Debenhams Group.
His daughter Muriel would love to know if any one can remember him at all. If you can help please contact me at peter.garwood@bbrclub.org.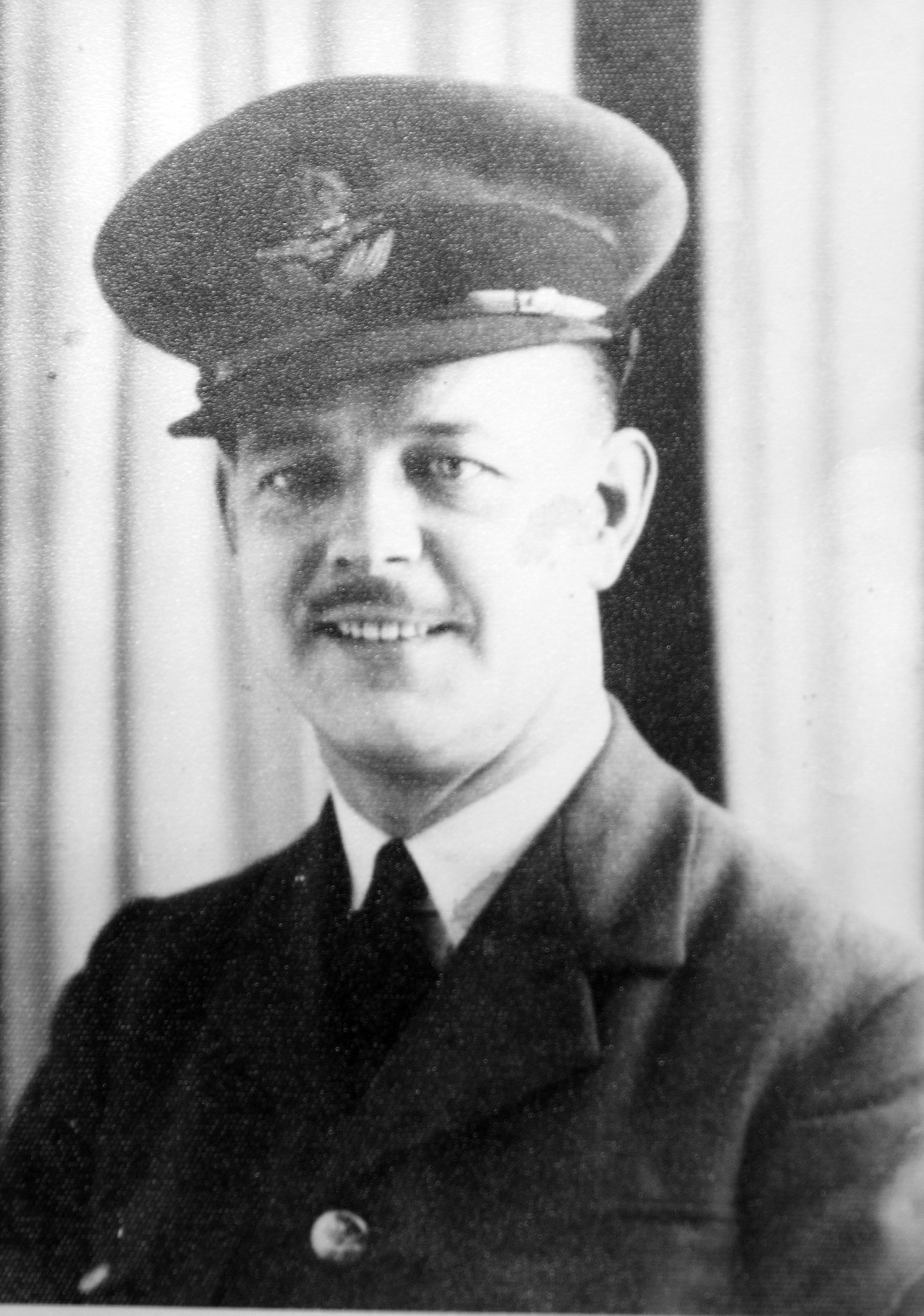 Henry Leslie Stuart Lake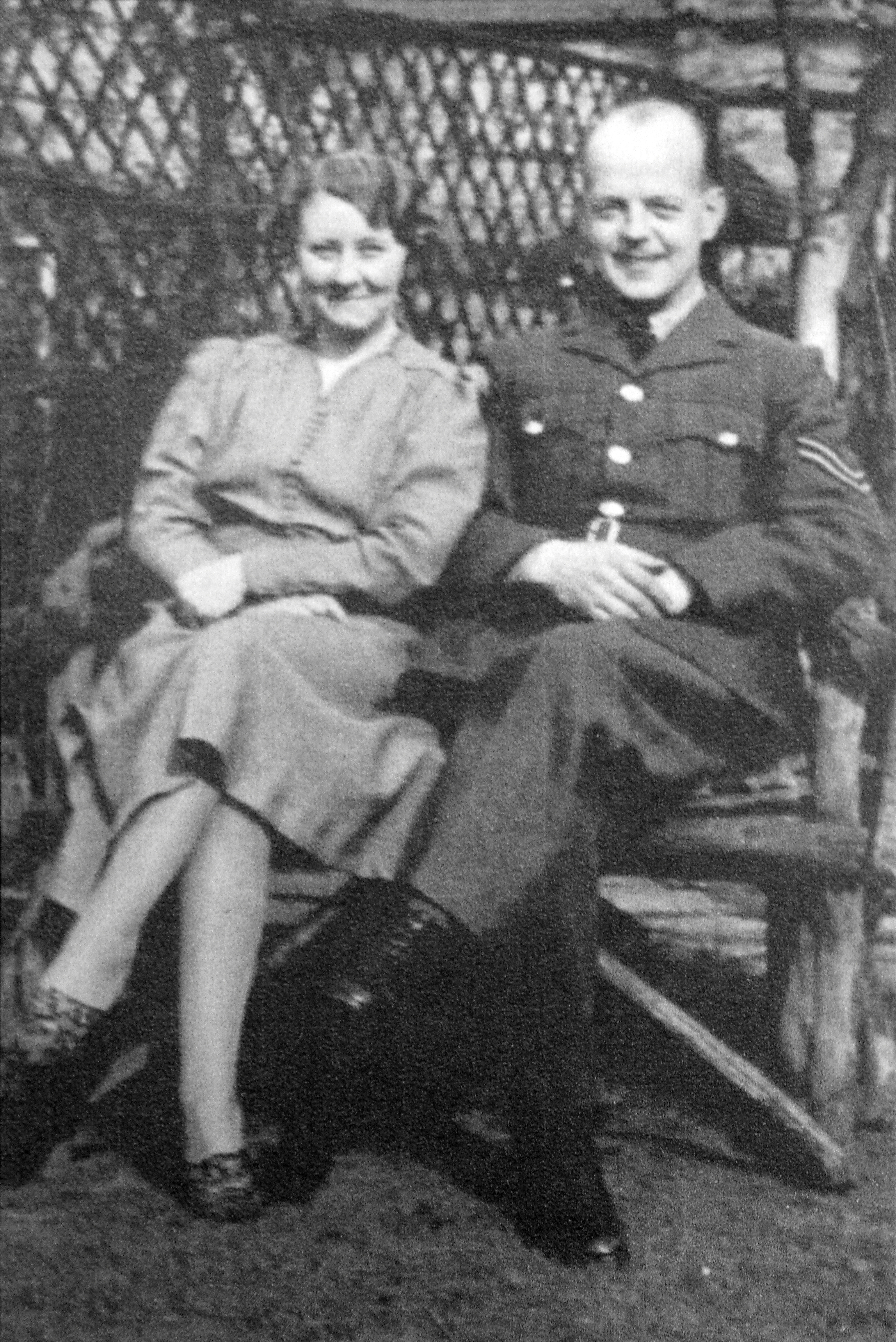 Corporal Henry Leslie Stuart Lake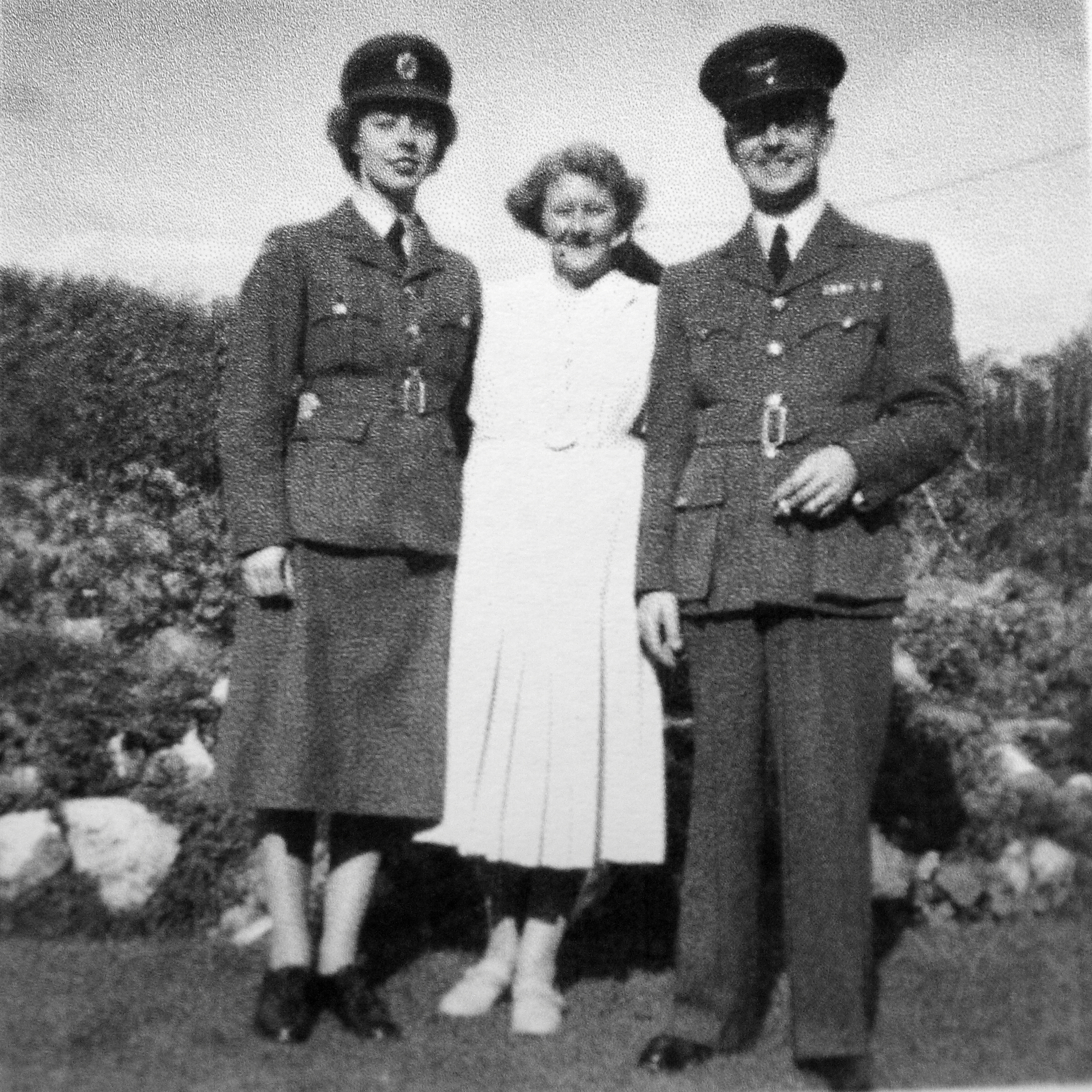 Henry Leslie Stuart Lake note his ribbon bar above the left breast pocket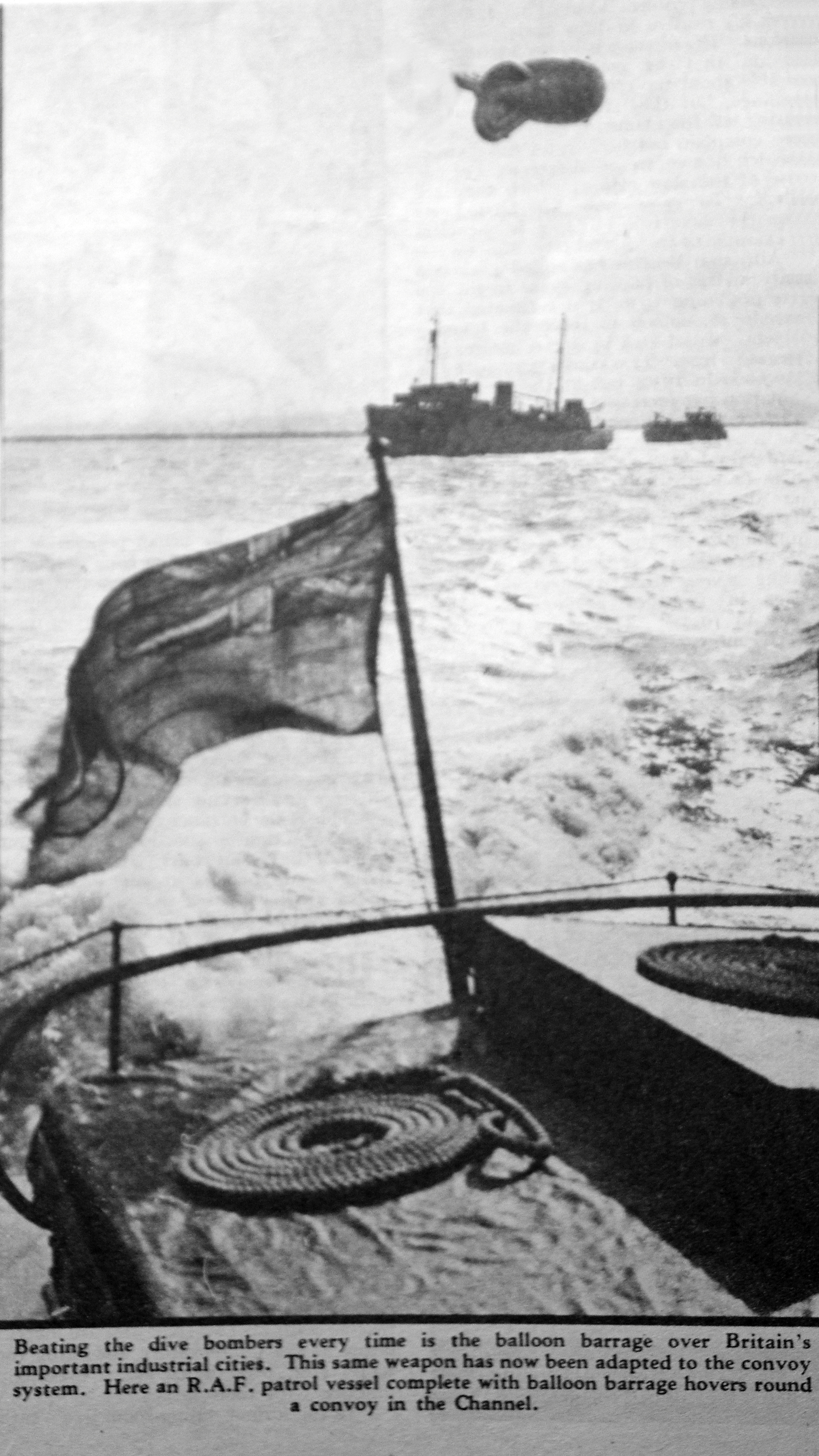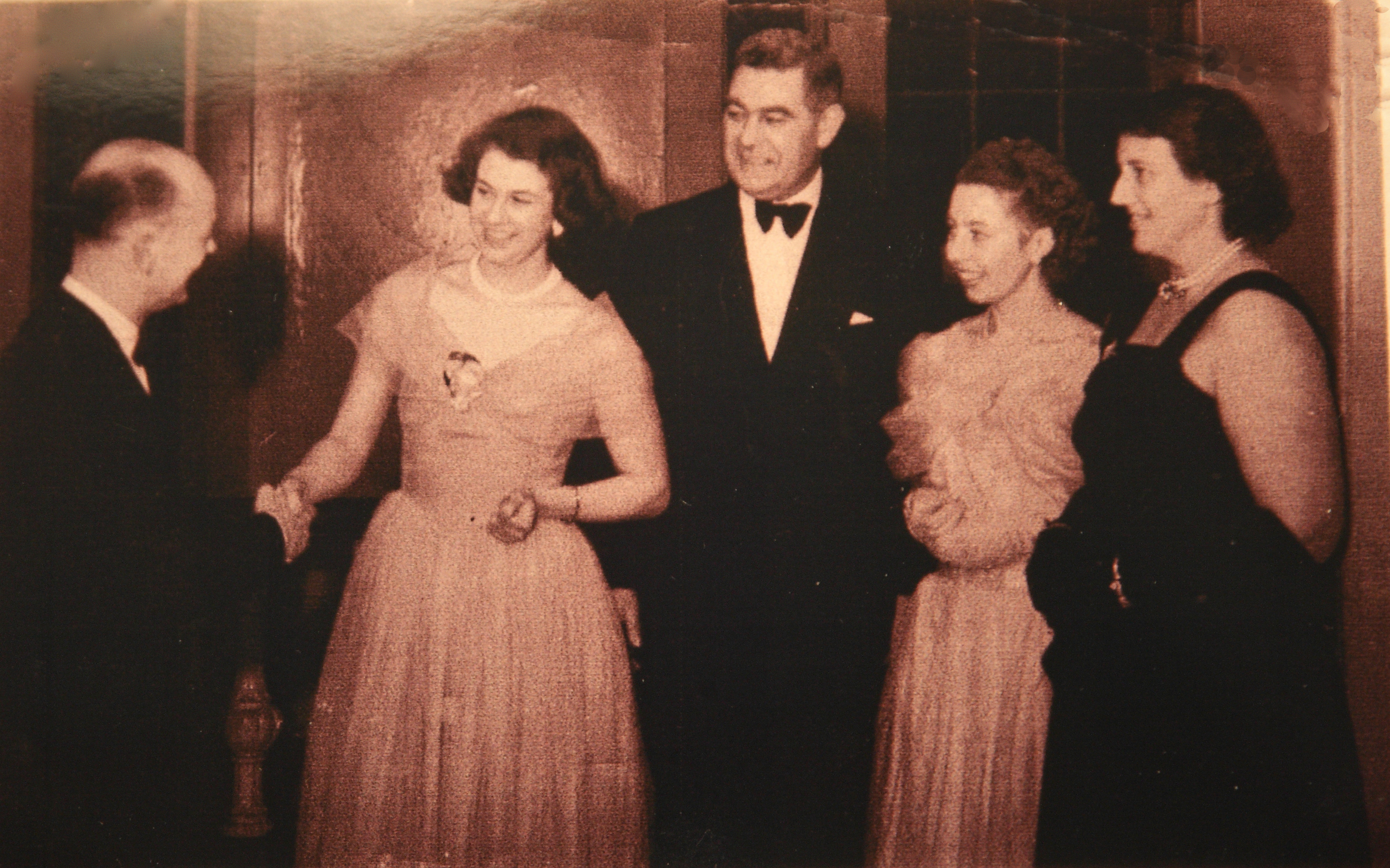 1951: Here we have left to right, Henry Leslie Stuart Lake, Mr Beasleys daughter,
Mr Beasley and, Muriel Stevenson, (daughter of Harry), Mrs Beasley.