November 2008
Flight Sergeant 872366 William Andrew BURN
He was born 6th June 1899 in Hull.
Lived at 9 Ash Grove, Hull when he entered the RAF
He married Hilda BROWN (age 23) 21st October 1933 at St Pauls Church, Sculcoates .
Address at the time of marriage 56 Waterloo Street Hull.
He appeared to have served abroad in the Middle East Force so was in either 978 or possibly 980 but since he served in Italy it was possibly 978 Squadron.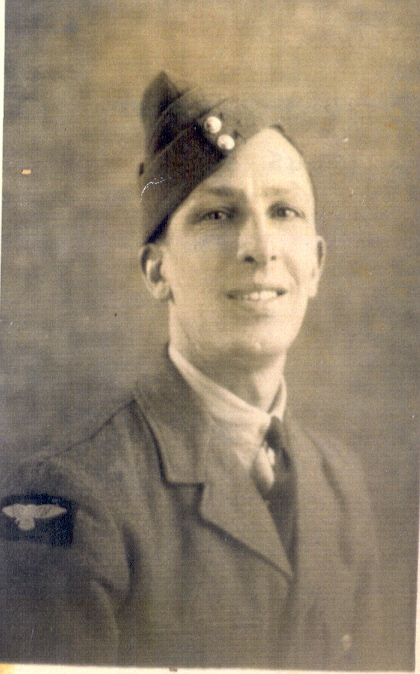 Flight Sergeant 872 366 William Andrew BURN
He died 16 January 1973 at Castle Hill Hospital Cottingham.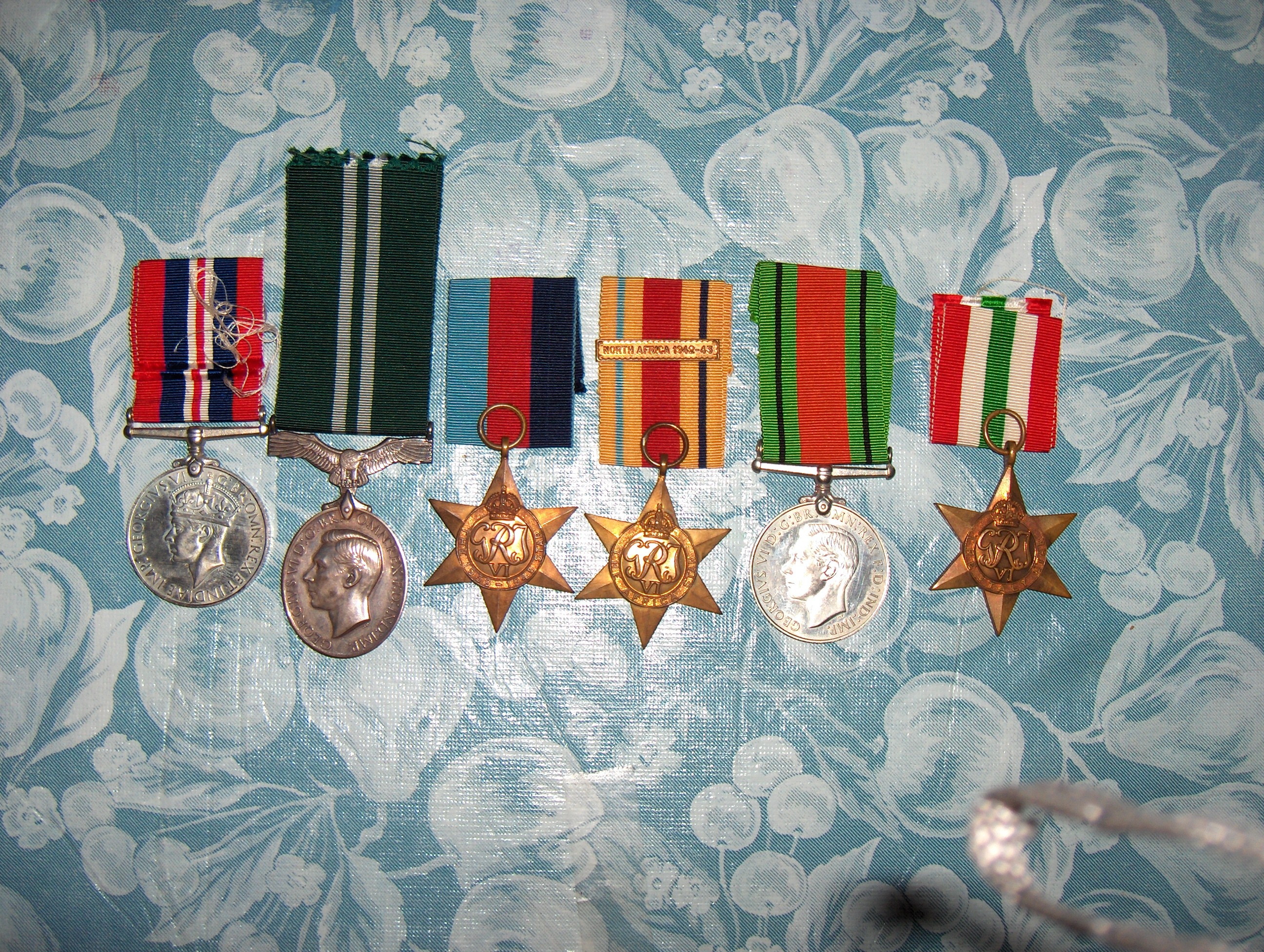 His medal allocation shows the War and Defence medal together with the 1939-45 Star, The Africa Star with clasp for North Africa 1942-43 and The Italy Star. In addition he was awarded the Air Efficiency Award and it was awarded to him as Flight Sergeant on 29th April 1954. This (up to 2005) was one of a mere 456 ever awarded to a Flight Sergeant. There were only 220 awarded in 1954.
If anyone recognises him then please contact me at@