Edna Joyce Mann
Her daughter Kathleen GEORGE is searching for any WAAF Balloon Operators who might have known her mother Edna or Edna's' twin sister Eva MANN their sister Phylis MANN serving in Sqdn 904/5. The family home was in the village of Great Bromley in Colchester ESSEX. It turns out that Edna had a son who was adopted at 6 months of age and had only recently found his natural mother. Sadly Edna died in 2002 and her son would love to meet up with anyone who might have know his mother or her sisters in WWII. He would be grateful for any memories however small, or any leads to information which would complete the jigsaw and give him some knowledge about his mothers early life.
Was anyone operating Barrage Balloons at Fulham Palace during the war 1941-43?
Was anyone billeted there?
Do these photos below jog any memories?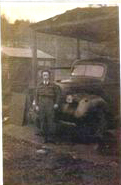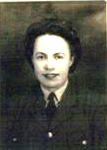 On the 24th March 1943 Edna was one of 10 women presented to the then Queen Elizabeth (late Queen Mother) when the Queen visited Fulham Palace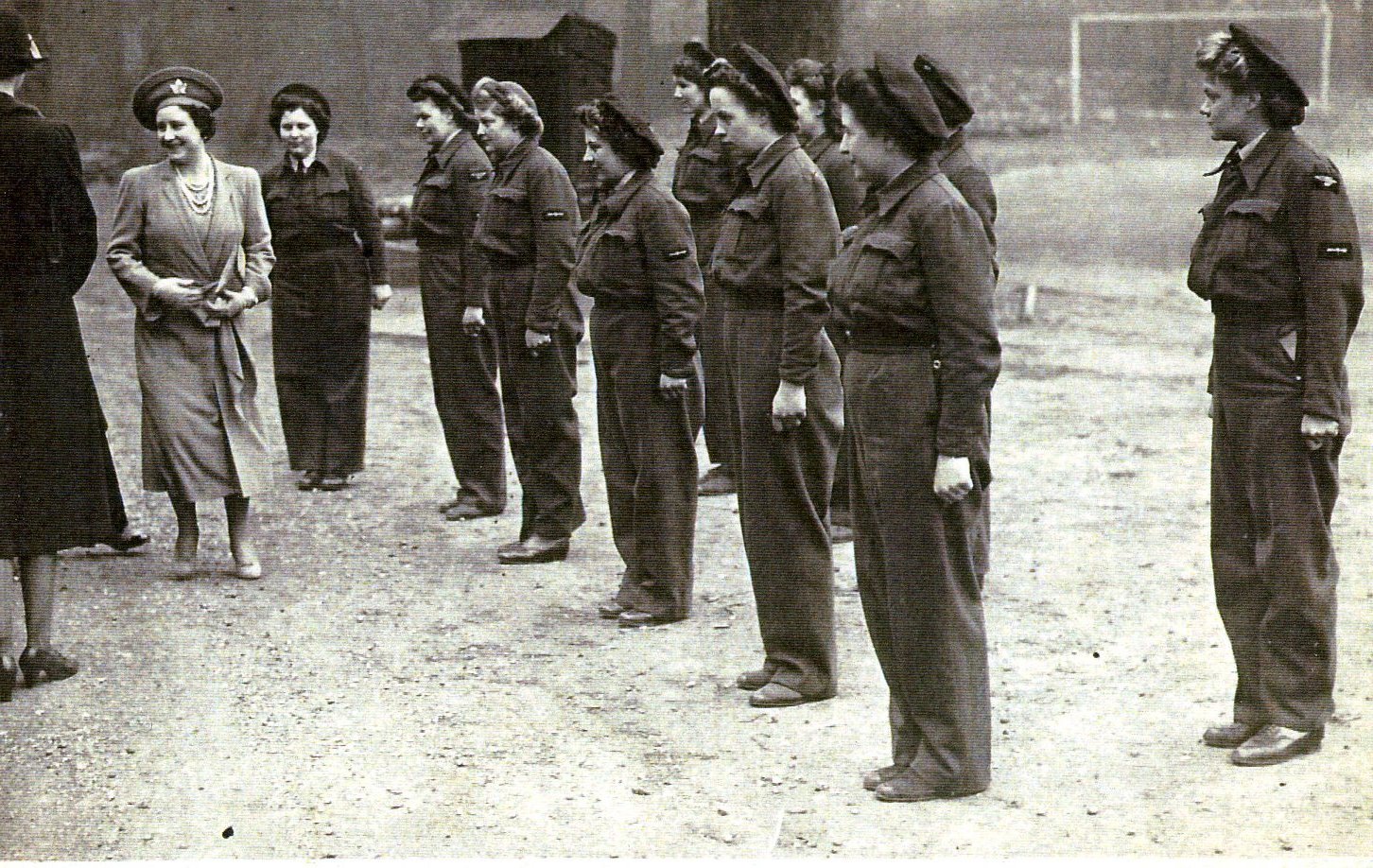 Queen meets Edna MANN at Fulham Palace in 1943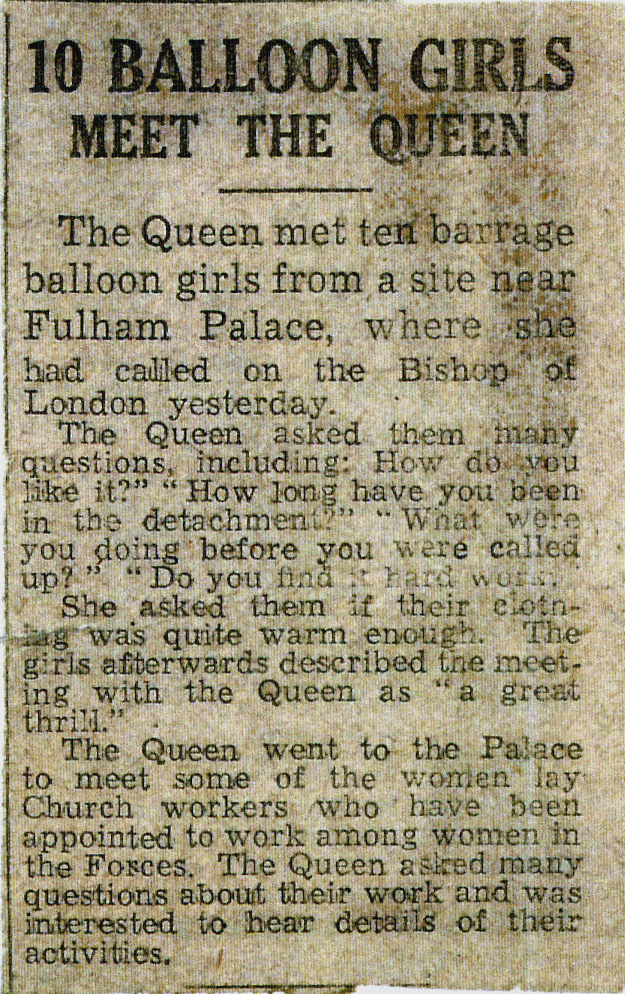 Does anyone recognise the term "Madame Burleys Garden"?
This is scan of a picture of Edna in the garden in March 1943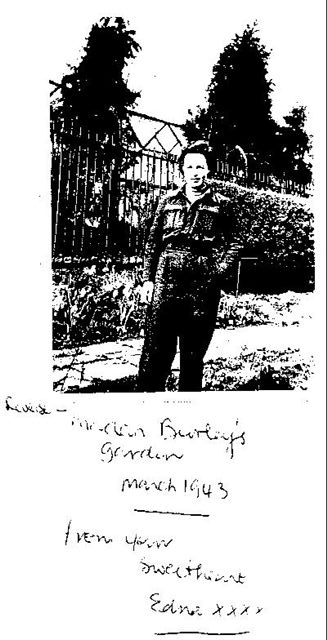 If you have any information please contact Peter Garwood