Arming Balloon Barrage Personnel.
On 17th May 1940 the Prime Minister, Winston Churchill, wrote to Anthony Eden, the Secretary of State for War.
"Are you proposing to arm the men of the balloon barrages? I understand they have no weapons. Surely they should be included among your parashots?"
The name: "parashots", was given to the Local Defence Volunteers since it was thought highly likely that Germany might invade Britain by using parachutists and in such an
invasion they would be shot at by this defence force as they came down. Their role was as counter-force to any enemy attempts at airborne invasion of this country.
There is a great clip entitled 'Parashots' Enrol" with War Minister Anthony Eden sitting in front of microphone at his desk, showing men enrolling in 1940.
http://www.britishpathe.com/video/parashots-enrol
On 20th May 1940, Archibald Sinclair, Secretary of State for Air, wrote to Anthony Eden, the Secretary of State for War, he had seen the minute penned by the Prime Minister about the
issue of arms. He pointed out that the Air Force had been issued 10,000 rifles, for use at operational stations, flying training schools, maintenance units.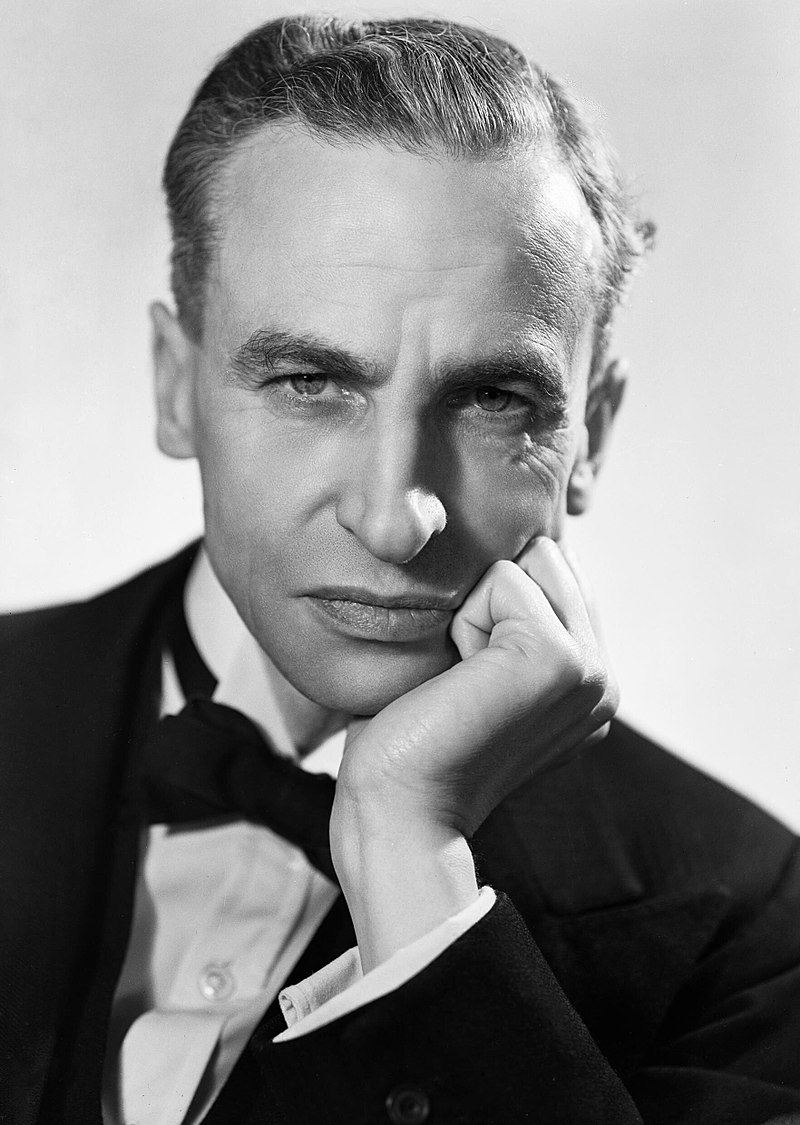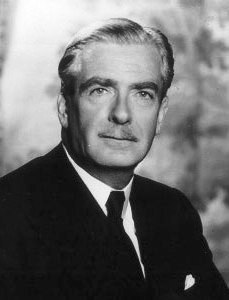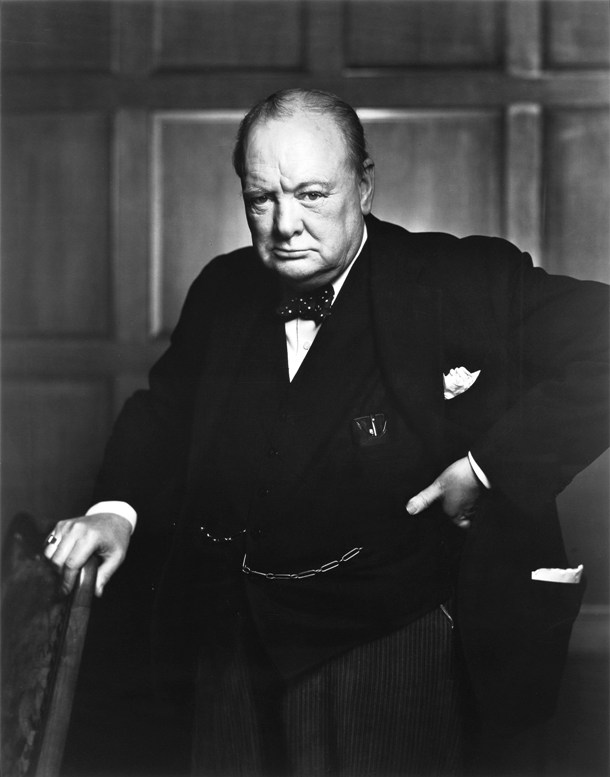 Archibald Sinclair Anthony Eden Winston Churchill
The Air Ministry had placed a requirement for 50,000 additional rifles to cover the balloon barrage and observer corps and stiffen up the defence at training and Reserve
Command Stations by increasing the holding of rifles to 100 per station and to provide rifles for R.A.F. special police guarding Air Ministry W/T stations and miscellaneous
units. He also stated the War Office had of obsolete units at Woolwich Arsenal and that they should be prepared to accept this type of rifle for the purpose of defence.
He understood the War Office may have had some difficulty in meeting this supply urgently and in full owing to the requirements of the "parashots". He hoped that
the defence of R.A.F. units and balloon stations was of prime importance and that special steps needed to be taken to meet the wishes of the Prime Minister.
The Air Ministry set a copy of the letter to Mr Anthony Bevir the Secretary to the Prime Minister.
On 22nd May 1940 Archibald Sinclair wrote back to the Secretary of State about rifles for the balloon barrage personnel and for R.A.F units generally.
He commented that 5,000 rifles were to be released by the War Office immediately but that 50,000 were needed. He hoped the need for rifles was reconsidered.
He attached great importance to the arming of balloon barrage personnel. They were stationed very near vital points. Many of the current balloon personnel had served
previously in the Great War. Modern rifles were necessary and P.14 types or Ross rifles would be better than nothing.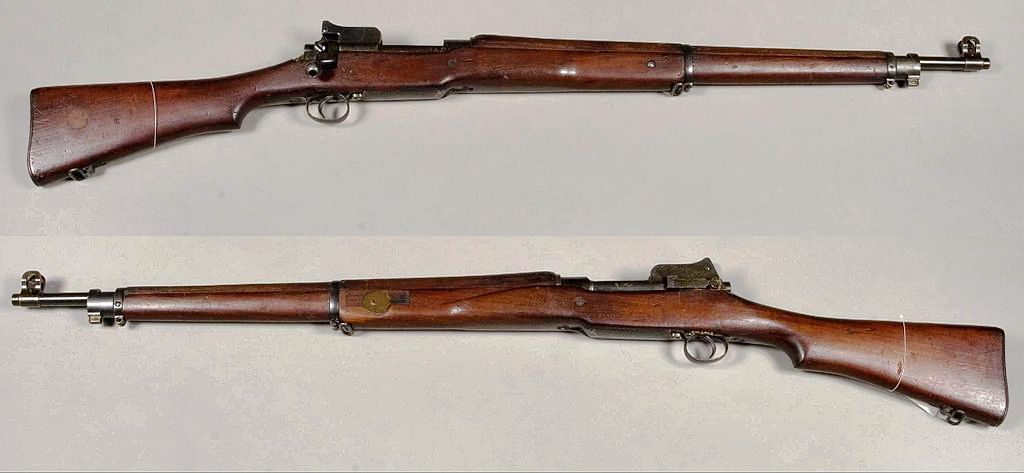 P.14 (Pattern 14) Enfield Rifle

Ross Rifle
Sinclair said that he had reports that stocks of rifles were held at Woolwich and if so he hoped the War Office would review its decision. He
had been told that there were several thousand rifles awaiting repair. If these rifles were issued the Air Ministry would be responsible for repairing them.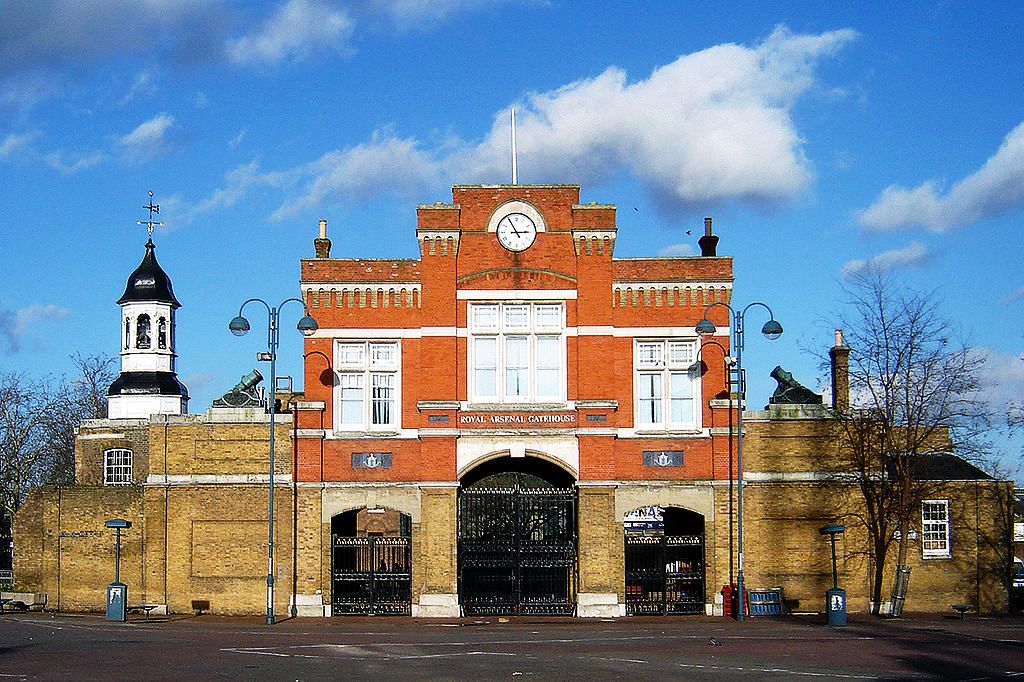 Woolwich Royal Arsenal Gatehouse (by Fin Fahey)
Sadly there are no further papers about the arming that appear to have survived. What we do know is that eventually rifles were issued to all balloon barrage sites,
although when the W.A.A.F.'s took over they were only armed with large and heavy truncheons and not any firearms. The truncheons were apparently very effective
at discouraging local "Romeos" and as far as I am aware were never used on any enemy by the girls of the W.A.A.F.