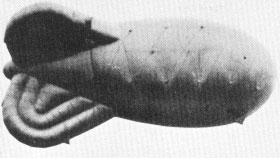 Click Here to Return to Site Directory
Acting Squadron Officer Diana Mary BARTON O.B.E.(1912-2001)
Acting Squadron Officer Diana Mary BARTON O.B.E.1348 Women's Auxiliary Air Force (1912-2001).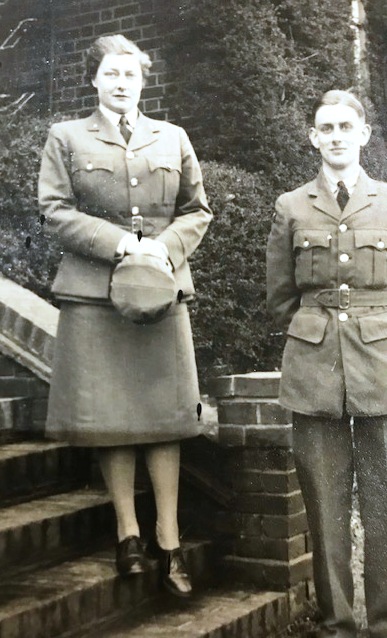 She was was unique in the history of Balloon Command being one of the first women to be in charge of an all
W.A.A.F. Barrage Balloon unit at Grosvenor Square.
She was born on the 24th January 1912 in Reading the daughter of Harold and Phyllis Barton of "Treetops",
Newbury. Her father was an Estate Agent, she had a younger brother Desmond, born in 1921. In 1939 Diana
was working as a Domestic Science Teacher and her brother was working as a Marine apprentice working on
Admiralty contracts.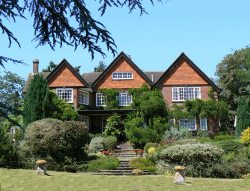 She had been educated at Ancaster House school, Bexhill.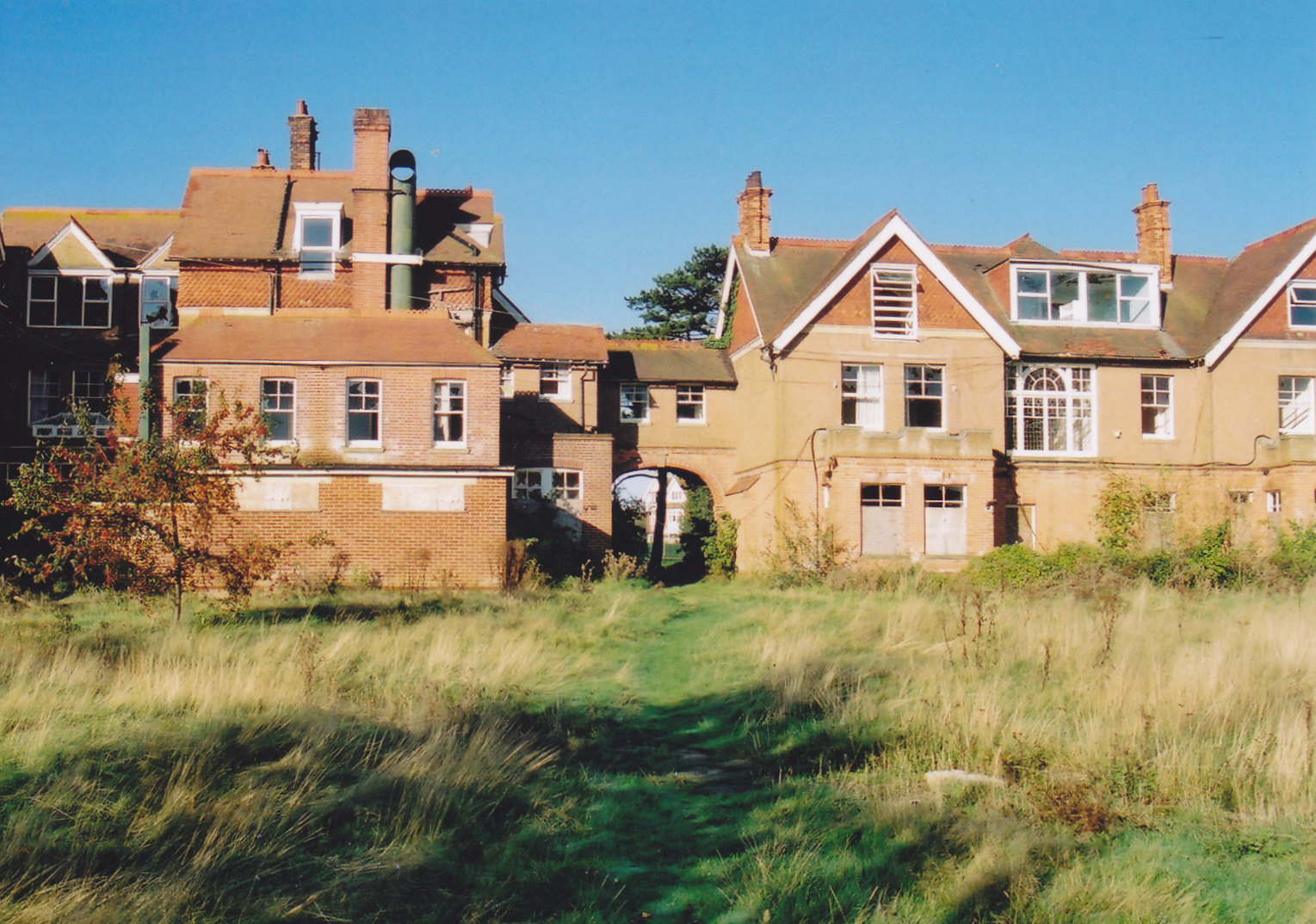 Ancaster House School, Pentland Road, Bexhill on sea in 2012
(Taken by Phil Sellens -(https://www.flickr.com/photos/phil_sellens/7892974178/in/photostream/)
She became a Domestic Science teacher and taught at various schools during the 1930's and in 1938 she volunteered for the Women's
Emergency Legion. This was originally launched in July 1915 by the Marchioness of Londonderry. The Women's Legion eventually
became the largest totally voluntary body in World War I. It was not a part of the Ministry of War and thus independent of Government
control, but its members adopted a military-style organisation and uniform, which clearly caused some enthusiasm for women to get more
heavily involved in war. In England cooking and catering for the army was work the volunteers became involved in. The Government
was very pleased with the way this organisation began and grew. It made the Government formally organise female labour in the latter half
of the war. The organisation was still in existence in the 1930's.
When the Auxiliary Territorial Service (A.T.S.) came into being in September 1938, it contained separate Royal Air Force companies, but following the
Munich crisis of 1938, it became apparent that these companies should be brought more closely under Royal Air Force control.
In early 1938 news item began to appear about the Royal Air Force Companies in the Auxiliary Territorial Service. The news items explained that
various individuals had been appointed as Commanders' of these Companies and where they were based.
Much activity took place behind the scenes and, the Women's Auxiliary Air Force (W.A.A.F.) was constituted by Royal Warrant on 28 June 1939.
On 1st July 1939 the Air Ministry announced that the King had approved the formation of a separate women's service, to be called the Women's
Auxiliary Air Force, for duty with the Royal Air Force in time of war. The King had approved a uniform of Royal Air Force blue, and it was worn
in public for the first time by a detachment of the W.A.A.F. at the National Defence Rally at Hyde Park on Sunday 2nd June 1939. Miss J. Trefusis Forbes,
previously an officer in the Auxiliary Territorial Service, had been appointed to the Air Ministry as Director of the Women's Auxiliary Air Force,
with the rank of Senior Controller. She was a formidable force in a man's world and was determined to show what women could do.
Within the Auxiliary Territorial Service were various Royal Air Force Companies and the members of these were invited to enrol in the new force.
This obviously attracted Miss Diana Mary Barton and she volunteered for a transfer to the Women's Auxiliary Airforce (W.A.F.F.) and became 880136
Corporal Miss Diana Mary Barton based at R.A.F. Hartwell. She was obviously excellent material and was at R.A.F Kidbrooke when she was commissioned
the London Gazette shows her being gazetted on the 3rd December 1940 as having an appointment as Assistant Section Officer (A.S.C), and she was now
commissioned as 1348 Assistant Section Officer Miss Diana Mary Barton. She was then sent to R.A.F. Cardington to undergo training as a Balloon Barrage
instructor. She was then made up and gazetted on the 27th March 1942 as a Section Officer (Temp), she became an instructor for Barrage Balloon Units.
She was the first woman to command an all women Barrage Balloon Unit in the United Kingdom and this was based in Grosvenor Square, London. She was
surrounded by prestige buildings, the Japanese Embassy, and the American Embassy. At that stage Japan and America had not entered the war, even so
both Embassies housed military personnel. Grosvenor Square was surrounded by railings and Britain was short of iron and so across the country a call
went out for any metal objects that could be scrapped to help with the shortage. The iron railings around the square became a prime target.
However a special order was made ensuring that the railings that surrounded the balloon and associated structures were left alone. This gave extra
protection to the fourteen balloon girls manning the balloon. Being in such a prestige area the site attracted much attention and some distinguished
people visited the site, including General Eisenhower and Averil Harriman, the special envoy for President Roosevelt.
She was then made up and gazetted on the 27th March 1942 as a Section Officer (Temp).



She was later posted to Bomber Command and subsequently became a Staff Officer with Transport Command. She became an Acting Squadron Officer
in 1943. She was awarded the 1939- 1945 War and Defence Medals. In 1944 she was awarded the Military Order of the British Empire for her pioneering
work in RAF Balloon Command. The Air Efficiency Award ( See Link Air Efficiency Award) which was awarded on 4th September 1947.
(Source: Christopher Brooks- The Air Efficiency Award 1942-2005).
Many members of Balloon Command remember her with great affection and warmth for the way she helped raise the profile of women in World War II.
In the Gazette of 29th December 1944 (Issue 36866) she was gazetted by the King as an Additional Officer of the Military Division of the Most Excellent
Order of the British Empire.


Here she is saluting her crew at Grosvenor Square.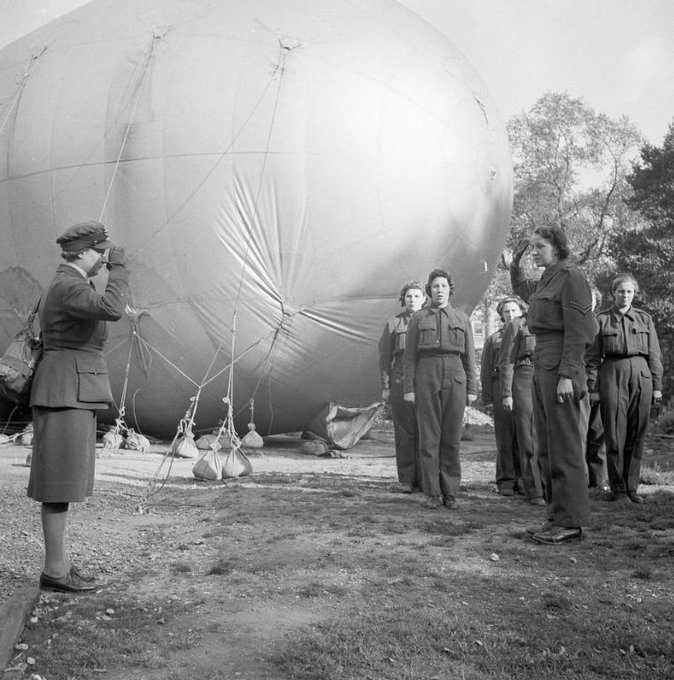 She was posted to Bomber Command which became the new Transport Command in summer 1945.
Here she is with other officers of the new Command- front row far left.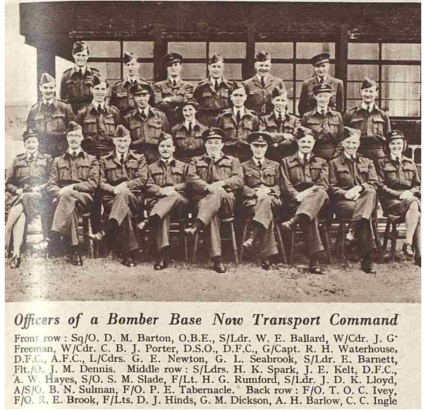 She retired from the Royal Air Force in 1947 to act as housekeeper for her father and brothers. In her civilian life she was a founding member
of the Newbury Citizen's Advice Bureau. She was the third child of her parents and Colin, Michael and Pauine pre-deceased her, she was
survived by Desmond and Sheila. She was survived by 32 nieces and nephews from two generations. She also sat on the management committee
of the St. Birinus Group of mental health hospitals which included Fairmile, Borocourt and Wayland House.
From 1950 to 1985 she lived in Ashmansworth with her brother Michael. Later her sister Shiela joined them. She was very active with village life.
She wrote a brief summary of her life during the war: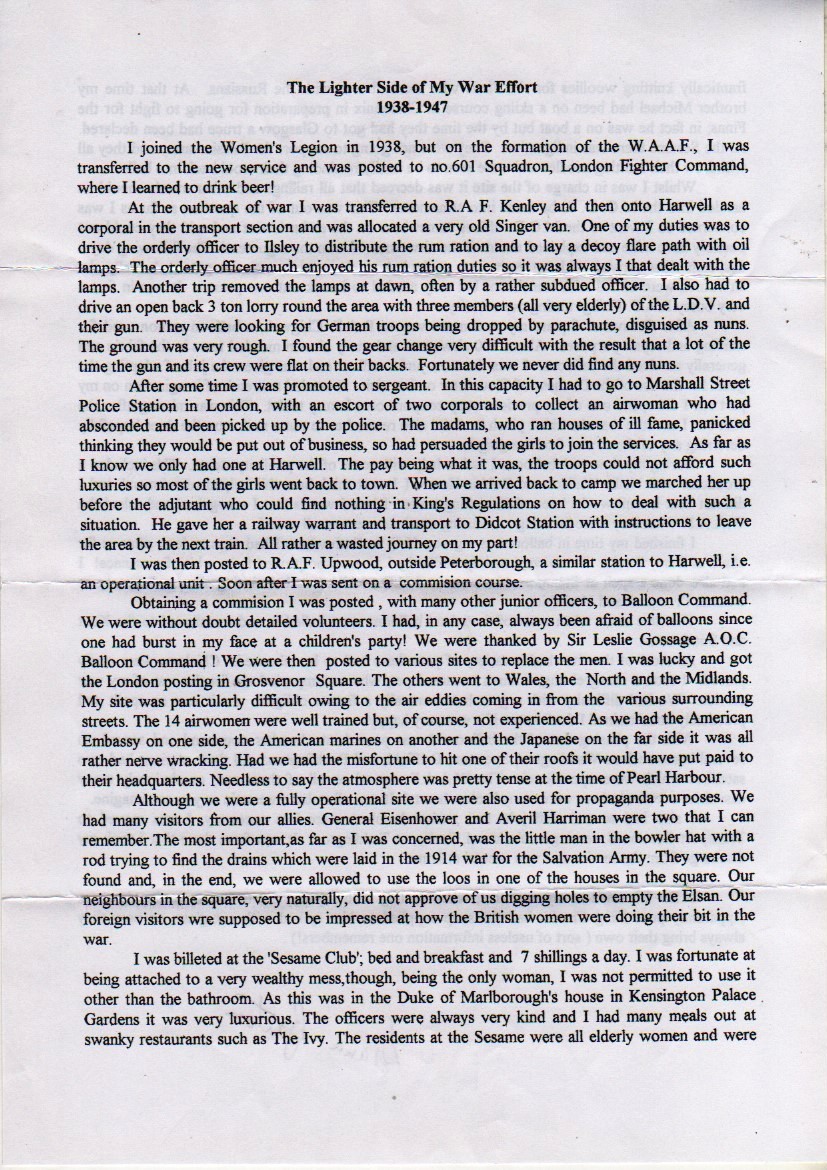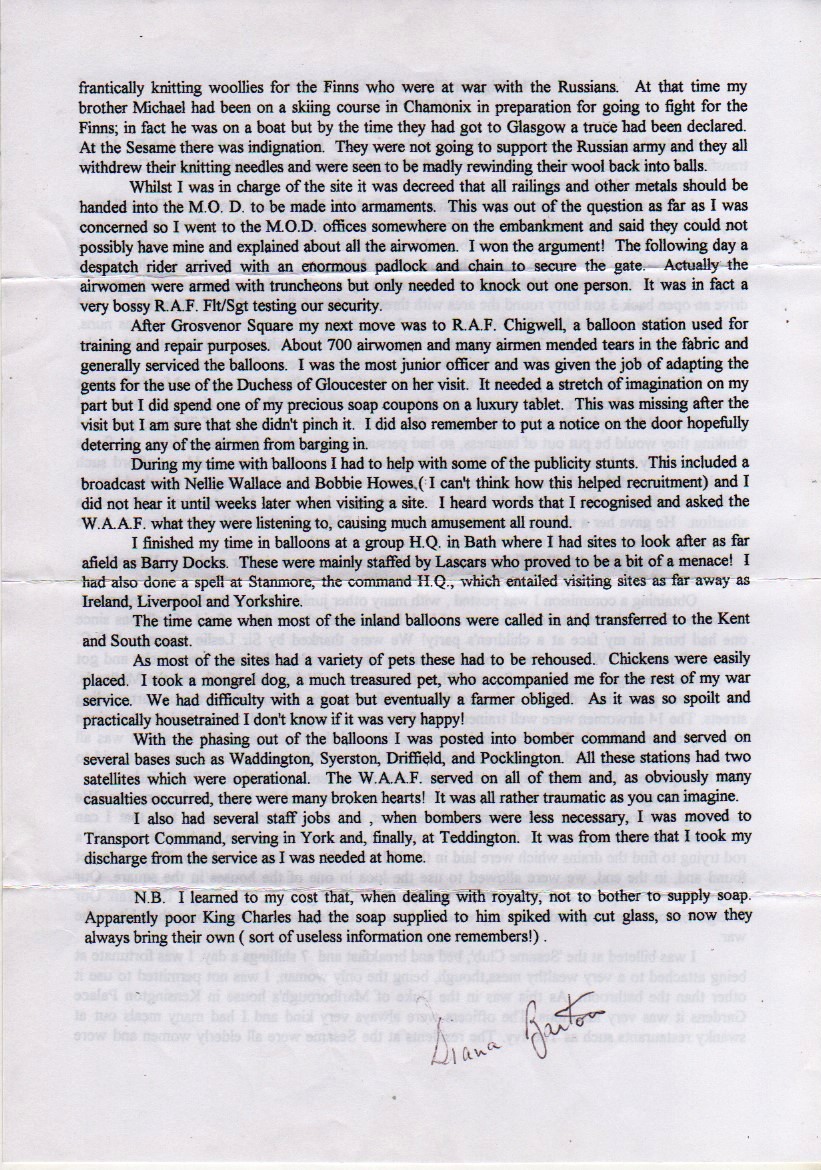 Here is her obituary: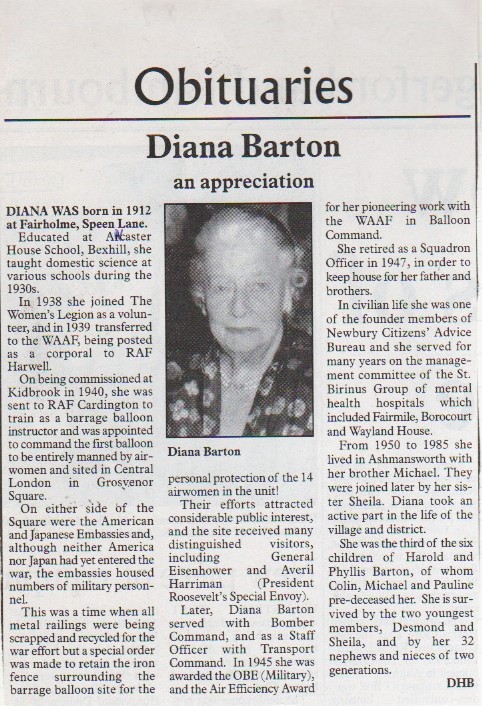 Here are her medals and other ephemera associated with her career
N.B. These may take some time to download..be patient!!: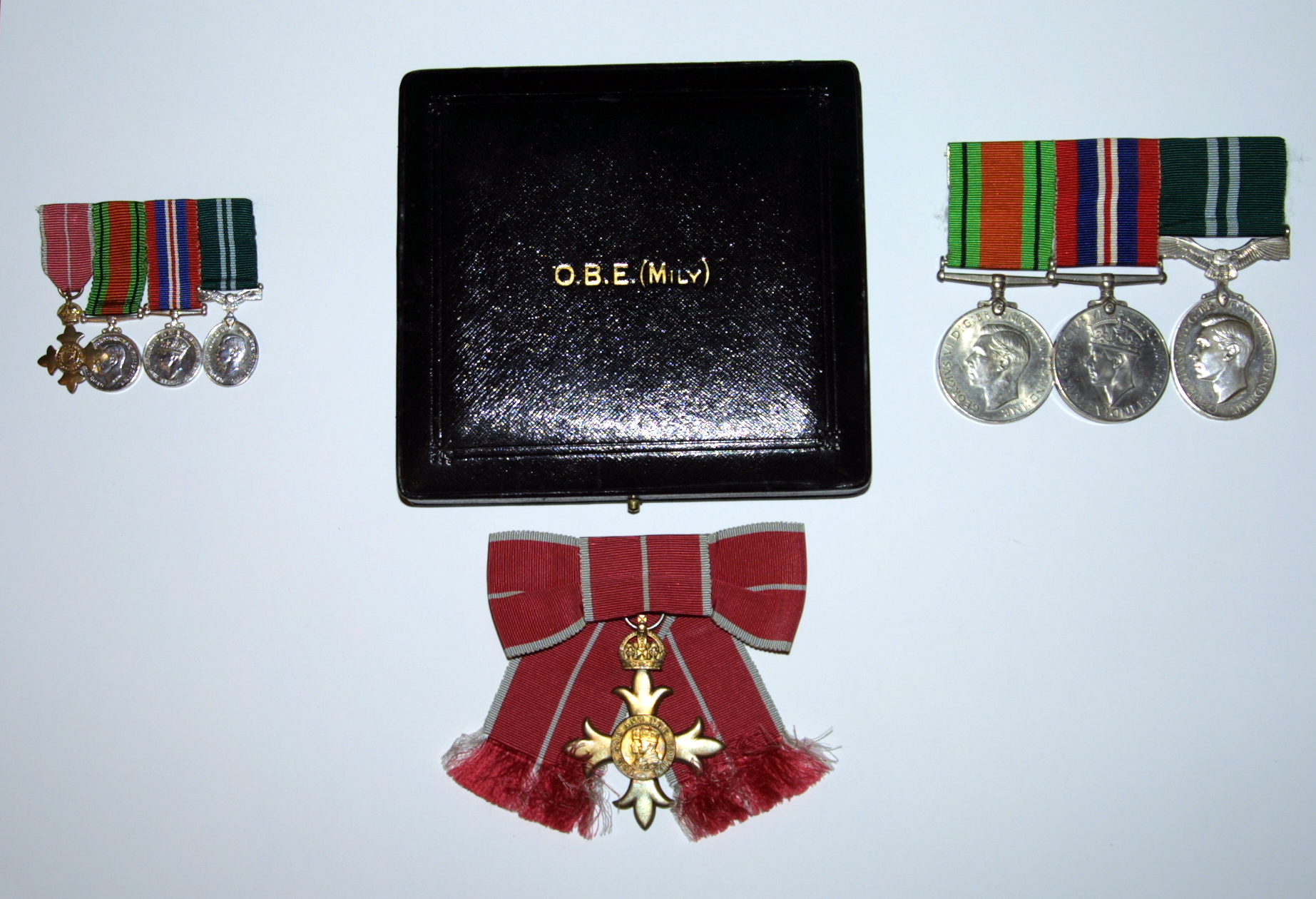 The miniature set is on the left and the O.B.E. (Mily) is Central and the British War Medal (orange/green)
and Defence Medal (red/blue) together with the Silver Air Efficiency Award (green/white) is on the right.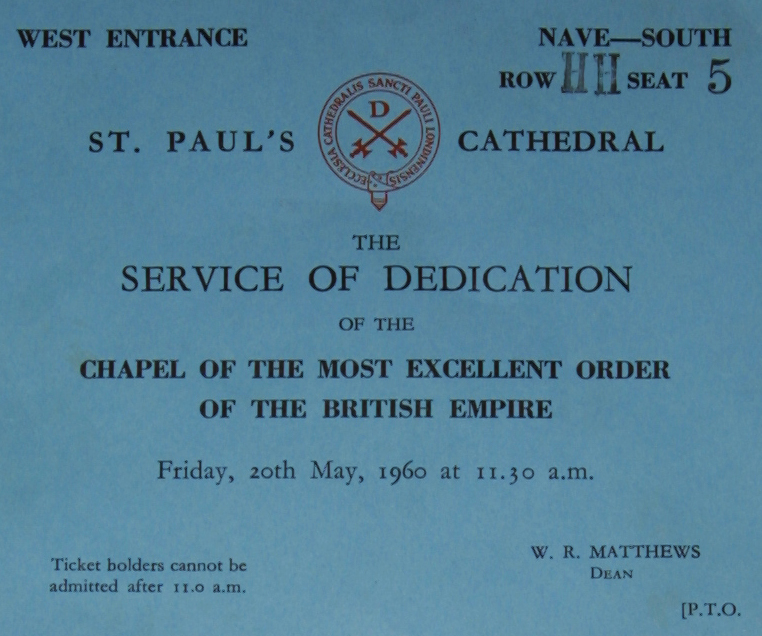 This was her ticket for the service of dedication held at St.Paul's Cathedral May 1960.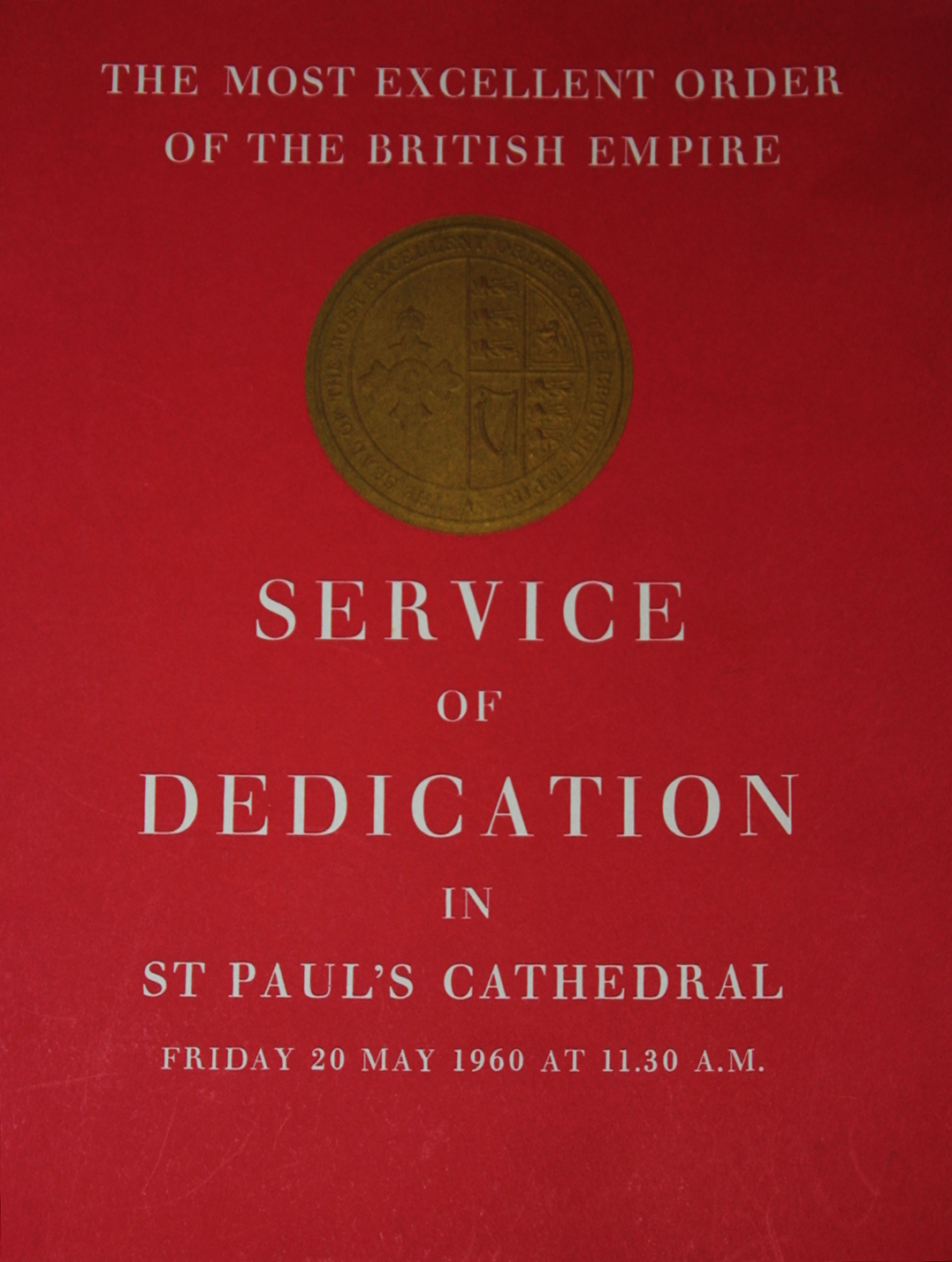 This was her order of service for the dedication held at St.Paul's Cathedral May 1960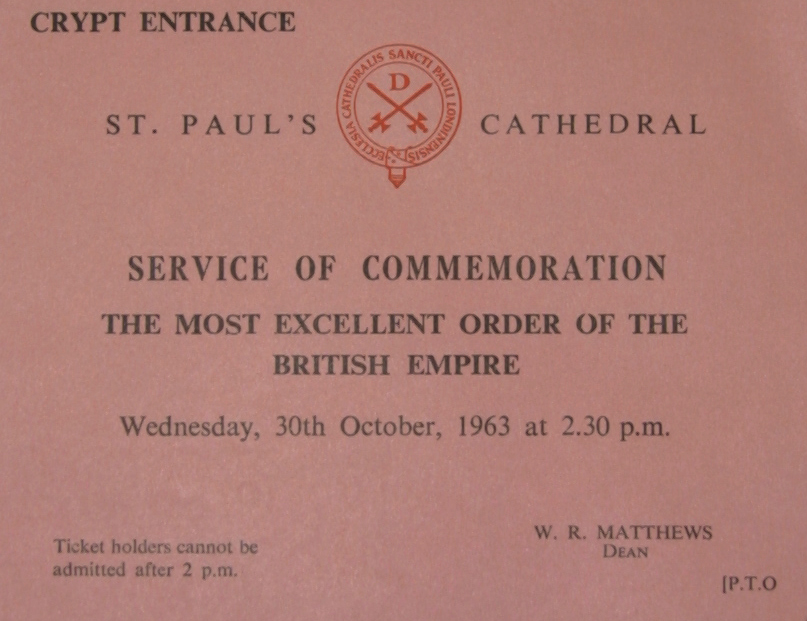 This was her ticket for the service of commemoration held at St.Paul's Cathedral October 1963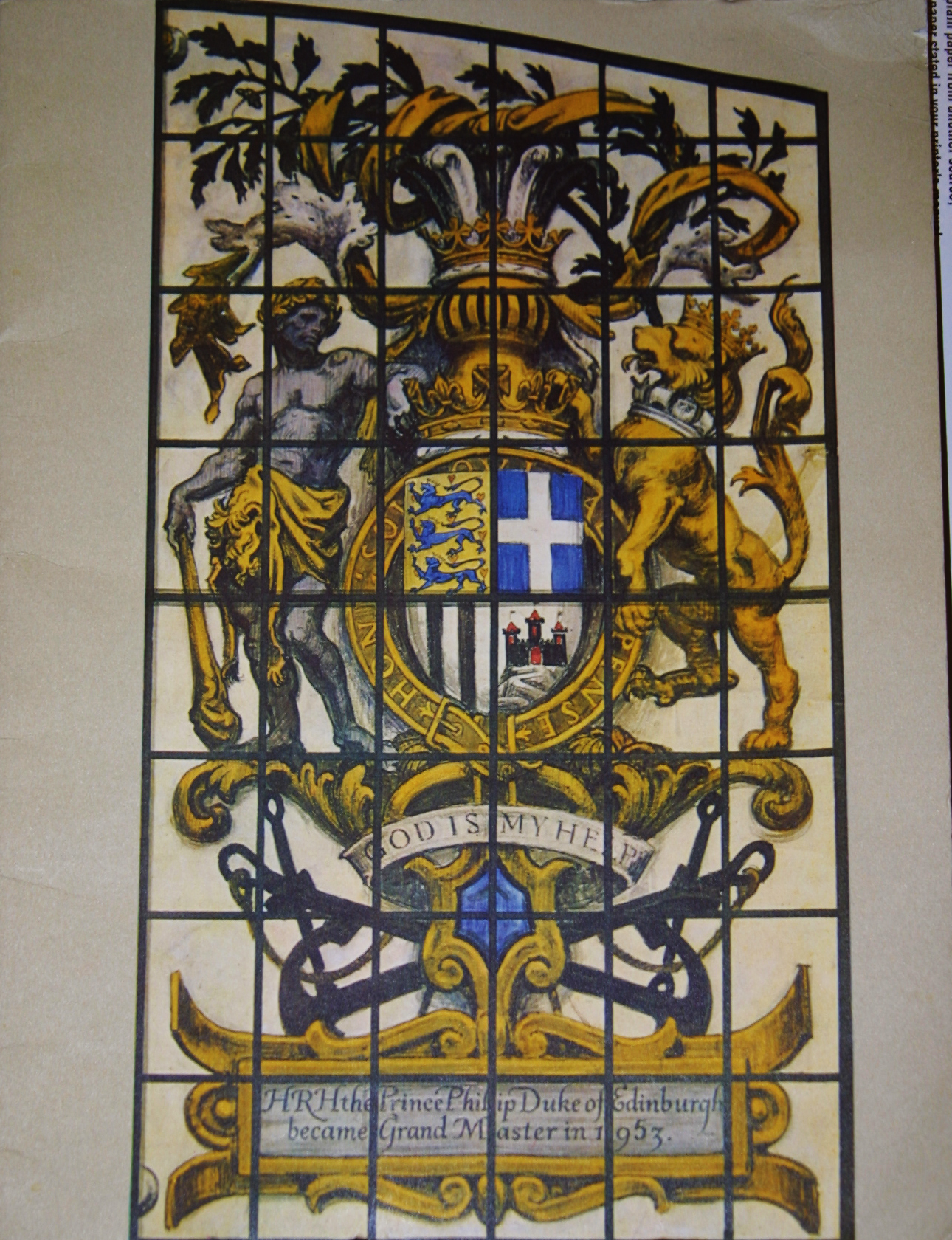 This was her order of service for the commemoration held at St.Paul's Cathedral October 1960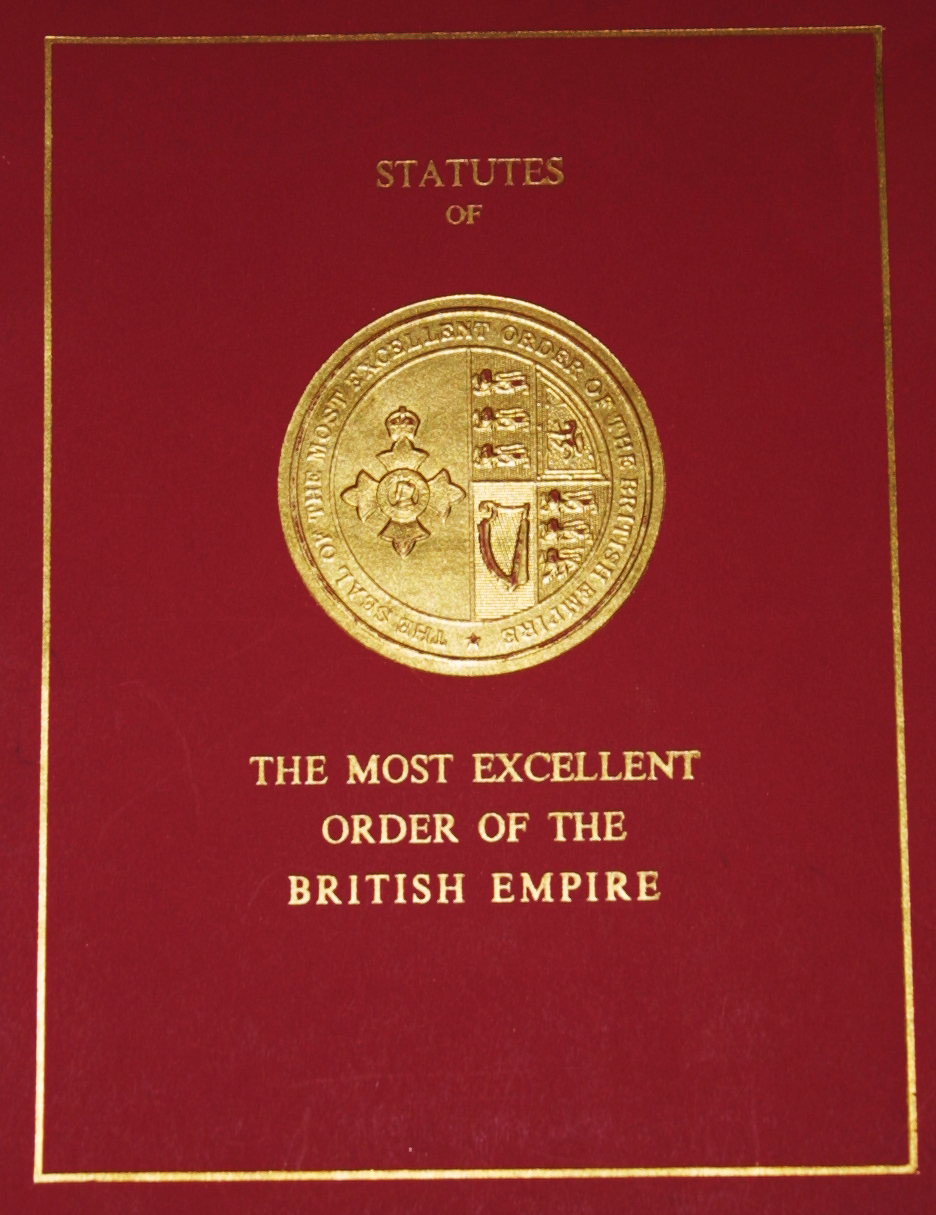 This was her Statutes for the OBE award.