ALFRED IVES 910 SQUADRON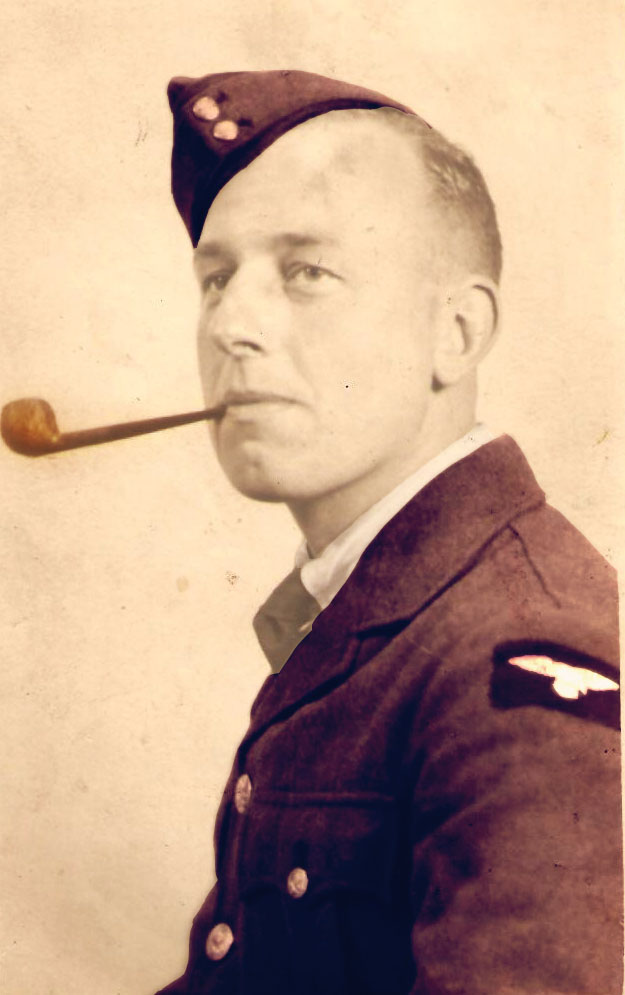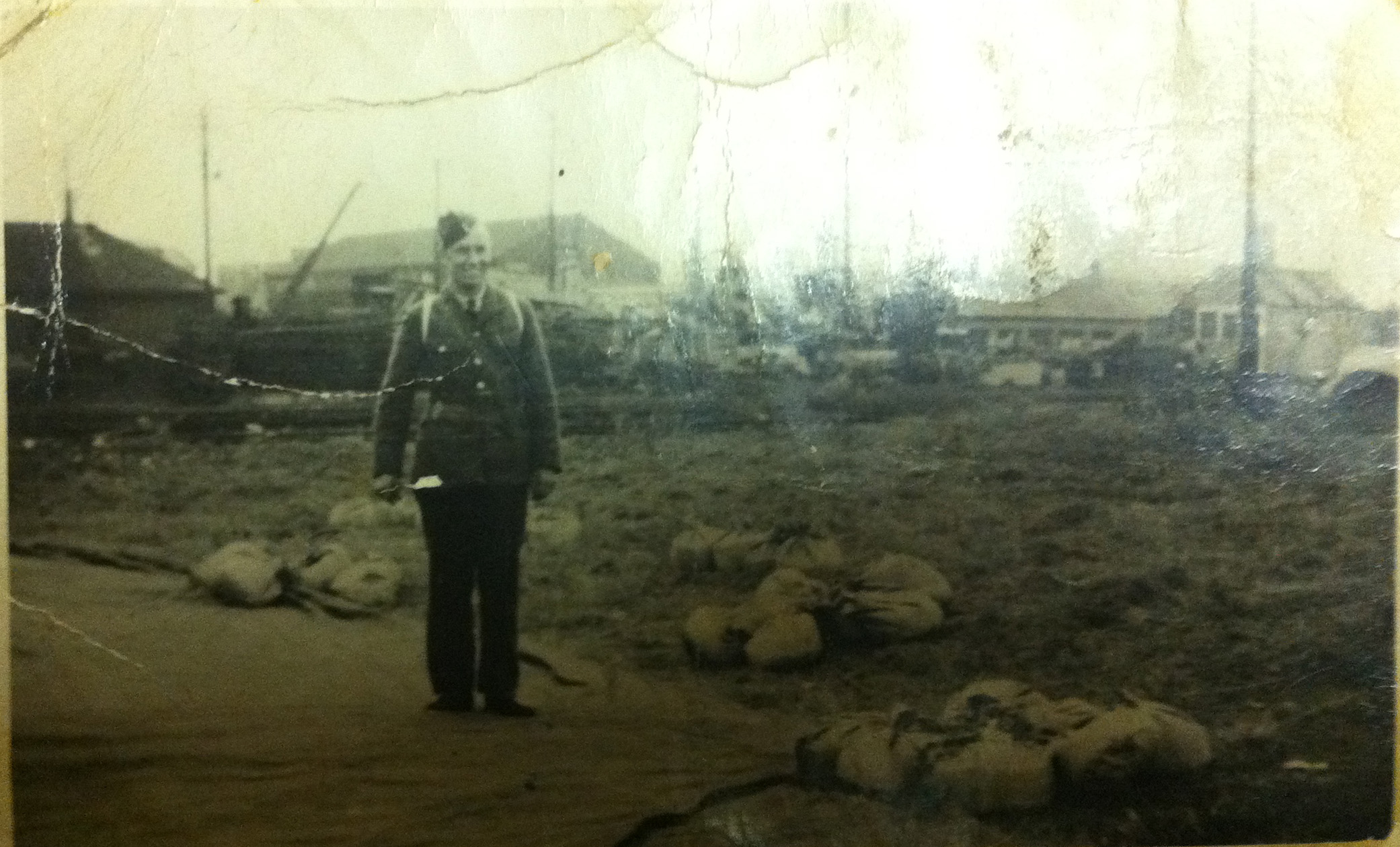 H On duty does anyone recognise the background? Note sandbags for attaching to the balloon.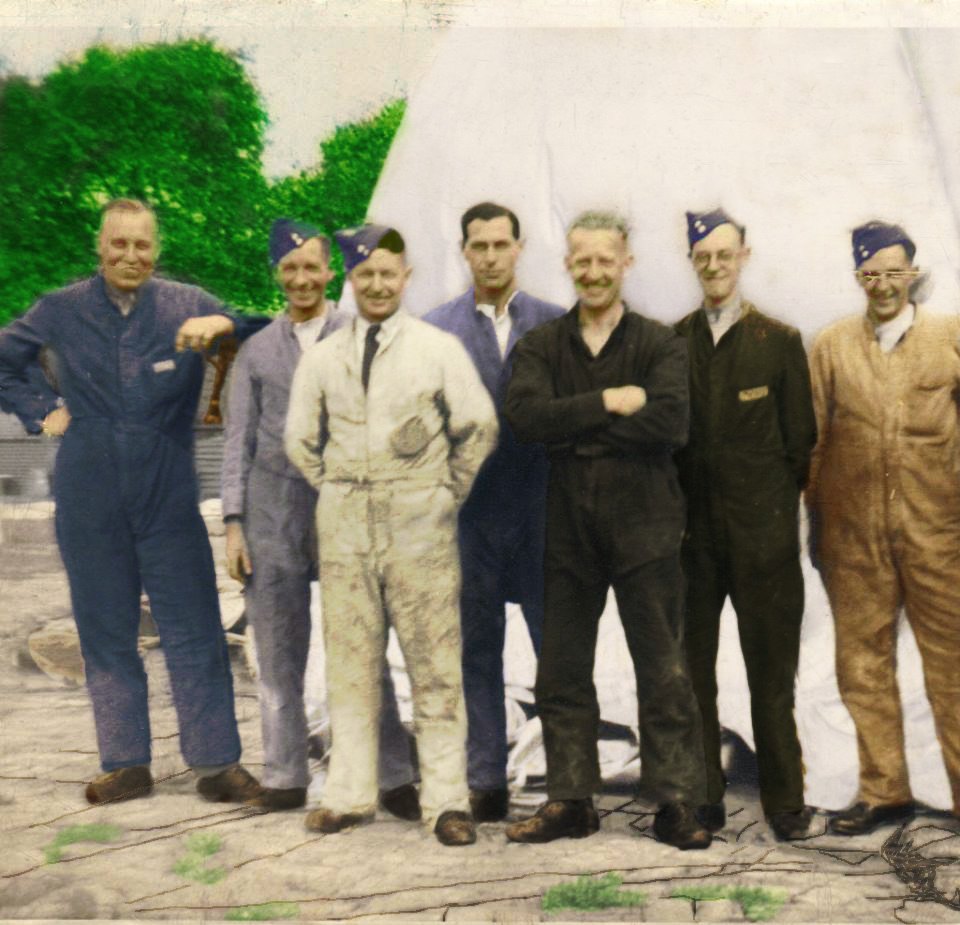 A great wartime shot with the balloon in the background.
He lived in East London for most of his life. In 1938 he enlisted in the RAF as a balloon operator.
He was assigned to 910 Squadron. He also spent time with 909 and 956 Squadron and was primarily based at the Beckton Gas Works.
After serving as a Balloon operator, he went on to become an Air frame fitter and was stationed in India for the duration of the war.
He had 6 children and passed away in 1994. Further pictures will be added shortly.
If anyone can help with information on this airman please contact Peter Garwood
pgarwood@globalnet.co.uk