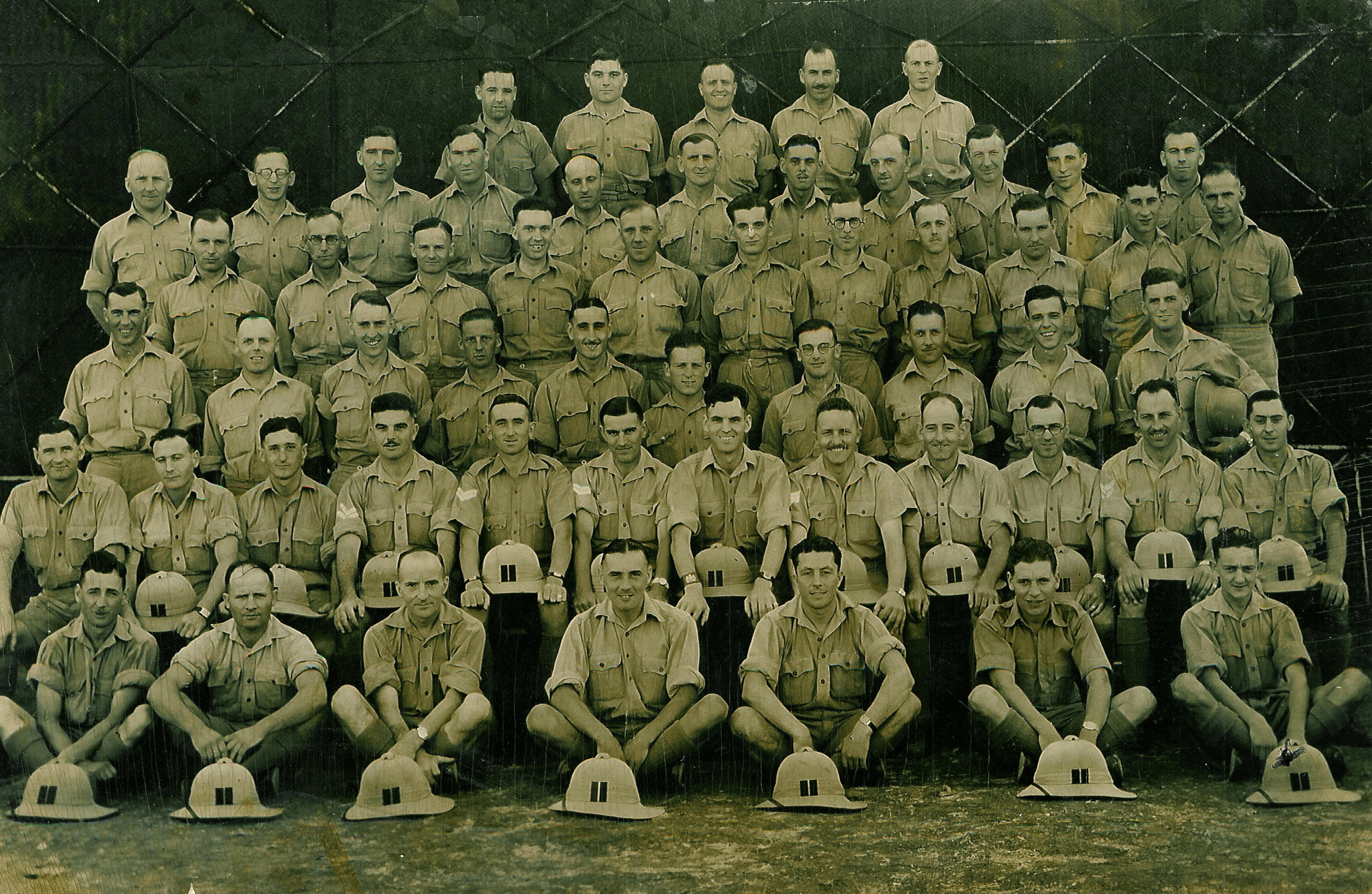 This is a superb picture of 978 Squadron does anyone recognise any of these airmen?
Ron Cozens (Issy) is the airman on the bottom row far right and John Lesley "Jack" Pickett is standing in the middle of the second row from the back.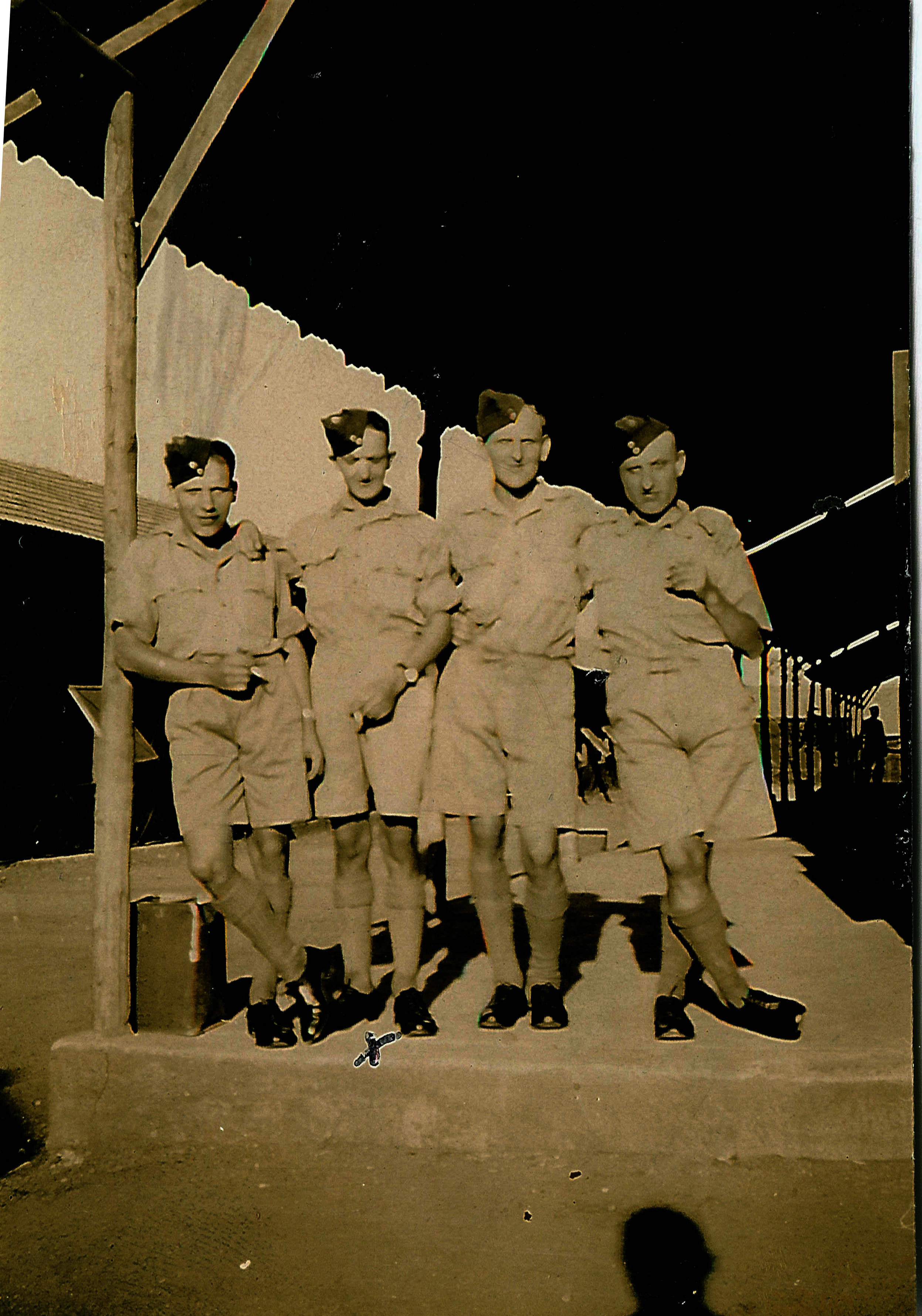 I can feel the heat!! Ron Cozens is on the left middle and John Lesley "Jack" Picket is on the right middle. Can anyone name the other airmen?