864902 Corporal Cyril Russell Holman
He was in 934 Balloon Squadron in Plymouth. Son of Archibald and Blanche Holman; husband of
Hilda Holman, of Okehampton.There was a enemy air raid on the Naval Dockyard on 4th February
1942. Cyril was manning the winch at the Plymouth end of the Royal Albert bridge. It is thought
that because there was a severe gale blowing that night the winch vehicle was actually blown
off the bridge. Cyril received fatal head injuries.
Cyril served with Observation balloons in the Great War in the Royal Flying Corps and when the
next war broke out, it was a natural choice to choose balloons.
Click Here for CWGC Details
The family would like to know if anyone can give them any more information on Cyril or his time in 934 Squadron.
If you can help please contact:
Peter.Garwood@bbrclub.org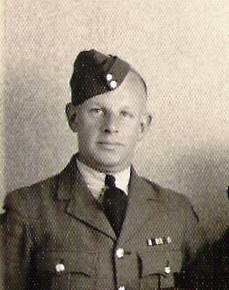 864902 Corporal Cyril Russell Holman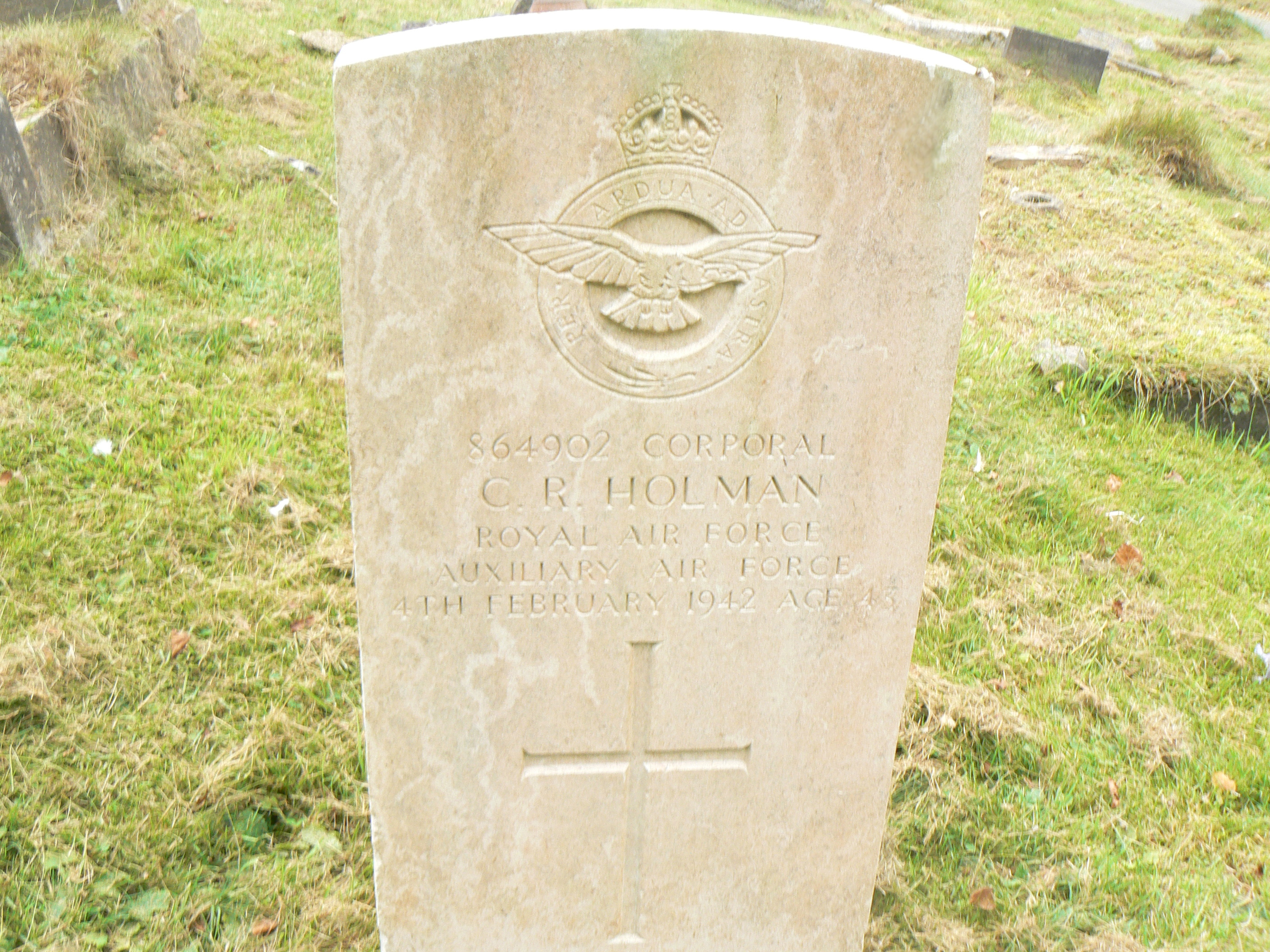 Efford Cemetery Plymouth