747552 Corporal Norman Bertie Austin JAMES
He was born 10th March 1909 in Eynsham,Oxon and lived at Witney and Bicester. He joined the RAFVR at Bicester, Oxon in 1938 and was enlisted in 2nd September 1939. He went from Oxford training center to No.18 Balloon Centre. He had a short spell in Lightburn Hospital from 30th October 1940 to 5th October 1940.
He was then posted to HQ 34 Group Balloon Barrage GRP(A) and on 14th January 1942 he was posted to Hillingdon, Glasgow. He was next posted to HQ 34 Group on 20th March. From there he was at No.13 Balloon Centre, Plymouth, from 22nd June 1943 and then No.12 and 13 Balloon Centre on 8th September 1943. On the 18th October 1943 he is posted to Gnomist Co (A),probbaly on a course, and then back to No.13 Balloon Centre on 23rd October 1943, he is then posted to Tynesoles (A), on 7th November 1943, probably on a course.
He is back with No.13 Balloon Centre on 15th November 1943 before being sent to No.8 School of Technical Training at Weeton, Lancashire, the following day. His course complete he was posted to No.13 Balloon Centre on 4th December 1943. On the 22nd June 1944 he is posted to Gravesend and one day later to No.13 Balloon Center, this was at the time when as much of the Balloon Command as could be spared was sent to protect the south-east of the country from the V1 and V2 threat. On 22nd November 1944 to No.3 Balloon Centre, Stanmore, Middlesex. He is sent from Balloon Command to No.5 Personnel Dispersal Centre, at Padgate. He is posted abroad on 29th January 1945 to the Middle East Force and on 17th February 1945 to Abu Sueir, on the 10th March 1945 he is sent to Air Headquarters Eastern Mediterranean and 24th March 1945 to No.4 Receiving Centre. On the 8th August 1945 he is sent to Home Establishment No.104 Personnel Dispersal Center, Hednesford for release on 30th August 1945.
He returned to Bicester after the war and moved to Oxford in 1957. He passed away after a short illness in December 2008 aged 99 years.
Here are some fantastic photographs of his time in the war, kindly supplied by his son. If anyone can recognise any of the individuals on these pictures please contact me at peter.garwood@bbrclub.org.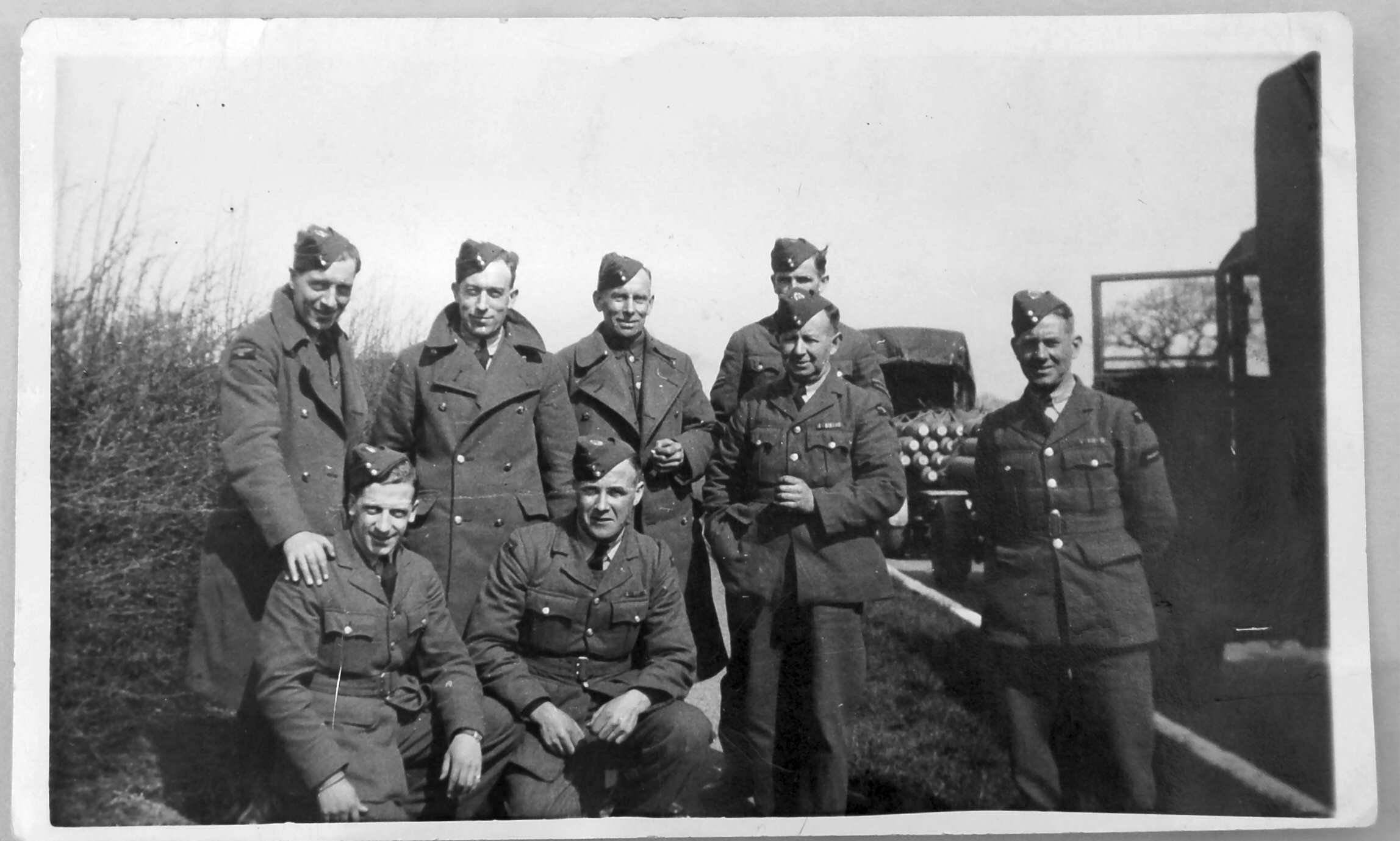 Captioned: "This was taken on our last trip to Runcorn. I have my hand on Jimmy's shoulder. Next to me is the fellow from Witney". Norman is top left.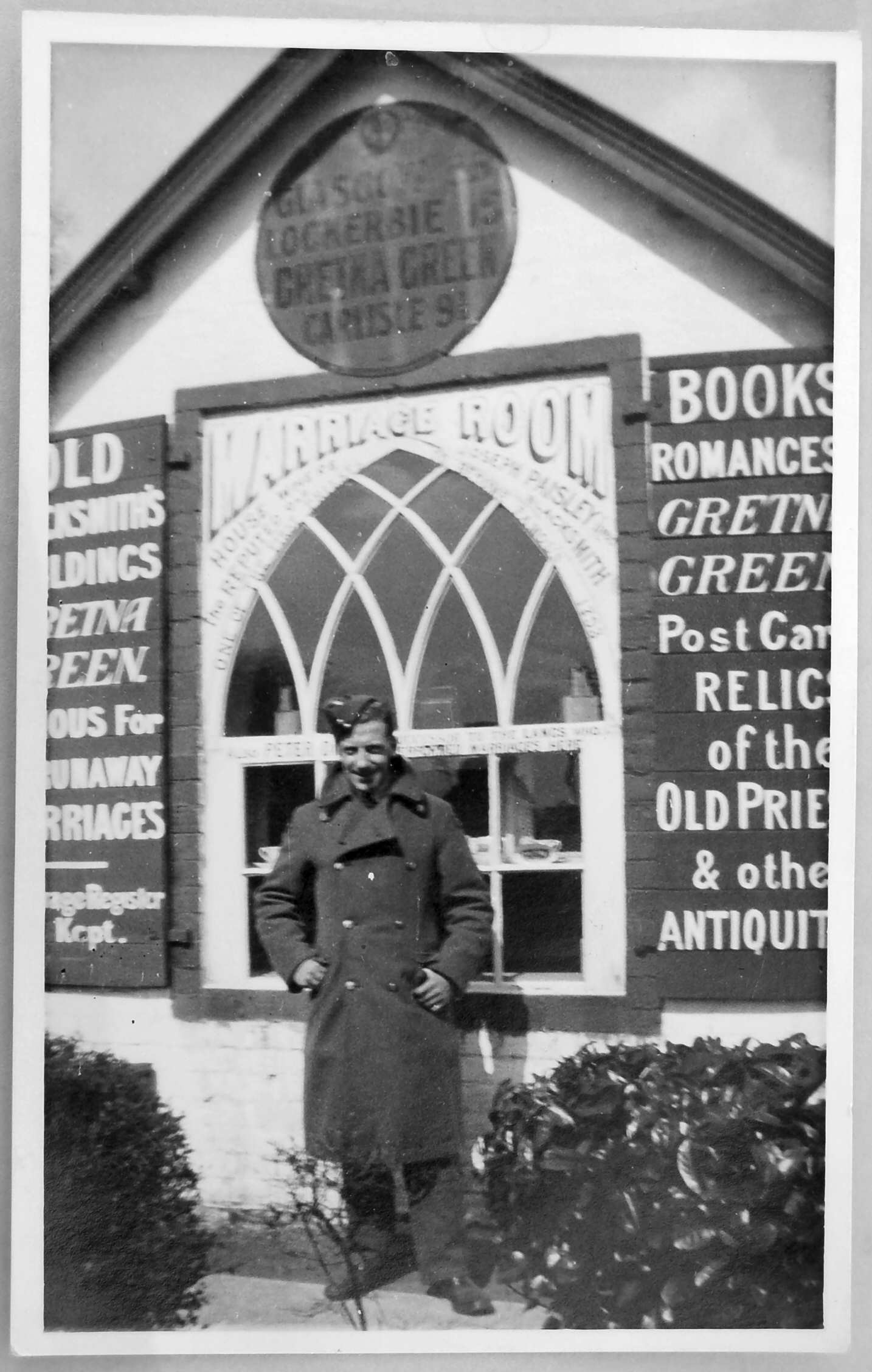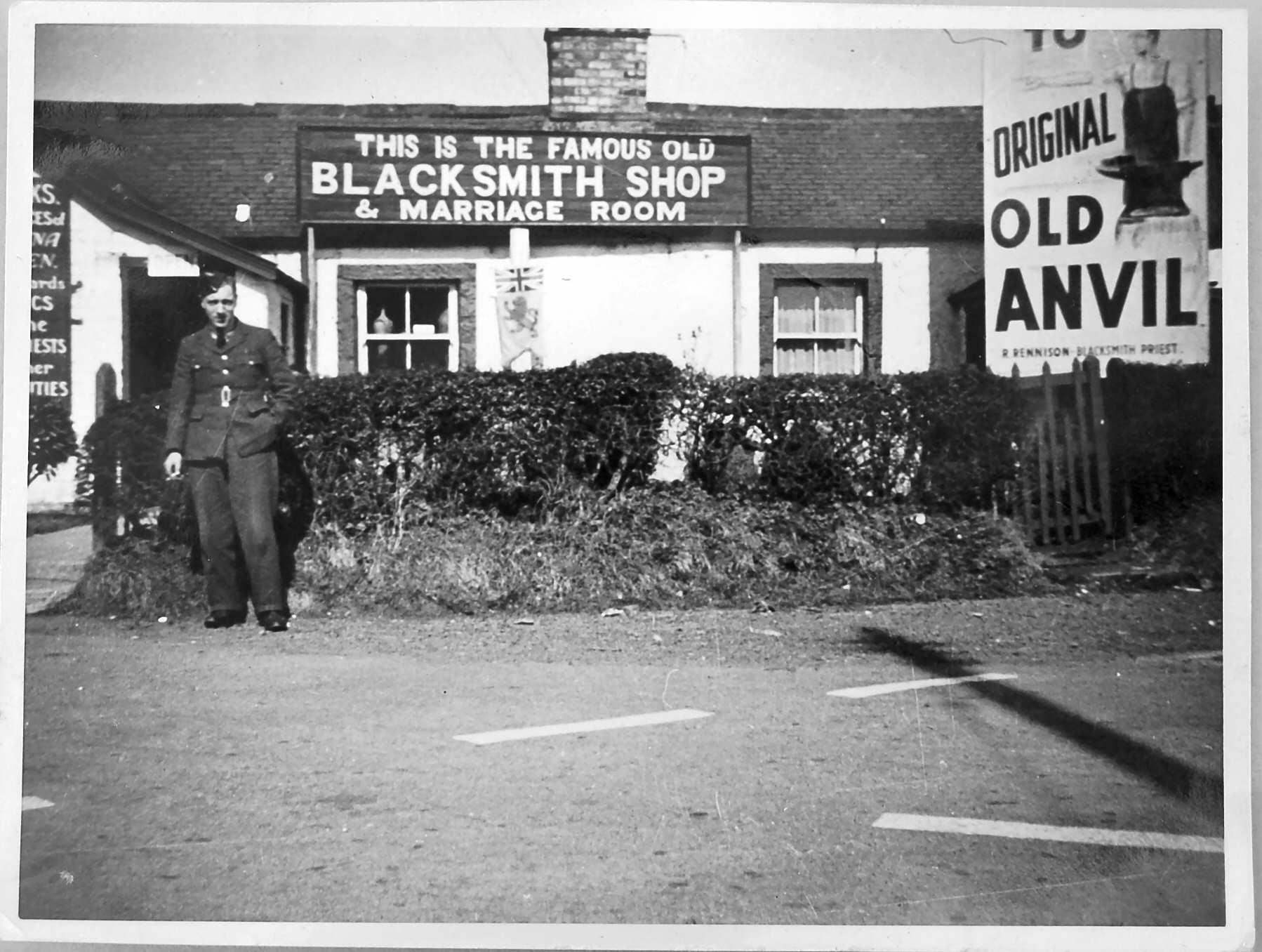 Captioned "Jimmy at Gretna Green" and this next one shows Norman at Gretna Green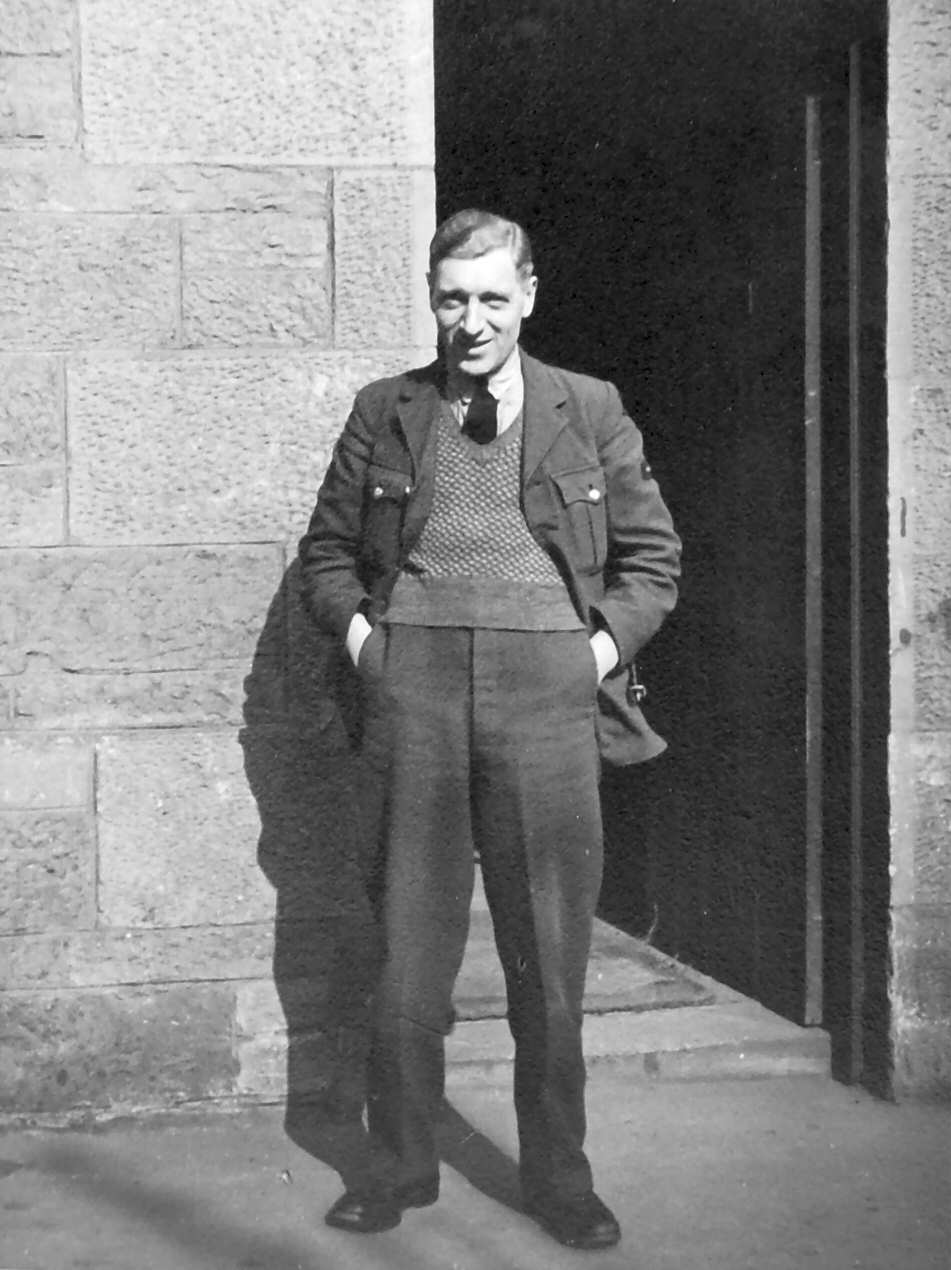 Captioned "Pedro (A. James) Tor House July 1941" Captioned "Tor July 1941"
Norman on right.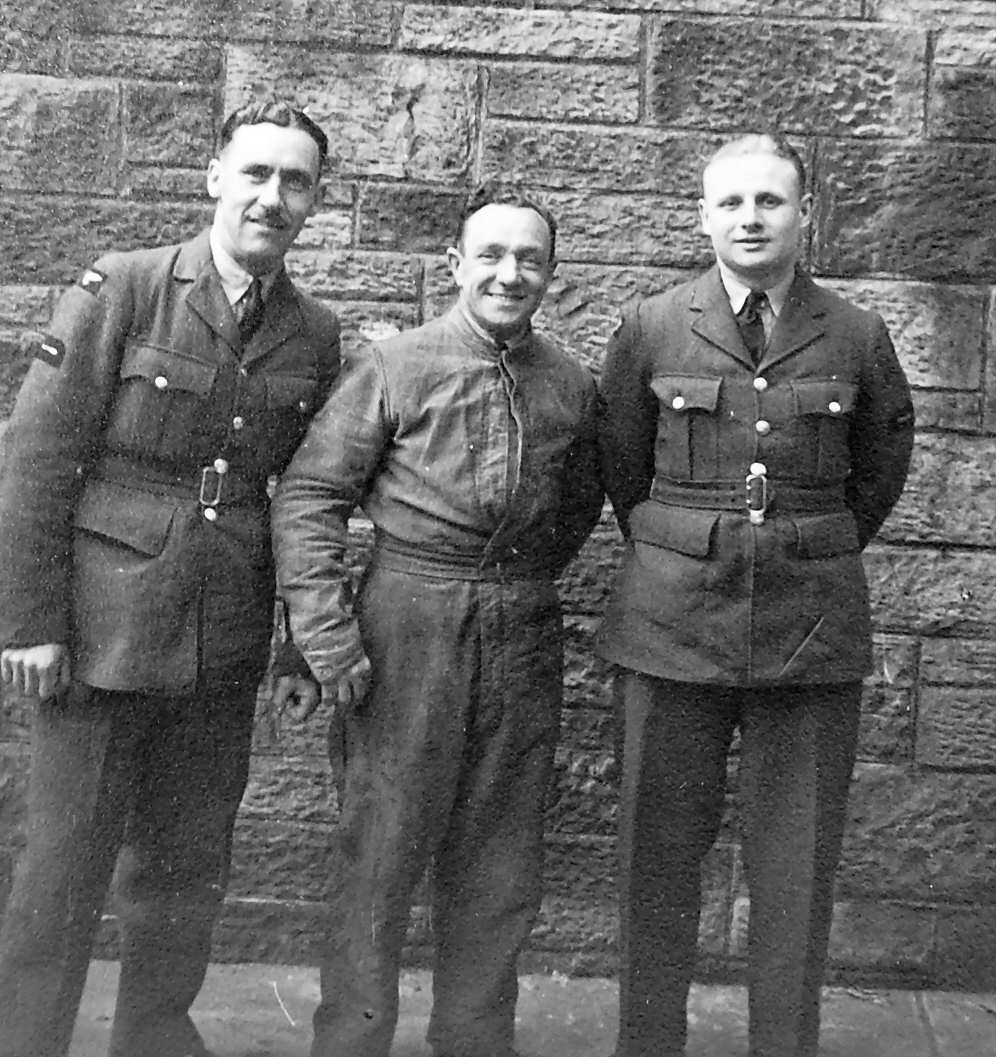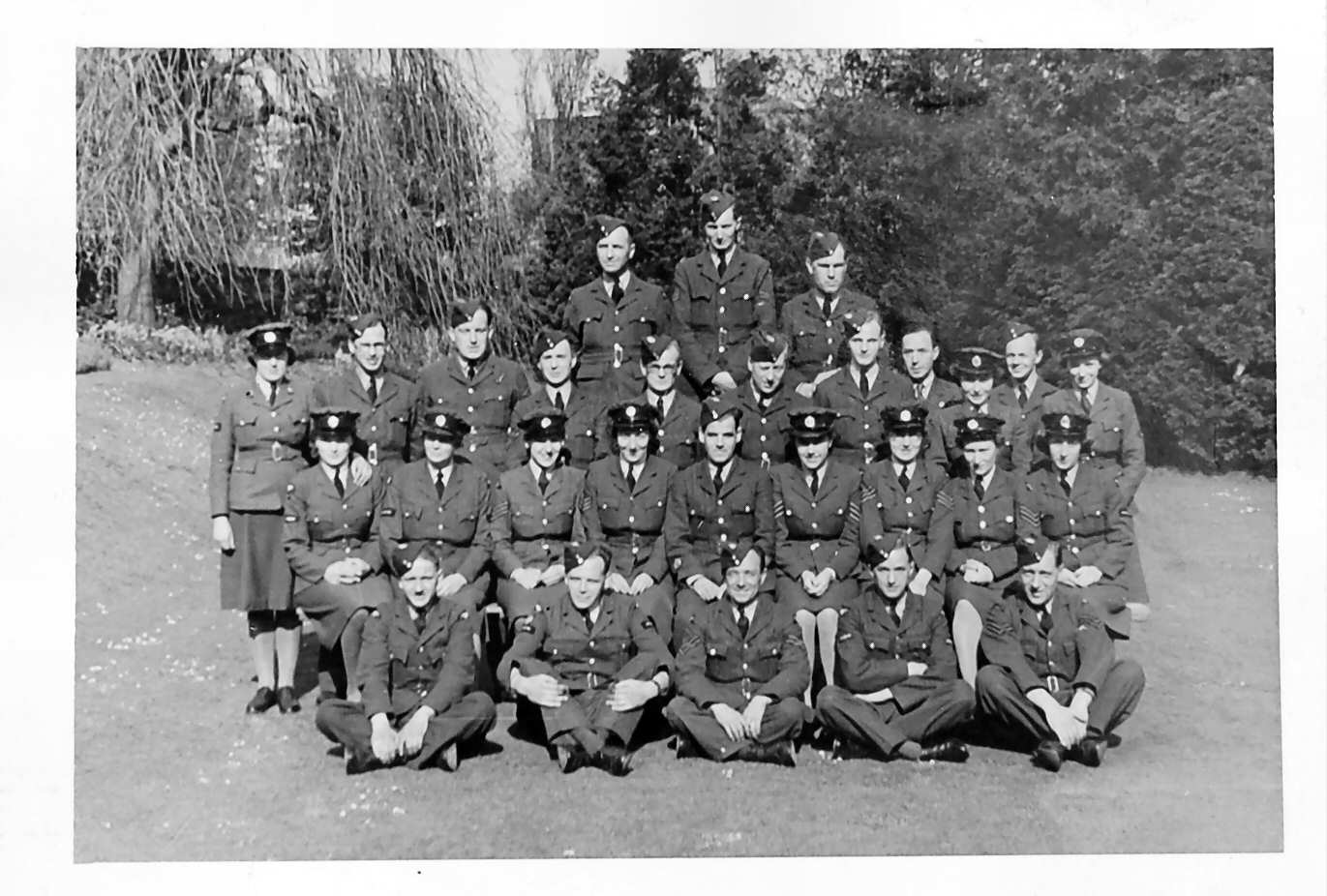 Captioned "Alex Jhones, Jock McKail, A James. Tor July 1941" No caption. Norman front right.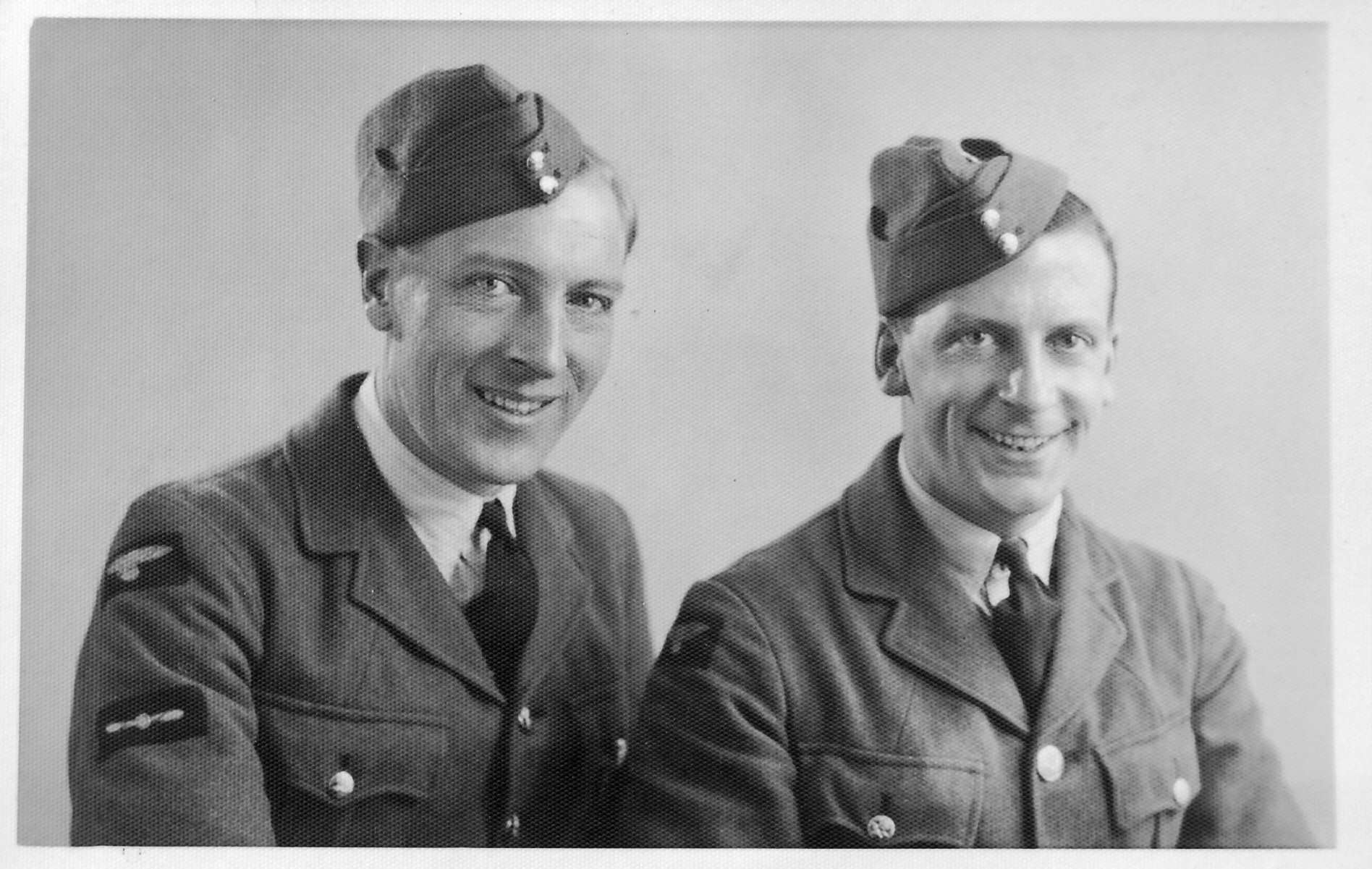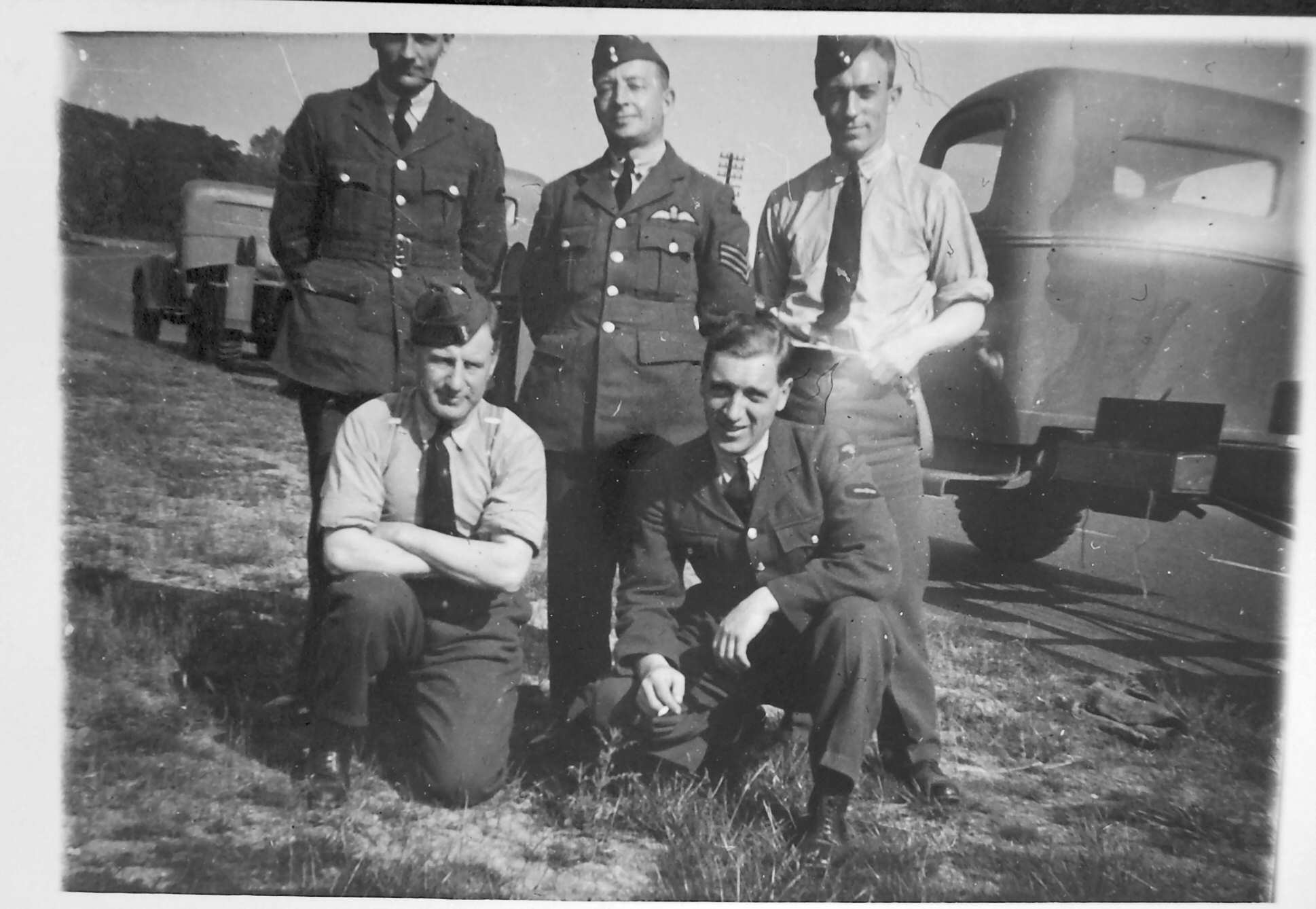 Caption "This is a pal of mine by the name of Jimmy. He's a native of Glasgow but he can't help that". No caption. Norman front right.
Norman on left.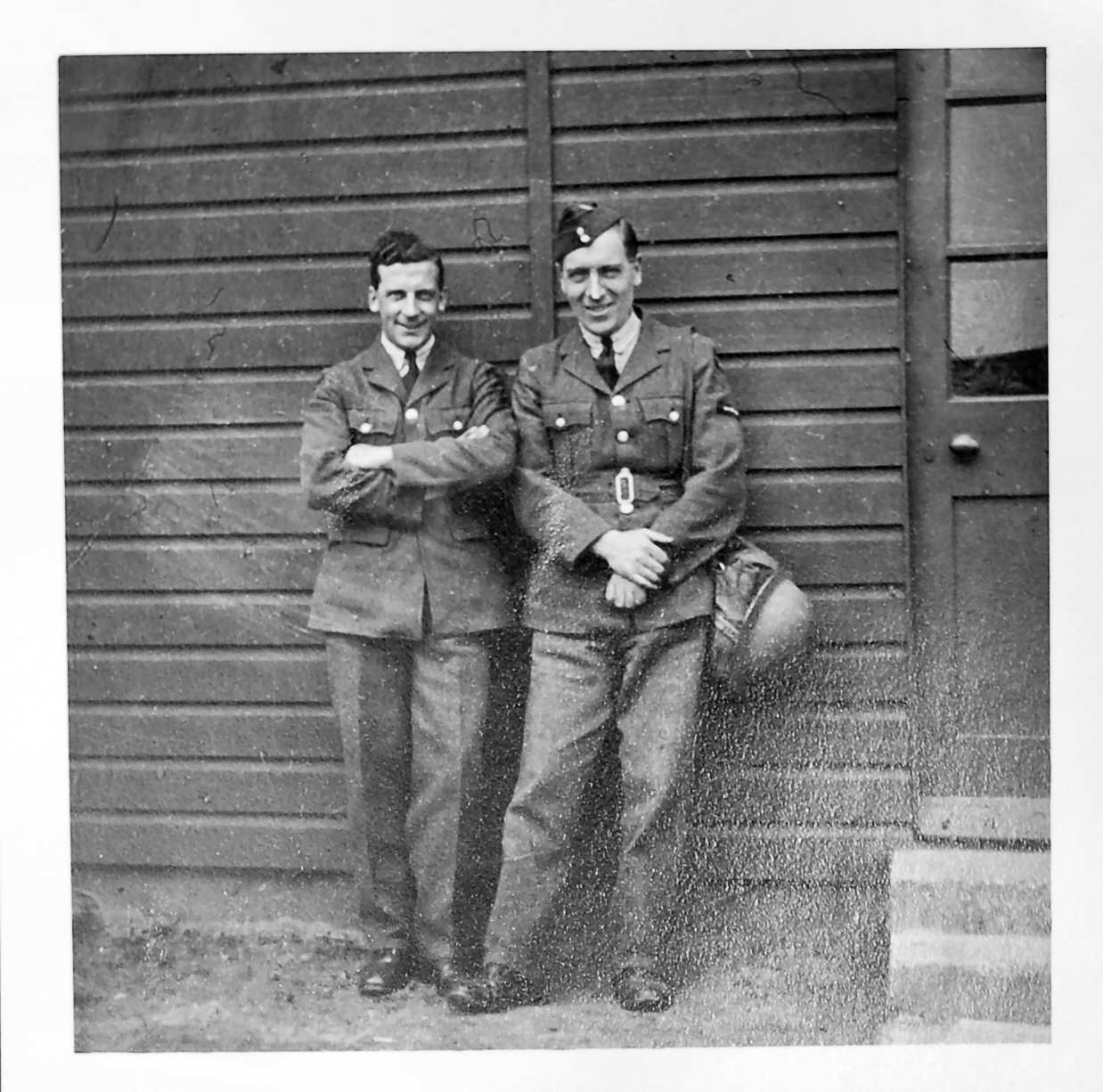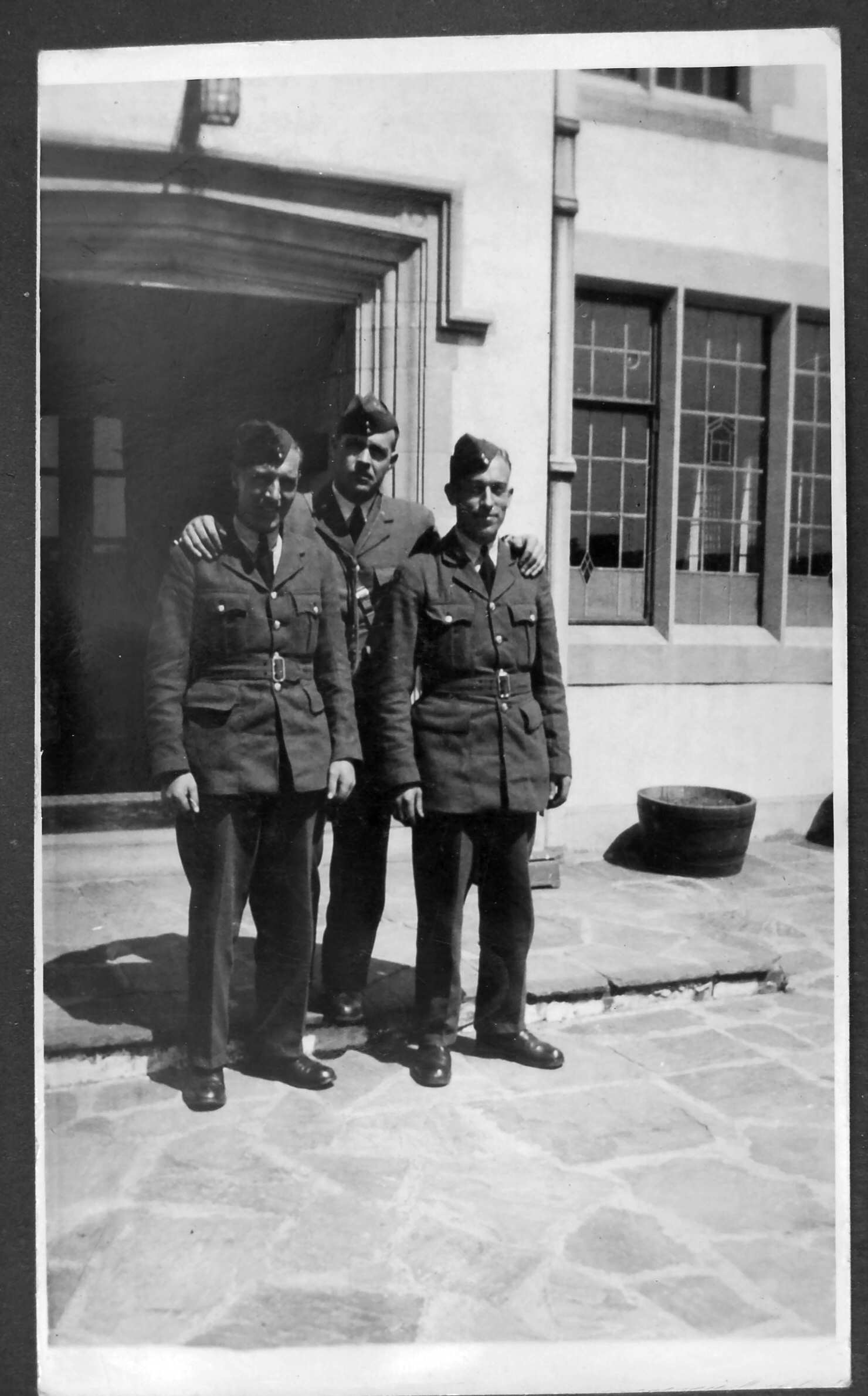 No caption. Norman on right. No caption. Norman on left.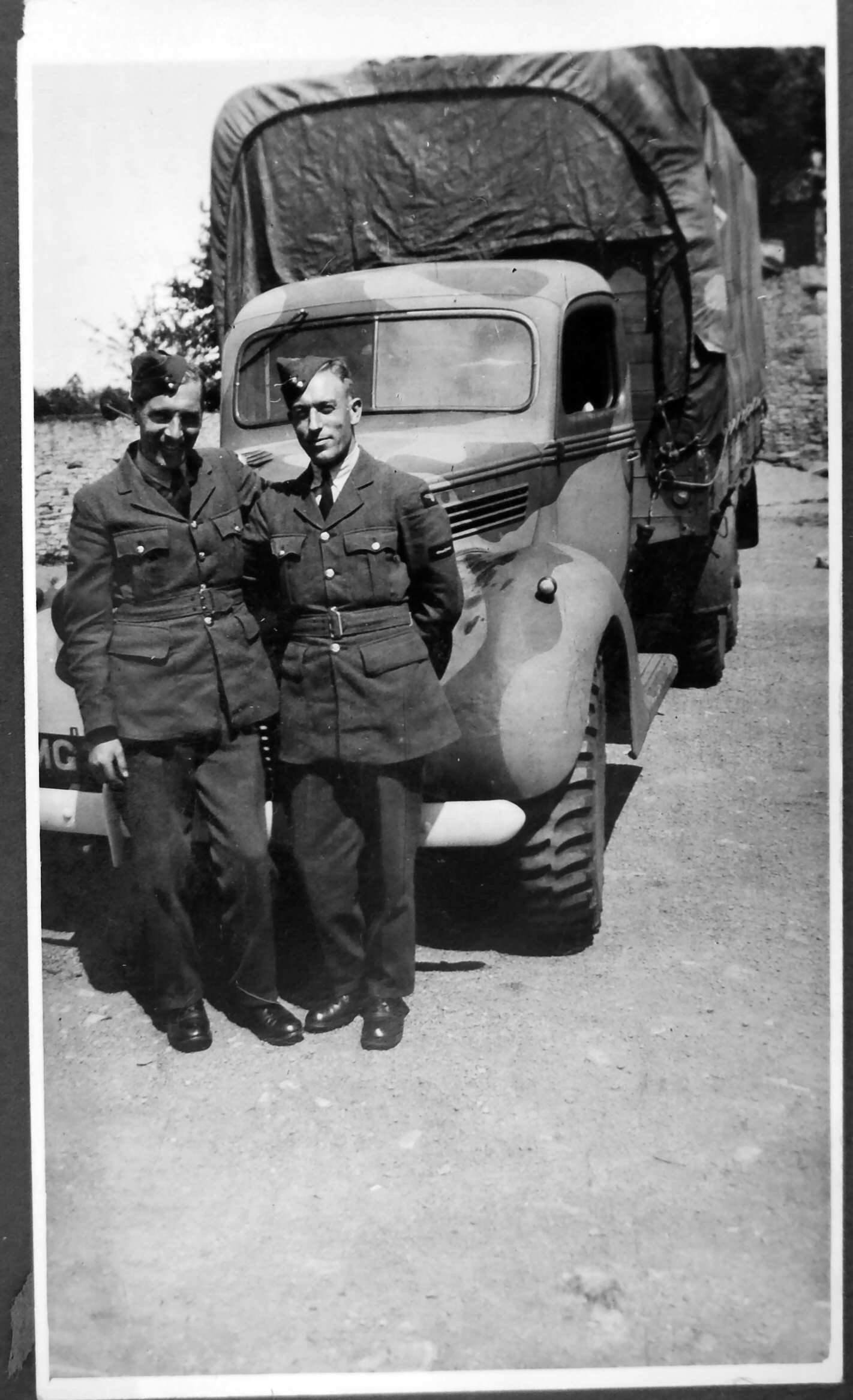 Lovely shot of Fordson lorry