541698 AC1 Robert Murton 951 Squadron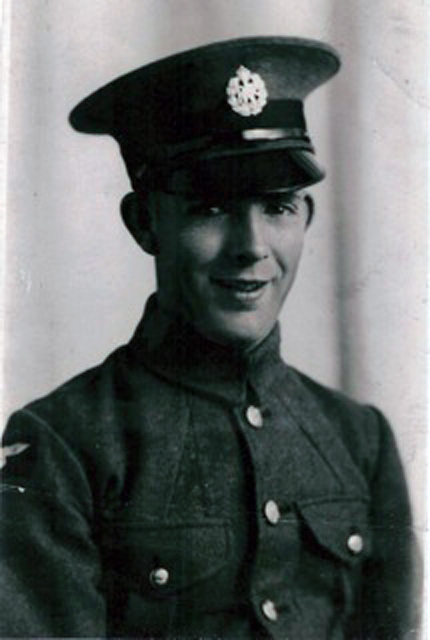 Robert Murton was serving with 951 Squadron when he was tragically killed on Sunday 28th July 1940 by a negligent discharge from a rifle on the balloon site
at Bristol. He was only 24 years of age and was the son of Samuel and Hester Murton of Folkestone. He was buried in Hawkinge cemetery in Kent.
An inquest was held and the newspaper report on his death is shown below. It appears that another airman Arthur Reginald Beattie picked up a
rifle and it went off and the bullet struck AC1 Murton in the heart killing him instantly.