134025 Leading Aircraftwoman Celia Mary Morris., A.R.C.M., L.R.A.M.
She was born on 22 Nov 1913 in Barnet Rural District, London, England.
She was a gifted pianist and won the Hopkinson Gold Medal at the Royal College of Music, London in 1935.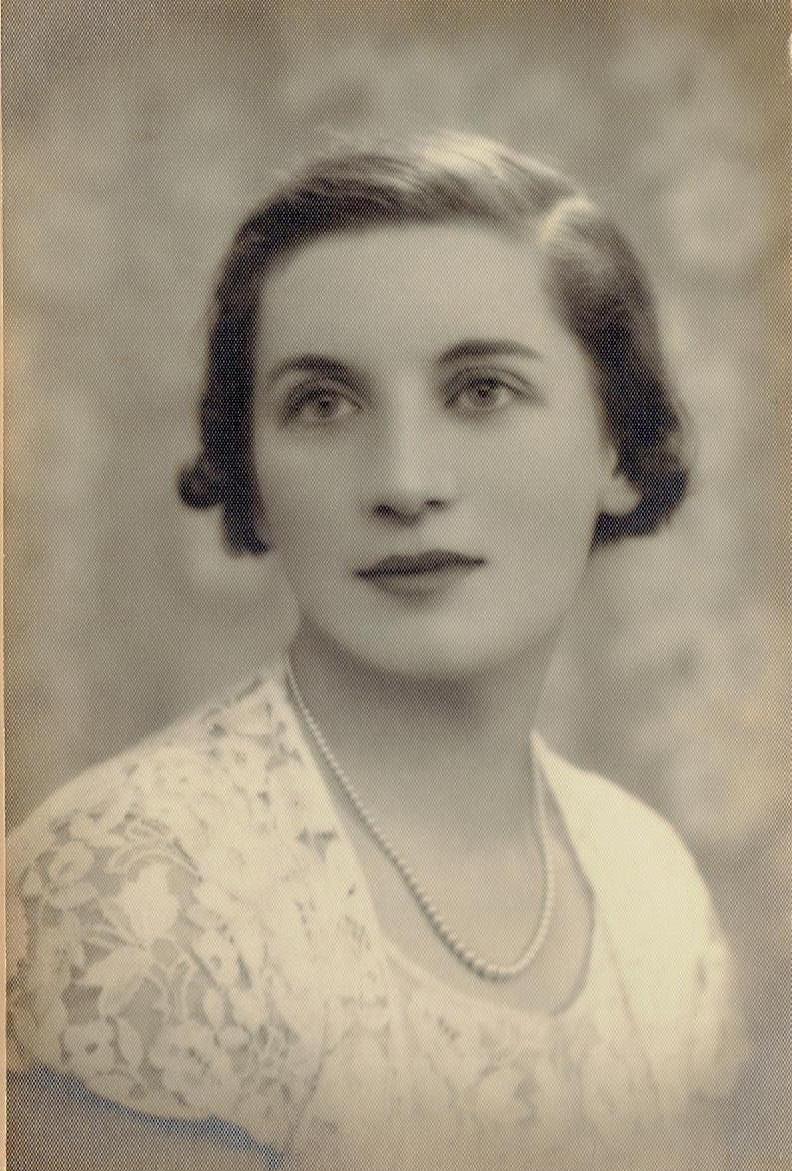 On 27th November 1937 she was pianist at St. Neotts Guild where she accompanied Miss Joan Neild at Paxton Park who
played a violin recital.
In 1939 she was living at 1 Grove Place, Bedford age 26, single and working as a Professional Musician. Her younger brother Joseph
Thomas Morris was also living with her. He joined the Royal Air Force and became 109663 Pilot Officer on Probation on 17th October 1941.
He went on to become 109663 Wing Commander J. T. Morris B.Sc., M.Sc., C.Eng., M.I.E.E., M.R.Ae.S., A.M.B.I.M. and retired in March 1975.
She has been described as " short in stature, at 4 feet 7 inches, but possesing a huge strength of character!"
On June 26th 1941 she gave a concert with the Bedford Symphony Orchestra.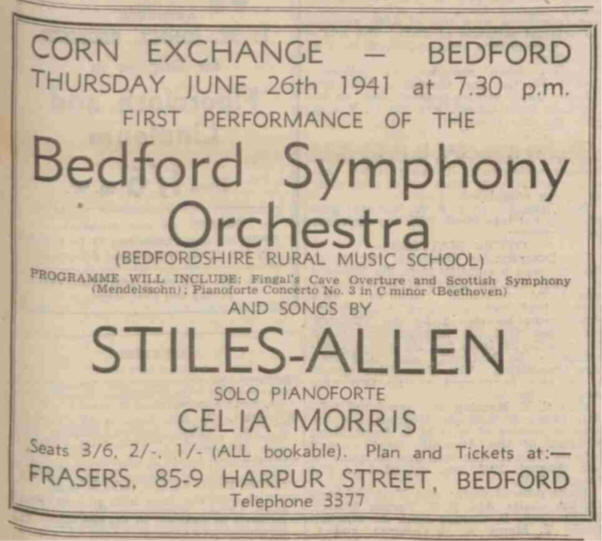 The Bedfordshire Times reported on this performance on 26th June 1941 when she was at the Bedford Physical Training College.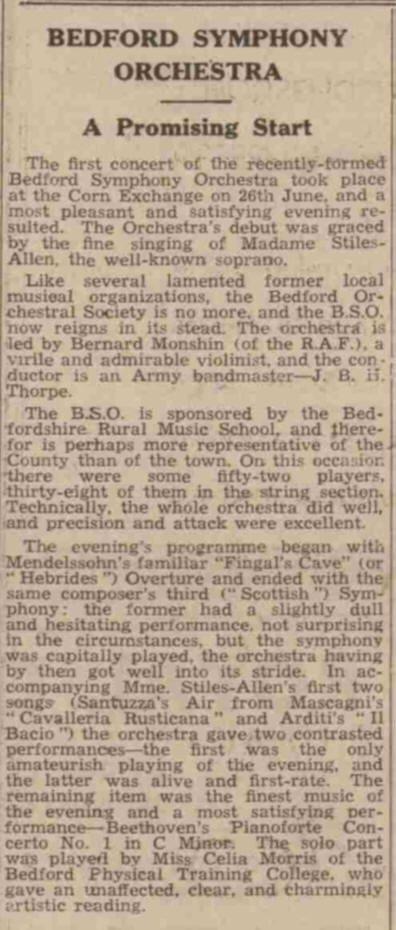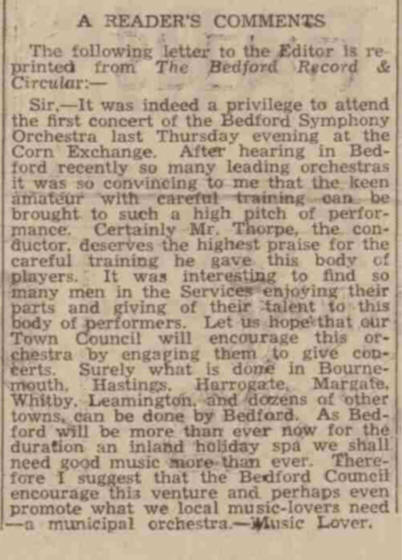 On Saturday 19th February 1944 she gave a pianoforte at a recital by Joseph Rittermen
at Bedford Modern School Hall in aid of Talbot House.
On 12th May 1954 she was on the BBC radio Home Service at 10.30 pm giving a piano recital.
On 26th October 1955 she was in Yorkshire and gave a lunch time music recital on pianoforte at Leeds City Museum.
On 3rd October 26th 1956 she was on BBC Radio Northern Ireland Home Service at 4.45 p.m. giving a piano recital.
On 13th March 1957 she was on BBC Radio North at 4.45 p.m. giving a piano recital.
On 21st February 1958 she was on BBC Radio North at 6.45 p.m. giving a 45 minute piano recital.
It is not known how many other concerts she played at during her lifetime.
It is not known exactly when she joined the Royal Air Force. She delivered aircraft parts all over the country and also inspected
parts for spitfires and hurricanes. She had strong links to Cardington R.A.F. Station.
She took a picture of Pilot Officer Frank Ridsdale Dixon at King's College Cambridge in the Summer of 1941 and she noted it
had been taken for one Anna Holiday.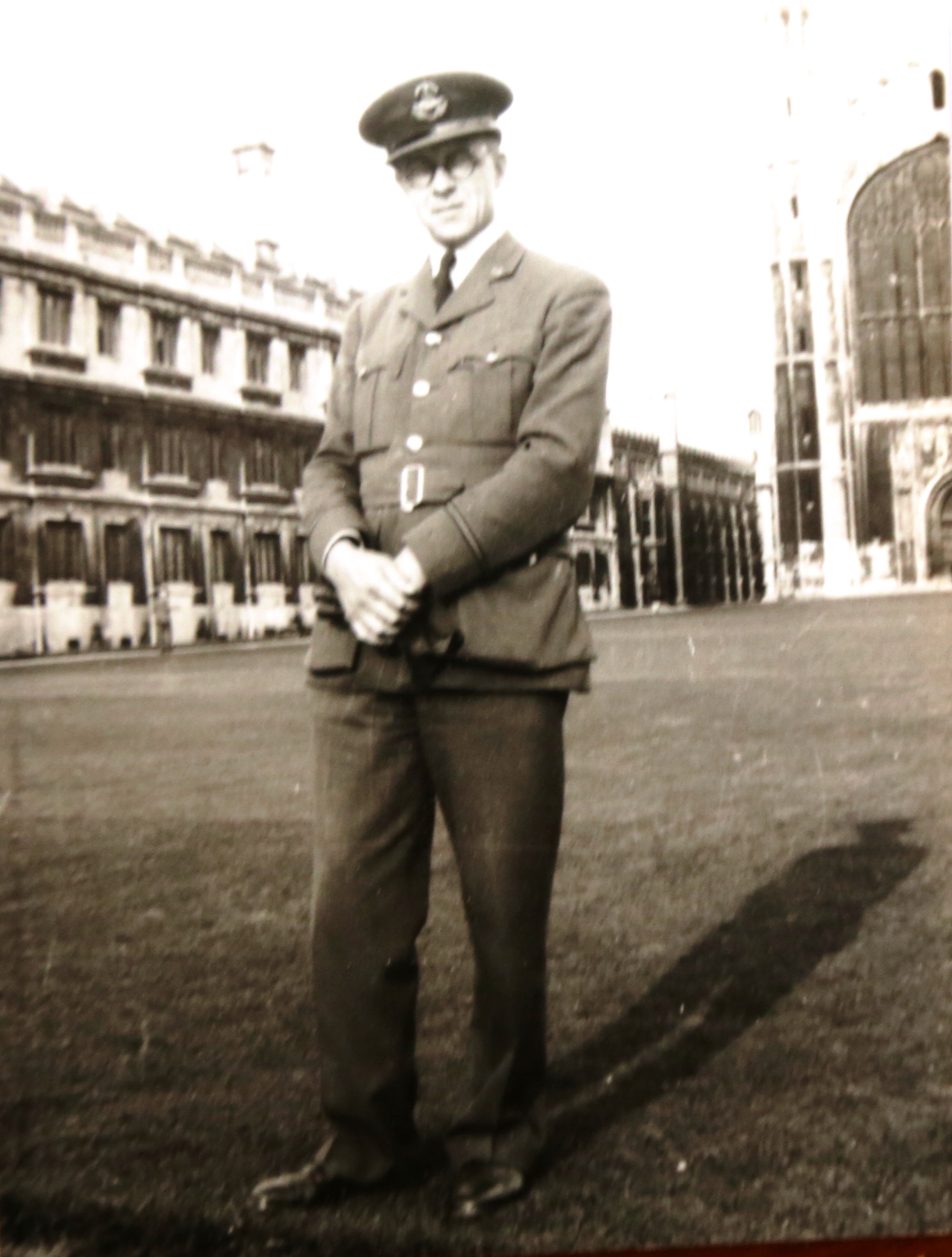 She served in Balloon Command and here is her Blazer Bladge.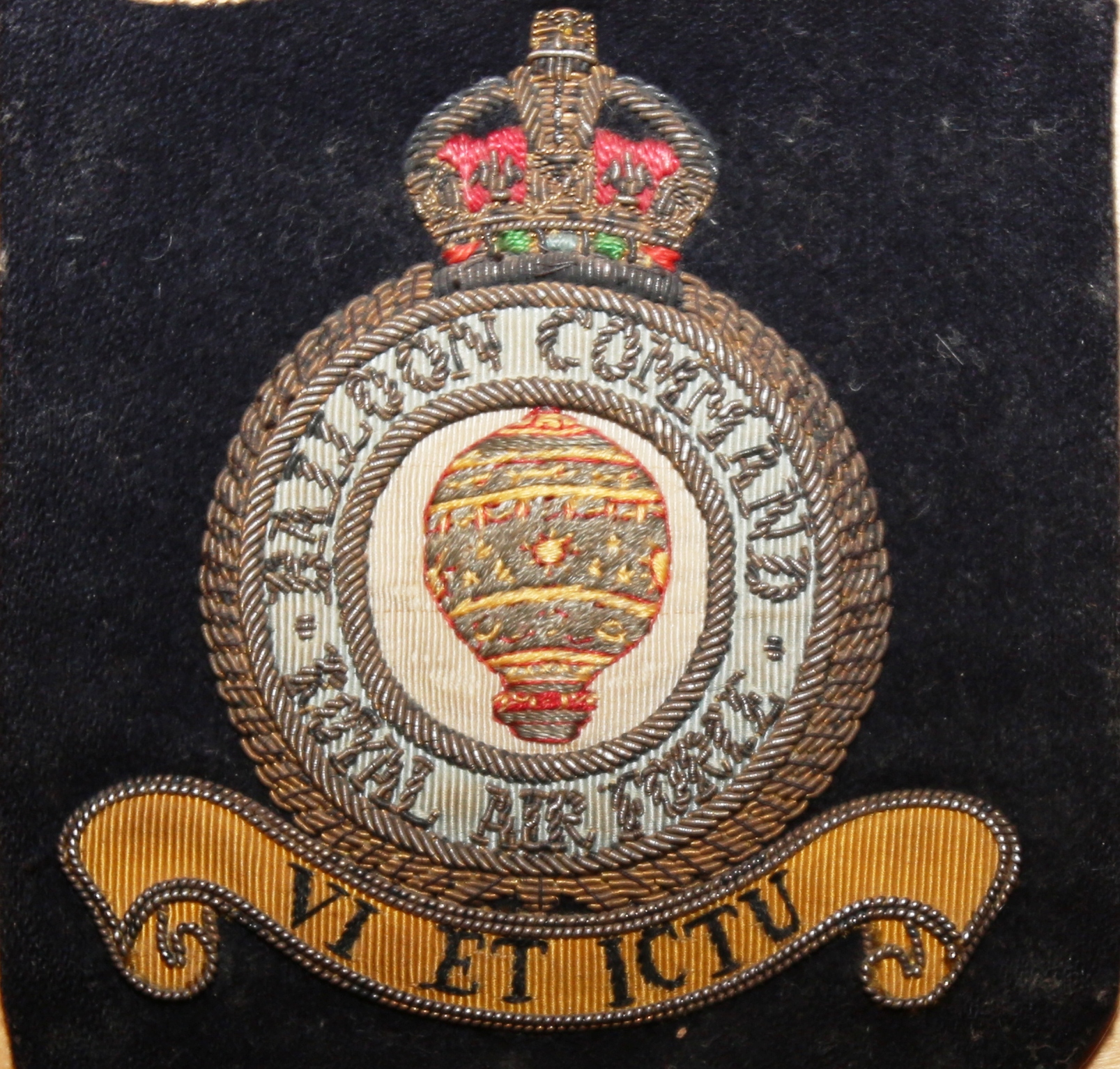 She embroidered a tapestry of the Royal Air Force Insignia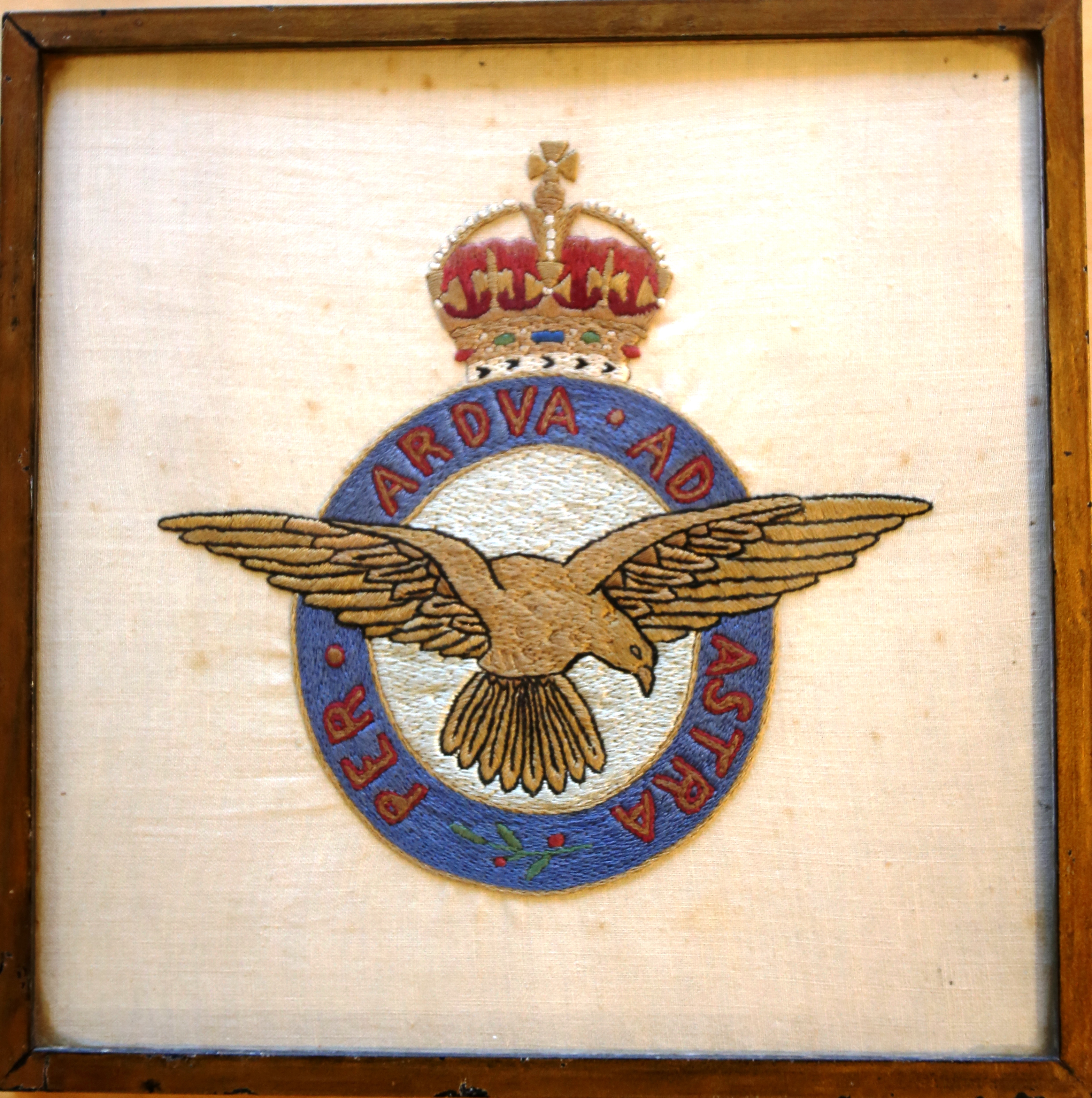 On the back of this she has written: " For Nicholas Lister R.A.F. In Memory of all those I knew at Cardington, Bedfordshire in the
1935-45 war when I drove bits of aircraft all over the country & later inspected parts of Spitfires & Hurricanes etc".
There is only one Nicholas Lister listed as being in the R.A.F. This was 4281035 Nicholas Paul Lister D.O.B. 23rd October 1946 who
served until 21st September 1965. Consequently this is unlikely to be the person she mentions. If anyone can add more to this I would be
interested.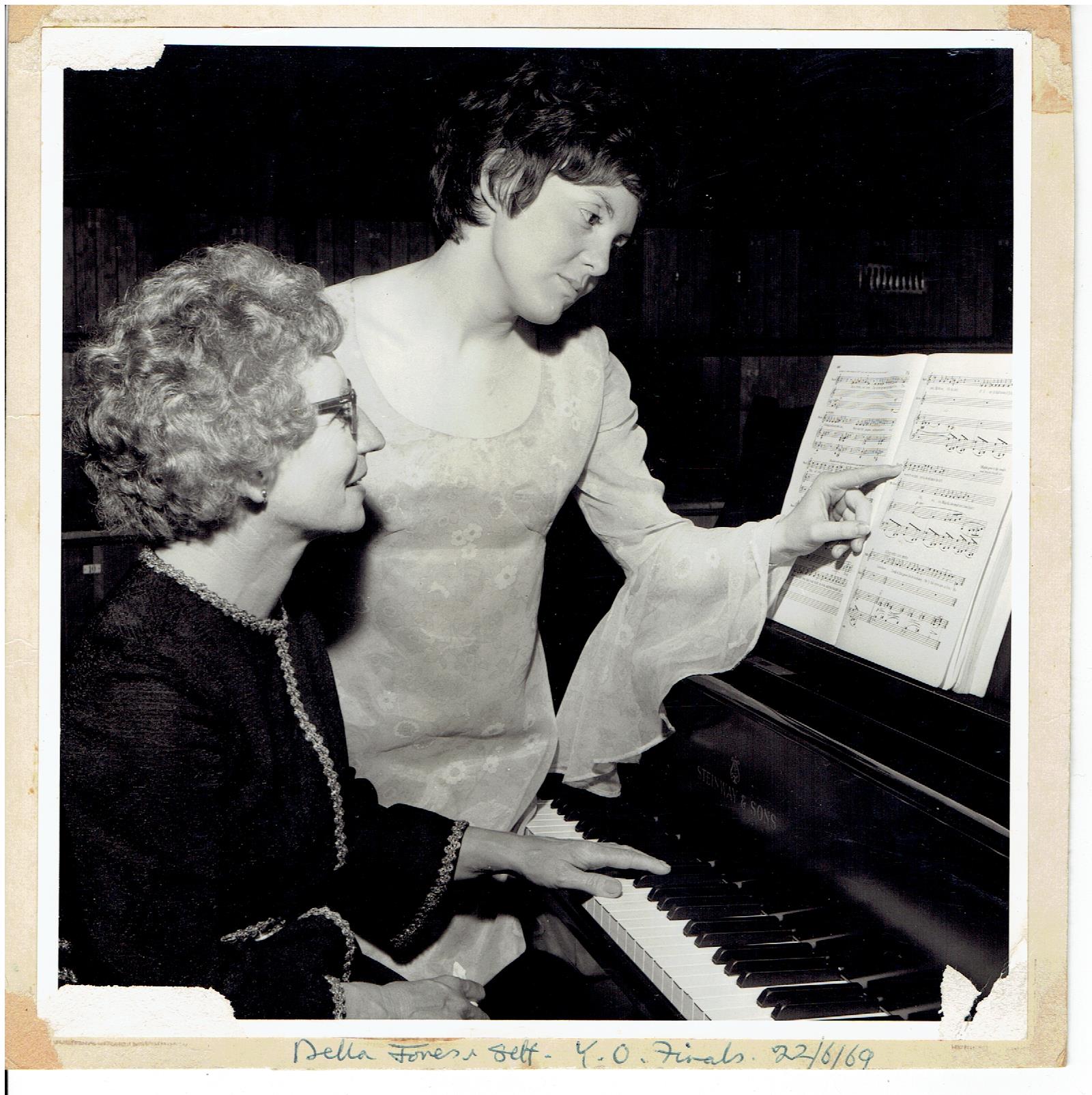 Here is Celia Mary Morris playing piano with singer Della Jones at the Yorkshire Opera Finals on 22 June 1969.
The Stage reported on this event on Thursday 03 July 1969.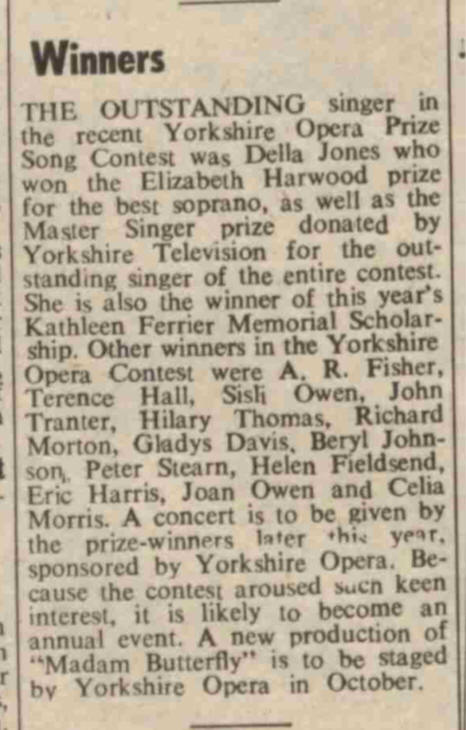 She répétiteured for Yorkshire Opera in the 1950's to 70's.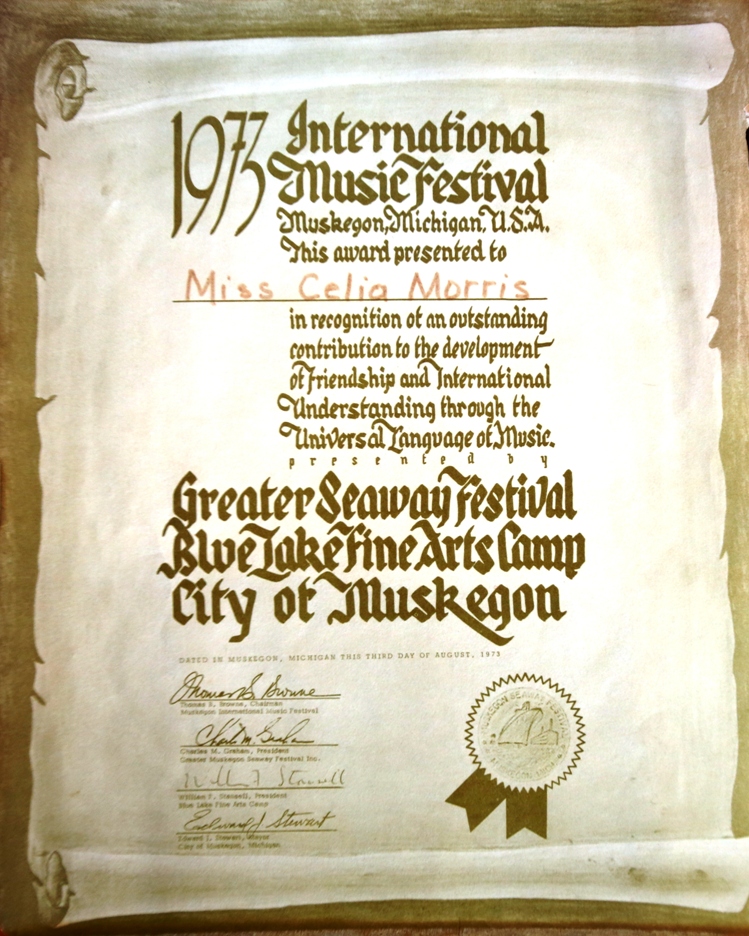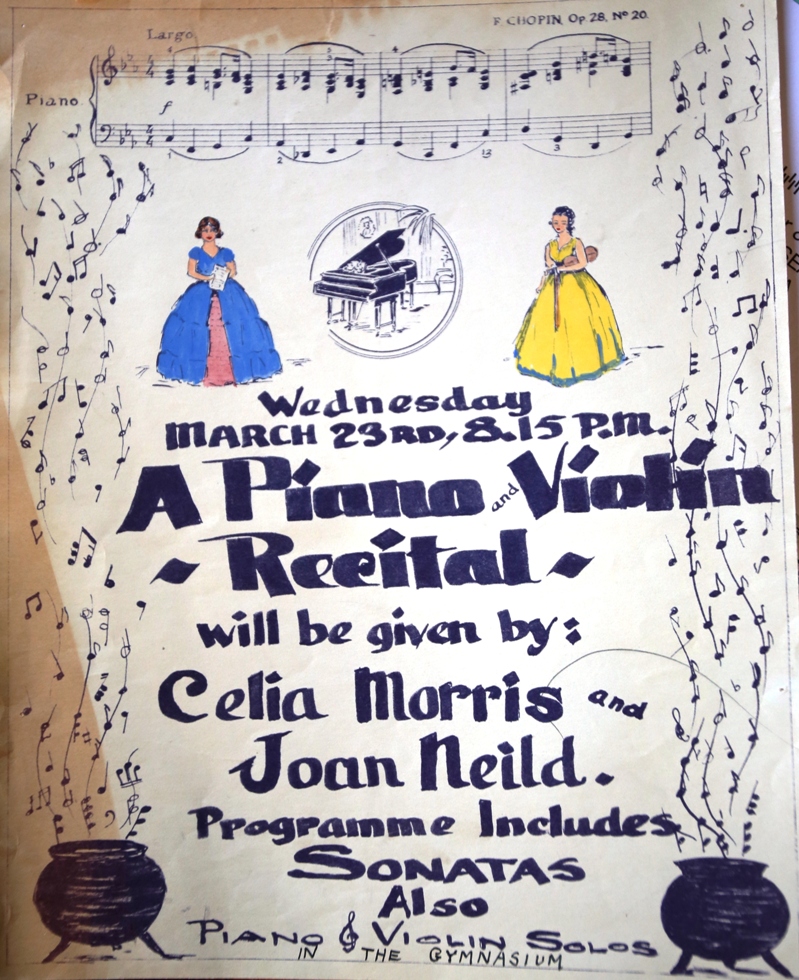 She was accompanist for singing teaching at Leeds College of Music and Ampleforth College from 1985 to
1994, having also worked as répétiteur in the first year of Opera North in Leeds in 1978.
Celia died February 2005 at Boston Spa in sheltered housing, where she had lived for 10 years, previously having lived in her own
house in Scholes, Leeds.