1279034 Leading Aircraftman George Mayo Lewis
Leading Aircraftman George Mayo Lewis was born 23rd July 1906 the son of Arthur Lewis, a lumberman, and Fanny Lewis from Church Street, Penydarren.
In 1939 George was living at Tyda Farm Merthyr Cynog, Breconshire, Brecknock R.D., Wales. He worked as a Council Roadman. His wife was Beatrice Lewis
(Nee Millward) and she was born 5th July 1908. They had married at Merthyr Cynog Parish church on 6th February 1932. At the time George was working
as a Farm Labourer and living at Pant Farm, Merthyr Cynog, Beatrice was living at The Hendre, Merthyr Cynog.
On census night 1911 he was age 4, at 45 Church Street, Penydarren with his older brother John, age 7. They were staying with their Grandfather, William
de La Haye, age 68 and Grandmother Esther de La Haye, age 60. The Grandparents had been married for 41 years and had 9 children, 8 of whom were alive.
The Grandfather worked for the Merthyr Corporation and they had one son, Thomas de La Haye who was age 26, a single man and a steelworker at the Iron Works.
He had a brother Gordon who lived at Ty Du Cottage, Merthyr Cynog, Brecon. George served for some time in No. 978 Squadron during WWII.
He passed away at Breconshire in 1985.
Here are a series of interesting images of his time in the services.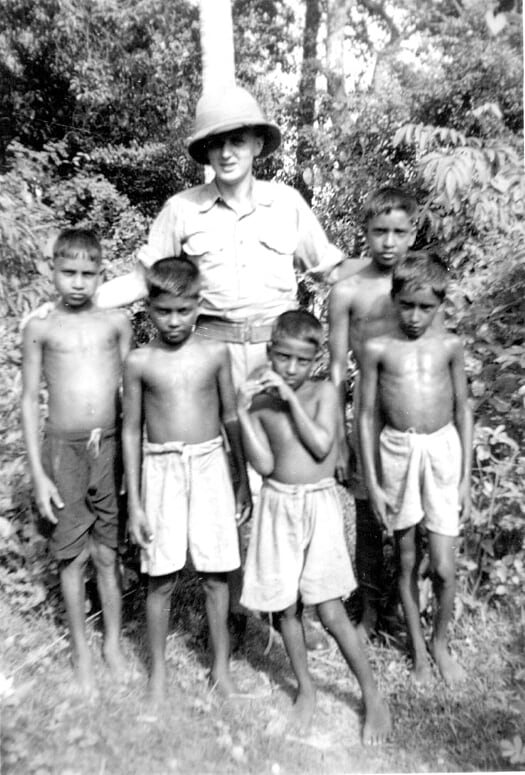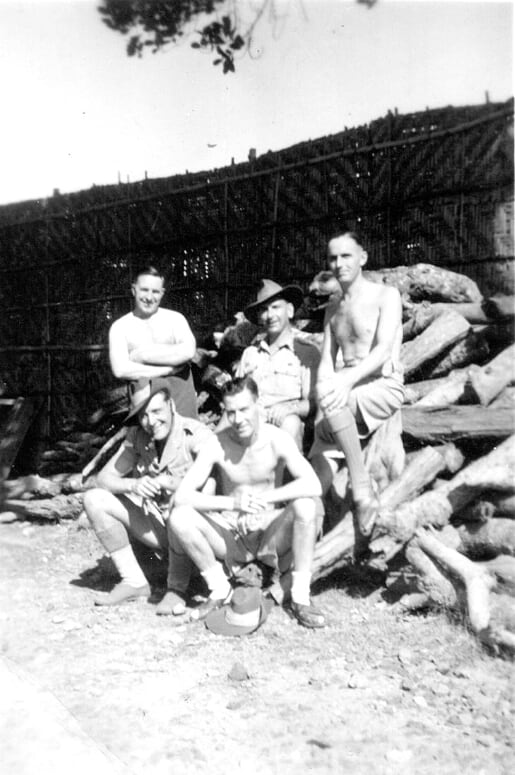 Pith helmet with Indian boys Balloon Crew
#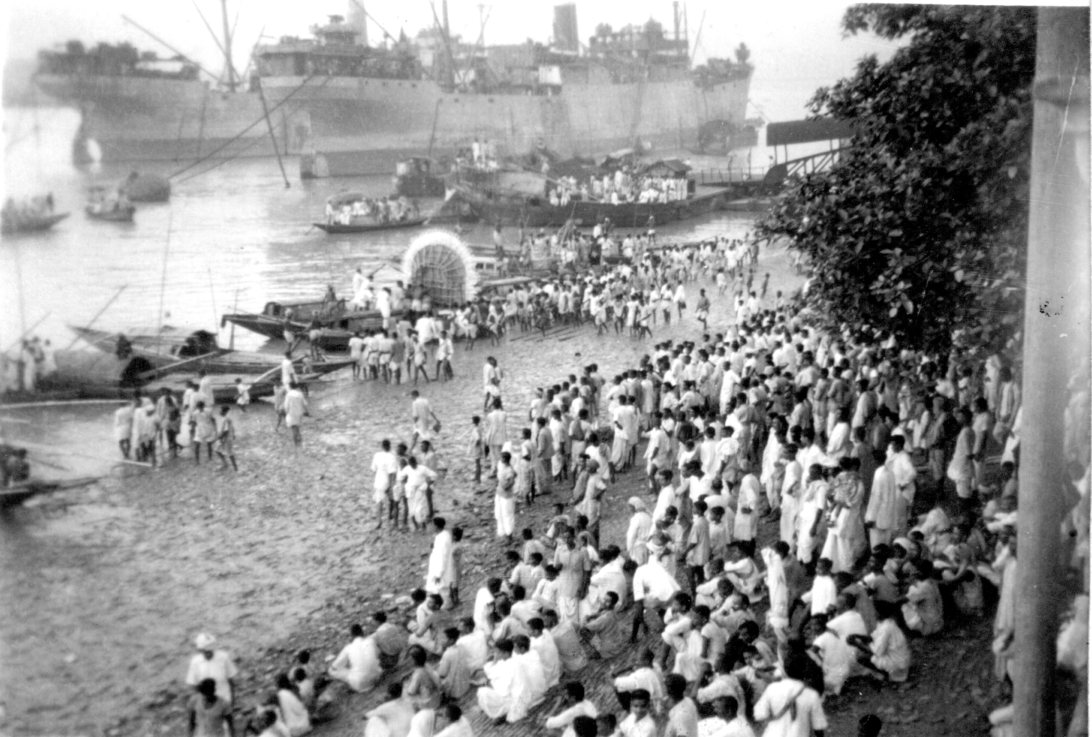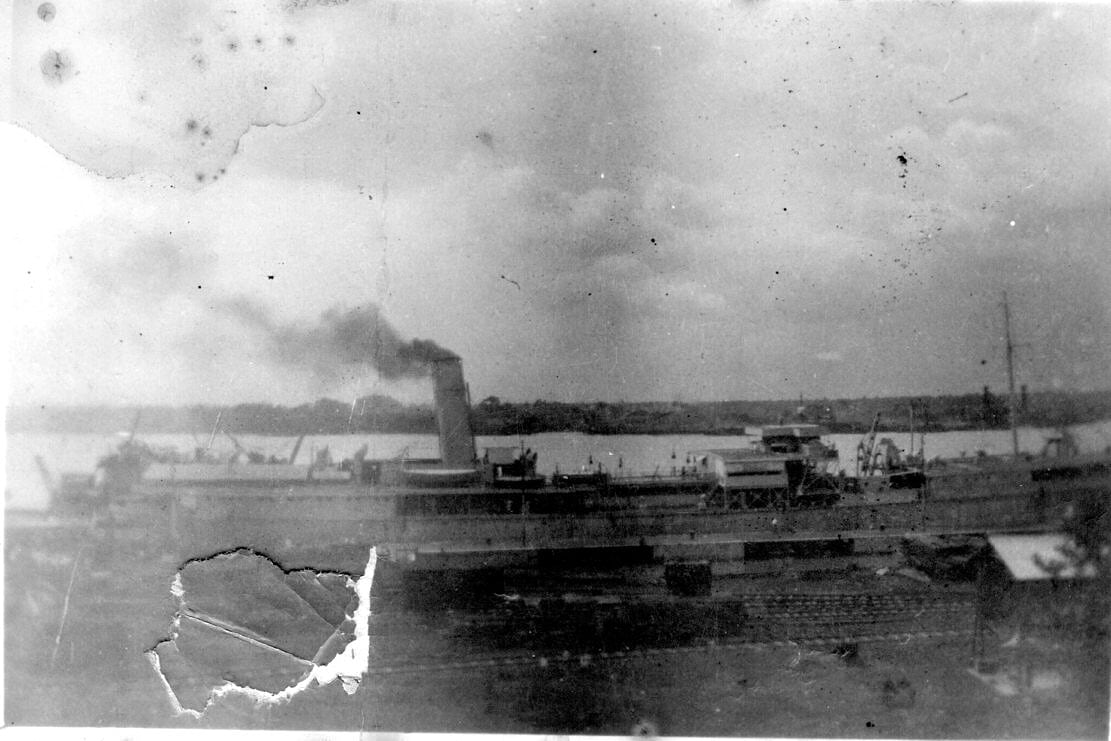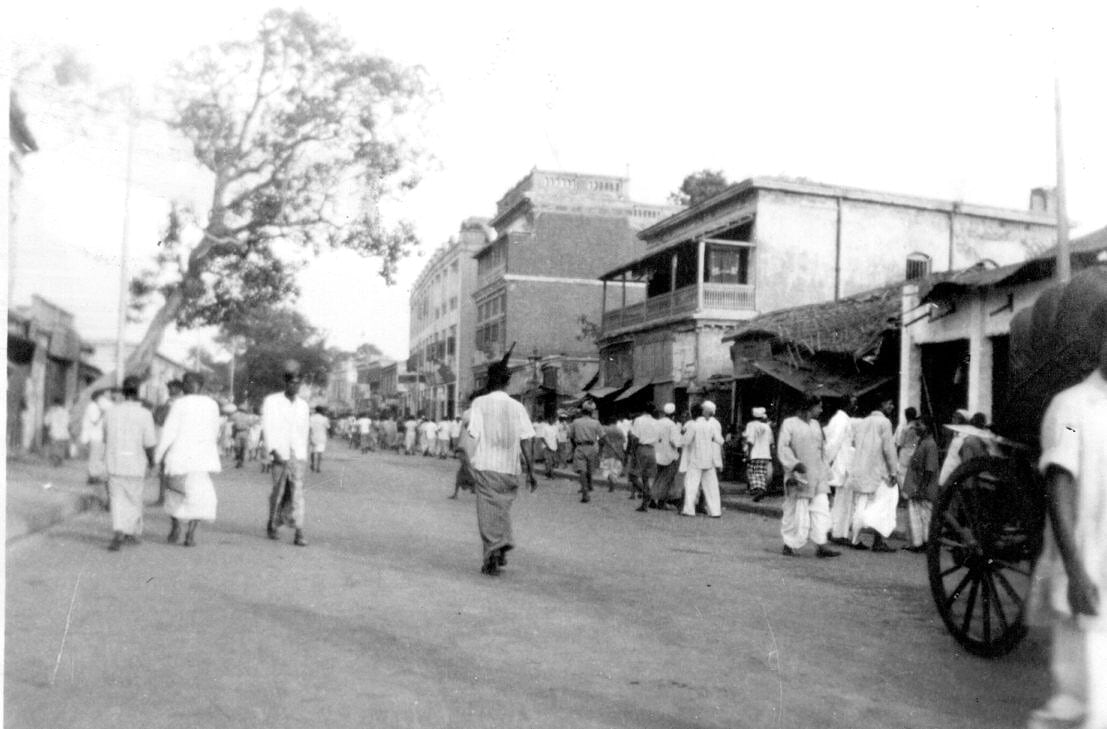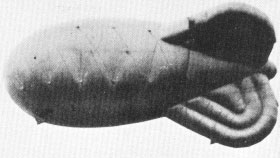 Click for Site Directory Click to go to 1279034 Leading Aircraftman George Mayo Lewis Part two